Lynn Fitch lends her voice for empowering parents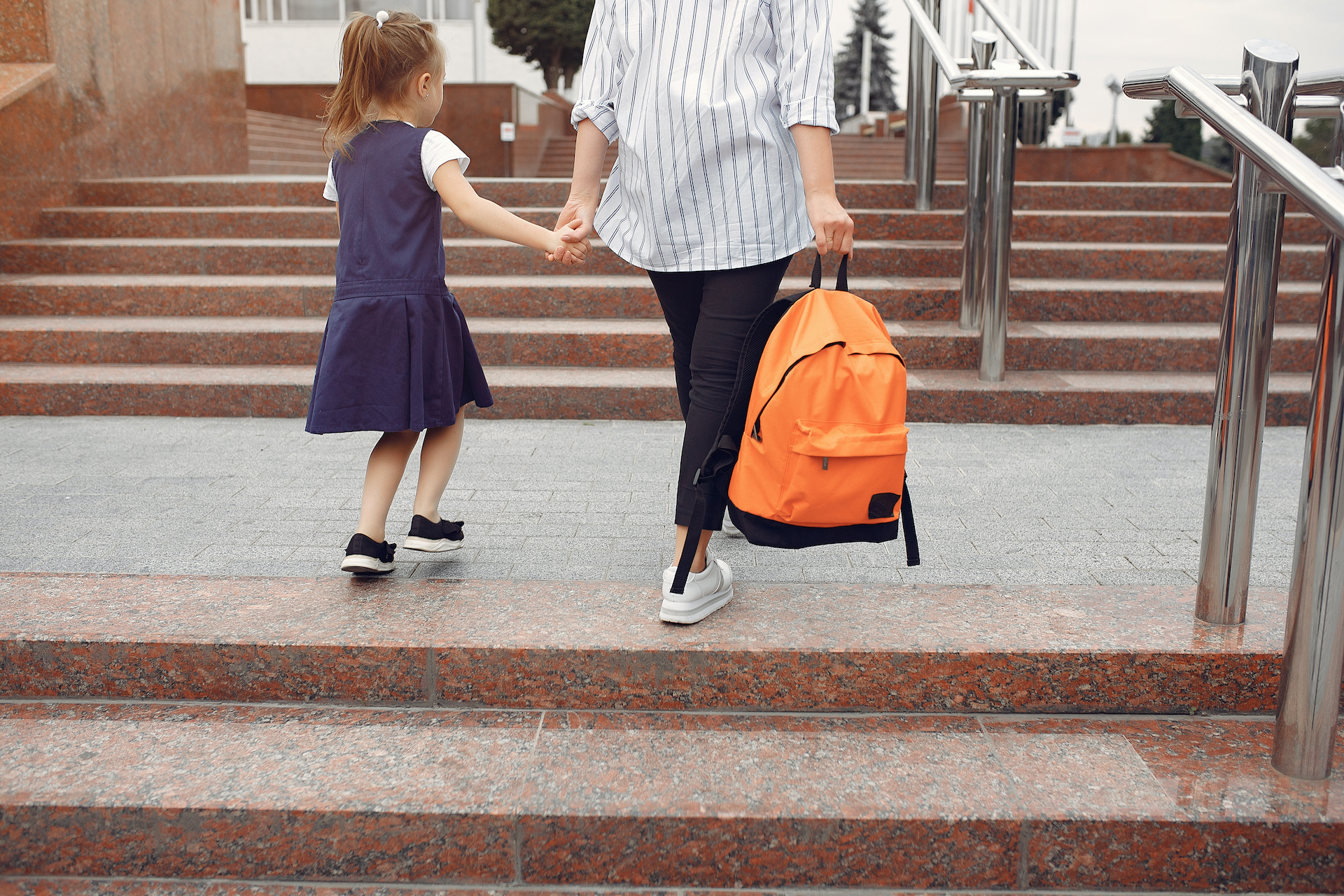 Attorney General Lynn Fitch recently commended a Supreme Court decision regarding a Maine school choice program and outlined her support for education dollars following students.
"This is not only a victory for religious liberty, but also for parents who should be able to direct their children's education without government interference." said Fitch, "This opinion will have a great and positive impact across the country, particularly for low-income families that lack other means and need that assistance to get their children out of failing schools."
In Carson v. Makin, the Supreme Court ruled that a state cannot discriminate against a religious school or a school with religious teaching in school choice programs that allow parents to choose the right school for their child.
After some Maine parents were denied assistance with tuition solely because the private schools they had chosen included religious doctrine in their curriculum, they sued the state, claiming a violation of the Free Exercise Clause protecting against indirect coercion or penalties on the free exercise of religion. If they had chosen a private school that did not teach religious doctrine, they would have been approved for tuition assistance.
The case makes it clear that when states offer parents tuition assistance that may be used at private schools, they cannot prohibit parents from using those funds at a school – chosen by the parents – solely because it teaches religious doctrine. This is yet another clarification between the First Amendment's guarantee of free exercise of religion and the separation of church and state. The ruling builds upon the 2020 decision in Espinoza v. Montana Department of Revenue: "A State need not subsidize private education but once a State decides to do so, it cannot disqualify some private schools."
The precedent and model for school choice programs were established by the 2002 Supreme Court decision in Zelman v. Simmons-Harris: a neutral benefit program in which public funds are distributed to religious organizations based on the free will decisions of private benefit recipients does not violate the Establishment Clause.
Since the beginning of the pandemic, we have seen a rise in parents demanding more options for their children and more accountability from schools in what is being taught. Last year, West Virginia adopted a universal school choice program, and most recently Arizona did the same.
In those states, parents will have control over their child's education. Something we don't have in Mississippi.
Do you believe parents should have this right in Mississippi?