Louisiana, many others, adopt significant tax reform in 2021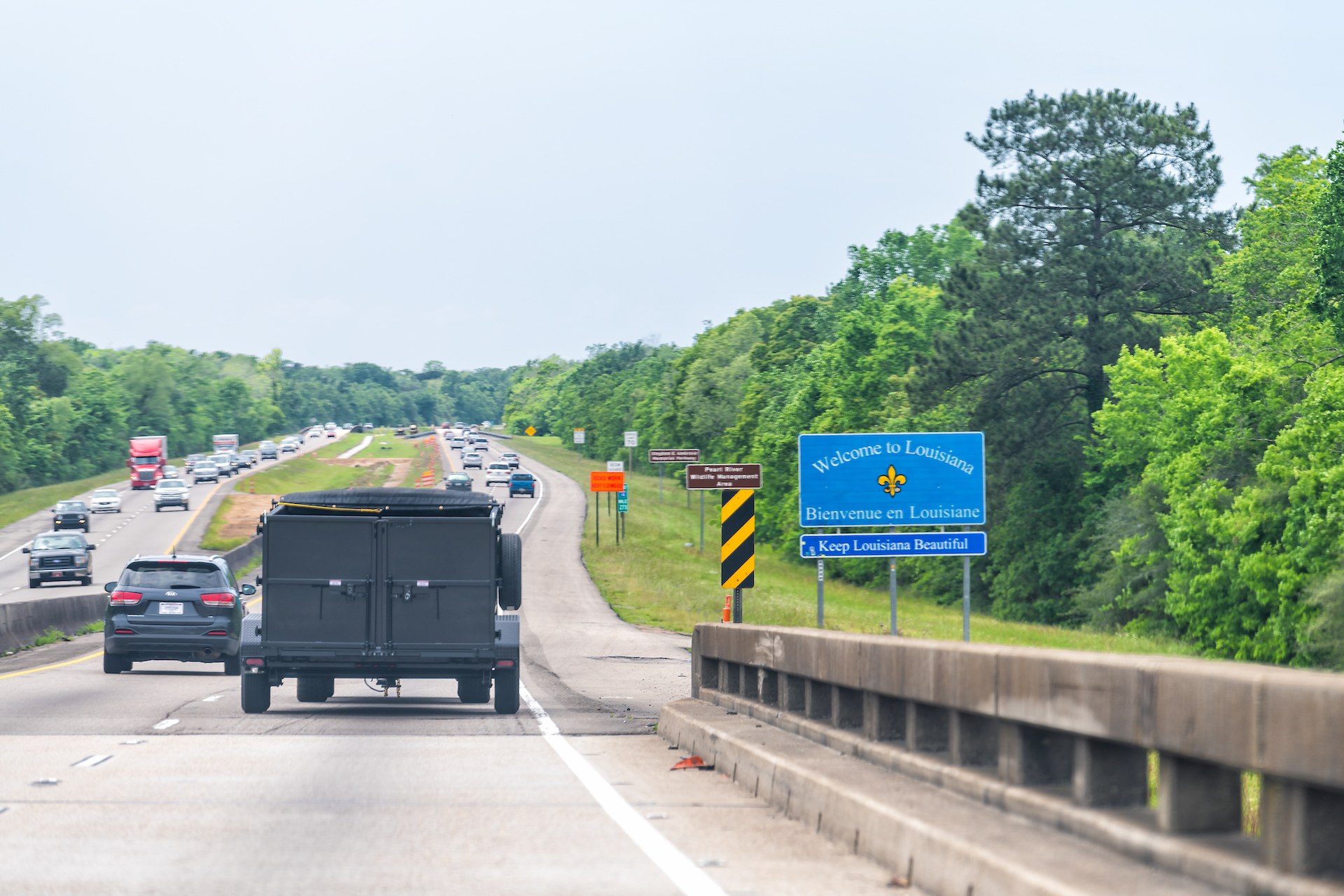 We may call 2021 the year of tax cuts with states across the country lowering taxes. This comes even as the federal government attempted to tell states they couldn't cut taxes for three years as part of covid relief.
What do these tax cuts look like?
None were as bold, or potentially transformational, as legislation that passed the House that would have eliminated Mississippi's income tax. While the legislature spent a good chunk of the session on that proposal, it didn't make it across the finish line in 2021.
Here's what did make it.
New Hampshire, a state that is mostly income tax-free, albeit with an asterisk, will shed that asterisk and become fully income tax-free as the legislature is phasing out the tax on investment income.
Arizona adopted a flat 2.5% income tax rate, arguably the most significant tax reform of 2021.
Voters in Louisiana, a state that like Mississippi has been on the wrong side of economic and population growth, will have the opportunity to vote on a package that will cut state income tax rates from 2% to 1.85% on the first $12,500 of income, from 4% to 3.5% on the next $37,000, and from 6% to 4.25% on income above $50,000. Because it would end the state tax deduction for taxes paid to the federal government, it must go before voters in October. The relief package also included cutting the state's corporate franchise tax.
In Wisconsin, the legislature lowered the state's second-highest income tax rate from 6.27% to 5.3%. Montana cut the state's top income tax rate from 6.9% to 6.5%. Idaho did the same thing, seeing their top income tax rate reduced from 6.9% to 6.5%. The tax relief in both Montana and Idaho are retroactive to January 1.
Ohio lawmakers lowered the top income tax rate from 4.8% to 3.9%, lowered the rate for middle-income earners from 3.8% to 3.68%, and increased the zero-tax rate from those making less than $22,000 to those making less than $25,000.
The top income tax rate in Oklahoma will drop from 5% to 4.75%. Iowa will drop the top tax rate from 8.5% to 6.5% and reduce the number of tax brackets from nine to four. Missouri reduced the state's corporate income tax rate from 6% to 4%.
And North Carolina is poised to make significant reductions to the state's flat income tax rate, lowering it from 5.25% to 3.9%, while phasing out the state corporate income tax by 2028.
States are flush with cash, and rather than simply spending every additional dollar on new or expanded government programs, many are returning those dollars to the taxpayers. The Mississippi legislature will have the chance to do that again in 2022.