Legislature should act on criminal justice reform, before it's too late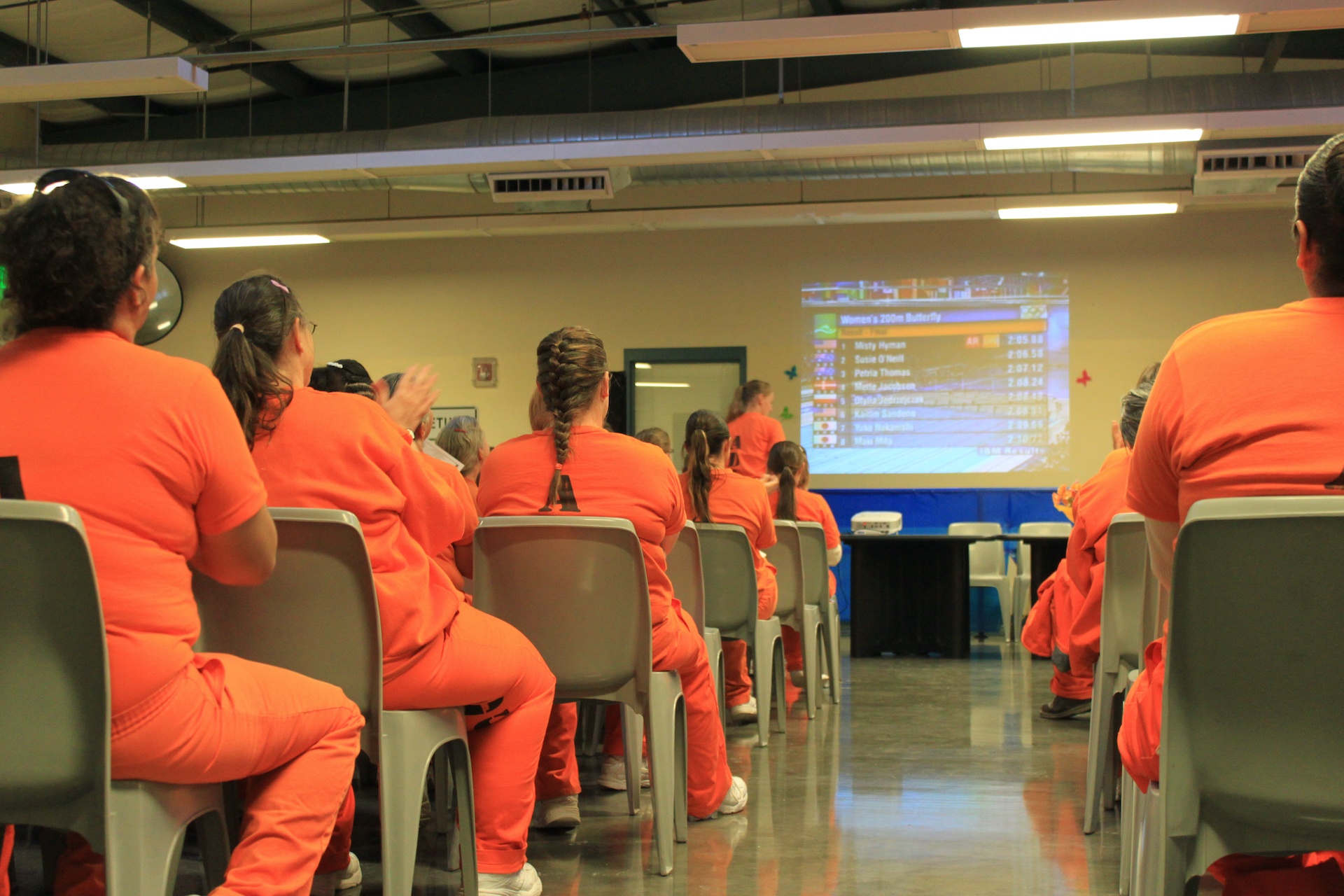 The Mississippi legislature is nearly halfway through their 2021 session. Every year when the legislature convenes in Jackson, they are faced with hundreds of new policy proposals, many of them intended to address problems faced by the state of Mississippi. This year is no different, and legislators are considering several bills aimed at addressing the state's ongoing prison crisis.
Although the prison crisis might not be top of mind for many Mississippians, it presents an enormous challenge to the state, and if not addressed soon, it has the potential to negatively impact every other facet of state government.
Just over a year ago, a rash of violence erupted in state prison facilities, making national headlines. Since December 2019, 120 people have died in state correctional custody, and that number continues to rise on a regular basis. Many of these individuals were not serving life sentences. Some of them were imprisoned for drug offenses and scheduled to be released soon. Because the state has a basic constitutional duty to protect the people in its custody, the Trump Administration's Department of Justice launched an investigation into Mississippi prisons in 2020.
That investigation is ongoing under President Biden's Attorney General, Merrick Garland. A similar investigation in Alabama has forced the state to spends hundreds of millions of new taxpayer dollars on its prisons, and there's good reason to believe that Mississippi could be facing a similar situation if policymakers don't act now.
The problems with Mississippi's prisons can be traced to two issues. First, the state's incarceration rate is unsustainable. Mississippi has the second highest incarceration rate in the country, and housing inmates is expensive – $18,000 per year, per person incarcerated. Secondly, the state's outdated laws mean that a majority of people incarcerated have no possibility for parole, eliminating a positive incentive to help encourage rehabilitation while incarcerated.
This dynamic creates a particularly dangerous environment inside Mississippi prisons and puts public safety at risk. Data shows that over 90 percent of the people currently incarcerated in Mississippi will be released at some point. They will either re-enter our communities better or worse than when they entered prison. Expanding parole eligibility would provide the state with a desperately needed tool to encourage rehabilitation, while also providing a procedural safeguard against releasing those who pose a threat to public safety. Texas has taken similar steps and seen its prison costs decline while crime there remains low.
Mississippi taxpayers spent over $3.2 billion over the last decade to maintain its overly large prison system, and that number could quickly balloon if the federal government forces the state to spend additional dollars on prisons. This would also force state legislators to divert scarce tax dollars from other priorities like education and roads.
By acting now to expand parole, policymakers can proactively address the problems in state prisons to deliver better results for Mississippi taxpayers.
This column ran in the Daily Journal on February 14, 2021.