Legislature renews ESA program, eliminates some school options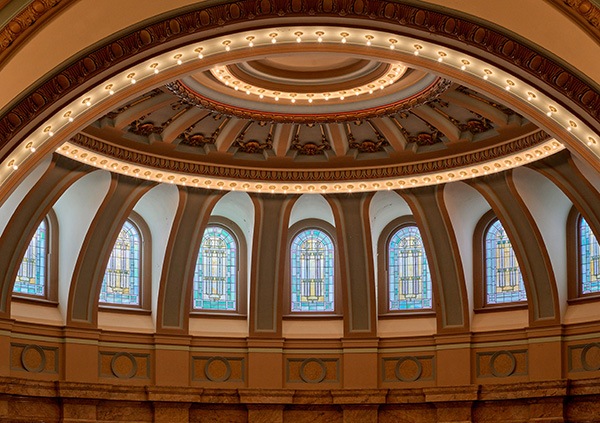 Today, the Mississippi House of Representatives passed Senate Bill 2594 to extend the state's Education Scholarship Account (ESA) program until 2024. The ESA program enables parents to direct a portion of their state education tax dollars to the educational setting and services of their choice.
"We are grateful that legislators acted to save this valuable program for students with special needs," said Grant Callen, President of Empower Mississippi, "While we celebrate this victory, we are disappointed for the children who will have their lives upended because schools that were meeting their needs are no longer eligible."
Currently, ESA students attend schools in 35 Mississippi counties, online, and across state lines in Tennessee and Alabama. The changes to the program will eliminate the online and out-of-state options for students, including current participants.
The ESA was created in 2015 as a five-year pilot program and was up for renewal this session.
The bill was passed as written by the Senate, including changes:
Requiring eligible schools to be state-accredited special purpose schools, state-accredited nonpublic schools, or nonpublic schools providing services for a student's disability
Removing out-of-state and online schooling options
Requiring parents or the school to reimburse the district if students receive any services through the district
Requiring students to take annual pre and post-assessments and submit scores to the department
Narrowing the window for eligible applicants to those with an "active" Individualized Education Program (IEP) within the past 3 years
The bill now heads to Governor Tate Reeves for his signature.