Legislature Makes Strides to Safely Address Prison System Dilemma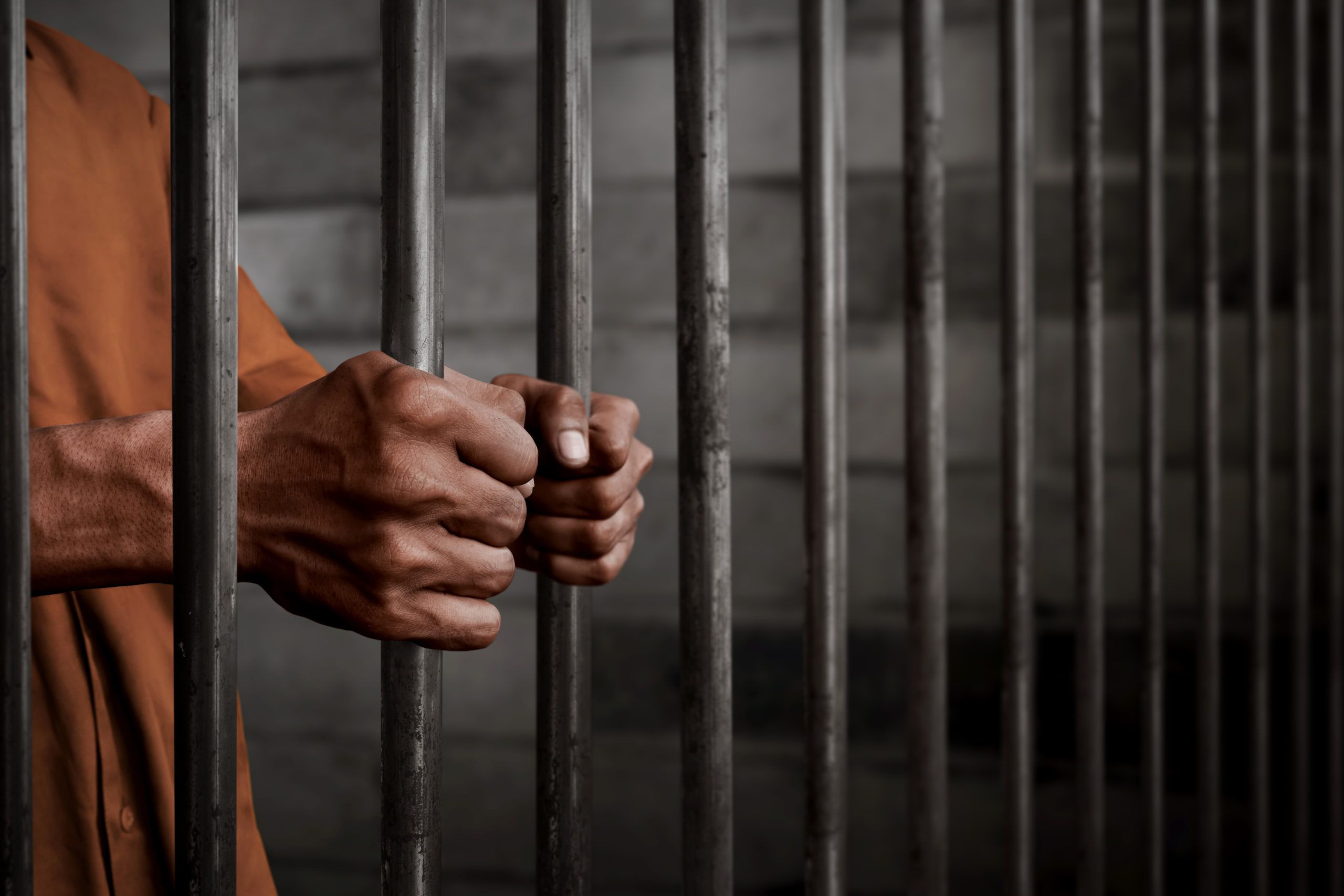 On Tuesday, Mississippi lawmakers took an important step to address prison overcrowding in a system that has been plagued by violence, poor conditions, and federal lawsuits against the state.  SB 2123 aims to restore the original intent of HB 585, a landmark sentencing and parole reform bill that served as inspiration for President Trump's national First Step Act.
Once signed into law, the bill will equip the Mississippi Parole Board and the Mississippi Department of Corrections with greater tools to safely reduce the state's dangerously high prison population and stabilize the conditions in the state's troubled prison system.
Empower Mississippi President Grant Callen thanked lawmakers for the passage of the bill:
"We applaud the Mississippi legislature for their work on this important legislation, which will help more Mississippians transition to productive work, creating safer communities for all of us. SB 2123 empowers officials closest to the problems in our prison system to ensure parole is granted only to those who have paid their debts and are ready to take hold of a second chance.  It will address overcrowding and significant budget constraints so that the state can continue to ensure that the biggest threats to public safety remain behind bars."
Senator Brice Wiggins, who presented the bill to the Mississippi Senate on Tuesday, pointed out that its provisions will allow corrections officials to use a "carrot and stick" approach to encourage more people who are incarcerated in Mississippi prisons to participate in rehabilitative programming and workforce training.
"We especially appreciate the leadership of Senator Juan Barnett, Senator Wiggins, Senator Daniel Sparks, and Rep. Kevin Horan and Rep. Nick Bain in the House," Callen noted.
The passage of SB 2123 comes after month of tumultuous news for the state's prison system. After a rash of deaths at the beginning of the year, the U.S. Justice Department announced an investigation into conditions in state prison facilities. Mississippi's incarceration population also grew to become the second highest in the country in 2020, costing the state over $330 million annually. Projections show that once fully implemented, the Correctional Safety and Rehabilitation Act could significantly reduce the state's prison population and save tens of millions of dollars in reduced prison spending.