Legislature Moves to Advance Criminal Justice Reform in Mississippi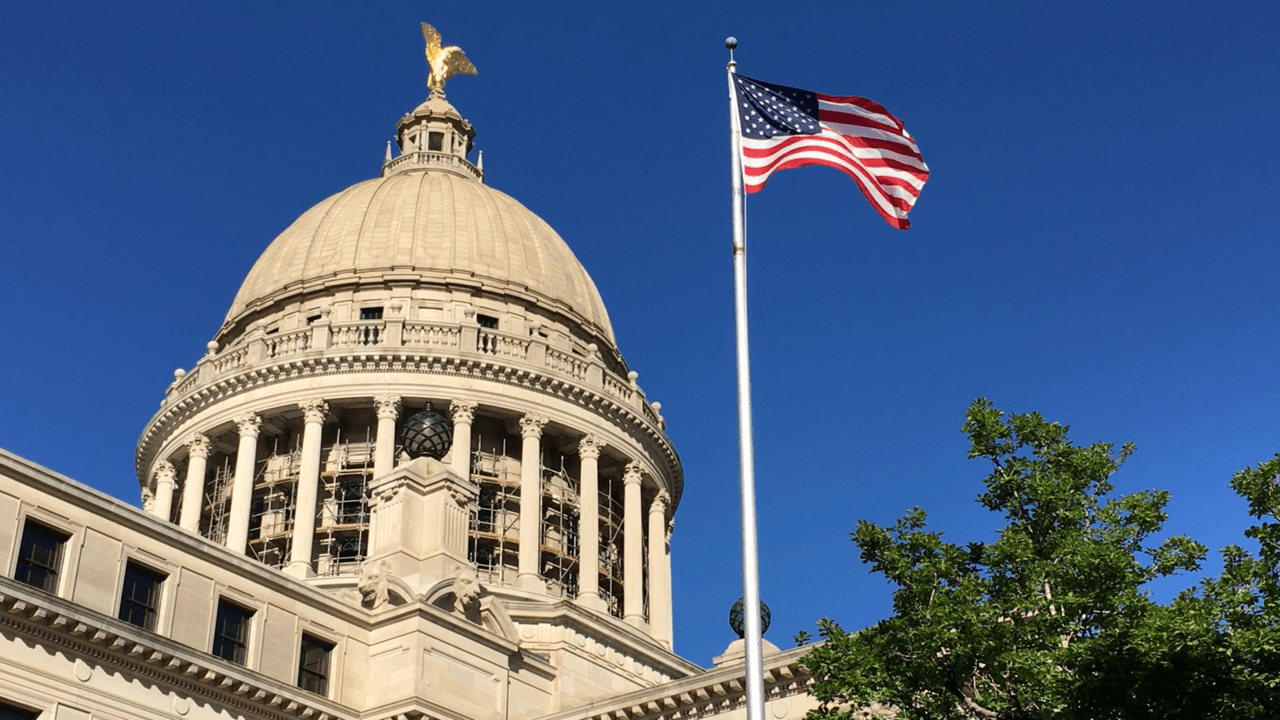 This week, the Mississippi legislature advanced legislation that will safely reduce incarceration and help more people who are leaving our criminal justice system find meaningful work.
 
The Mississippi Senate Judiciary A Committee approved SB 2791, the Reentry and Empoyability Act, sponsored by Senator Juan Barnett. This bill implements evidence-based solutions that safely reduce incarceration and eliminate hurdles that make it more difficult for people to find work.
The House Judiciary B Committee advanced HB 1352, the "Criminal Justice Reform Act," sponsored by Representative Jason White. The House bill removes barriers to work for people who are leaving Mississippi's prison system, creating pathways to employment for the formerly incarcerated. 
These measures represent an important step for criminal justice reform in Mississippi.
The reforms in these bills will:
Expand eligibility for problem-solving courts.
Ensure that decades-old criminal records don't trigger lengthy sentencing enhancements.
Keep Mississippians who get arrested for low-level crimes working while their cases are processed.
Create pathways for people to get back to work after a criminal conviction.
Reduce occupational licensing barriers for those seeking to reenter the workforce.
Protect taxpayer dollars by focusing supervision resources on those who need it the most.
Empower Mississippi supports these reforms to help address Mississippi's incarceration crisis, which removes thousands of people from the economy and costs taxpayers $360 million each year. We commend the legislature for advancing evidence-based solutions that will provide our fellow Mississippians with second chances and opportunities to get back to work.