Legislature could okay out of state licenses for teachers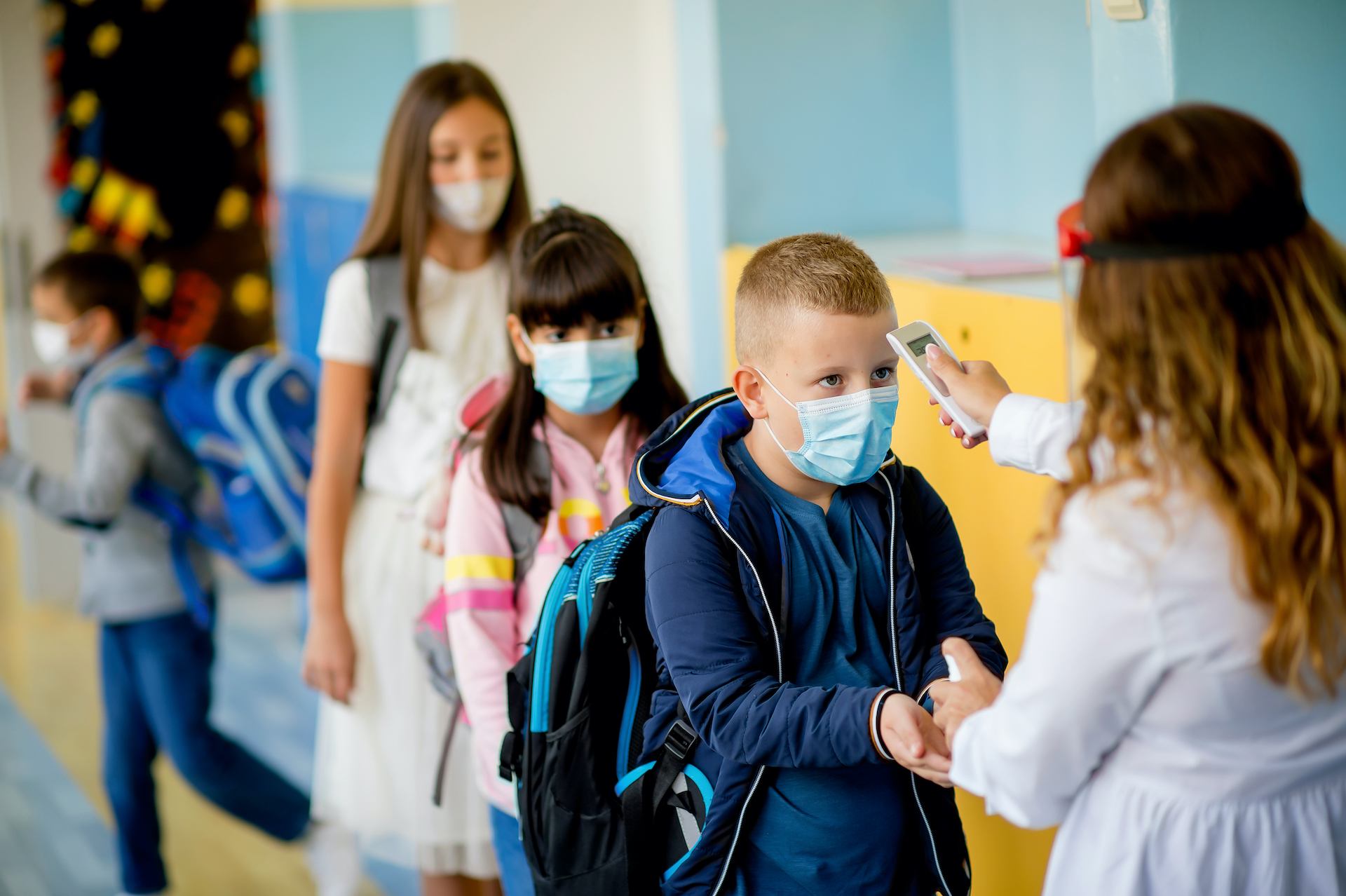 Senate Bill 2267 would establish a 14-day timeline for teachers holding valid, out-of-state licenses to receive a license in Mississippi.
For years, the number of Mississippians licensed to teach has been declining. Between 2011 and 2019, completers of licensure programs dropped by nearly 30 percent.
A recent national survey found 27 percent of teachers were considering quitting due to the strain of teaching during the pandemic. Empower's own November 2020 survey of approximately 200 teachers in Mississippi found that 50 percent had considered leaving the classroom for good.
Mississippi is one of eight states that offer full teacher license reciprocity in statute to out-of-state applicants with a valid license.
However, the process can be onerous and include requirements that defy common sense: Senate Education Committee Chairman Dennis DeBar, the sponsor of SB 2267, recounted the story of a Juilliard teacher who did not meet licensure requirements to teach at the Mississippi School of the Arts. The absurdity of such policies is an issue for many teachers crossing state lines.
SB 2267 would make Mississippi an attractive destination for teachers moving south in the midst of the upheaval caused by the pandemic.
The bill also makes the process much more straightforward, removing language requiring teachers with valid licenses from other states to also "meet minimum Mississippi license requirements or equivalent requirements as determined by the State Board of Education."
The bill received unanimous support in the Senate. Now, it moves to the House Education Committee for consideration by March 2.