Legislation would provide military families with school choice options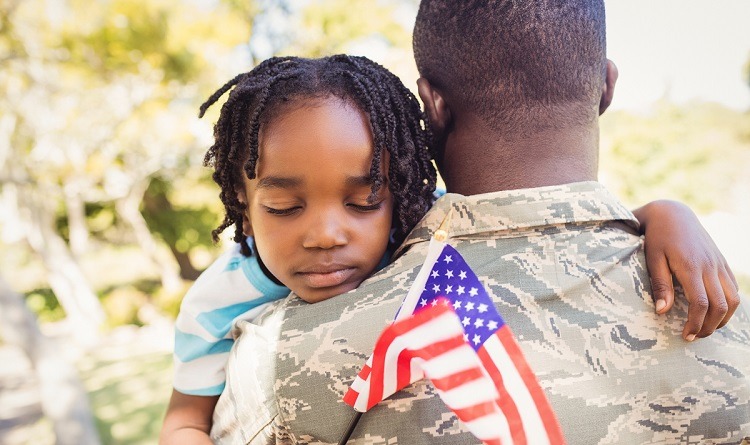 Three months after expanding 529 savings accounts to primary and secondary school tuition for private school, new legislation has been introduced in Congress to expand school choice options to military families.
Last week, Rep. Jim Banks (R-IN) introduced the Education Savings Account for Military Families Act of 2018. This would allow children of military families to be eligible for an education savings account.
Under the proposal, families can use the ESA to pay for various education related expenses, including:
private school tuition;
private online learning programs;
private tutoring;
individual classes and extracurriculars at public schools;
textbooks, curricula and other instructional materials;
computer hardware;
educational software and applications;
higher education expenses; and
contributions to a college savings account.
This would be similar to the ESA program in Mississippi and five other states.
The need for educational options for military families
Surveys of military families have shown the need for more options in the education of their children:
In a Military Times survey, more than a third said decisions about whether to remain in the military hinged in large part on dissatisfaction with the education of their children;
When asked for a preferred school type, just a third of military families would choose public school even though more than 80 percent are currently attending a traditional public school; and
Military families are highly supportive of ESAs, which more than 70 percent supporting
For decades, our country has provided members of the military with the G.I. Bill, which allows them to attend any university- public or private.
This would be a step in the right direction for those who have sacrificed so much for our country.