Leading National and State Conservative Groups Join Forces in Support of Income Tax Elimination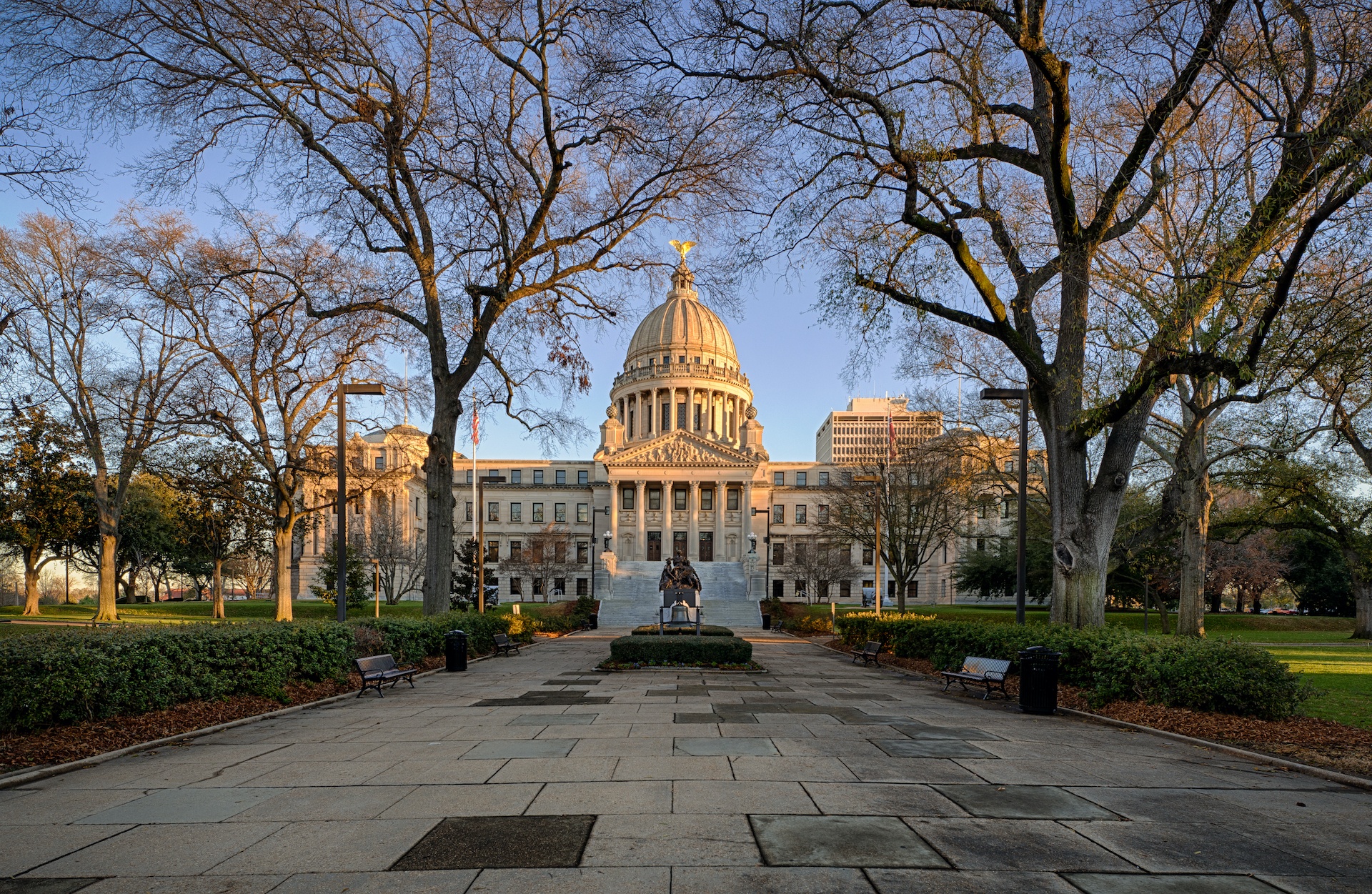 Today, Empower Mississippi joined Americans for Tax Reform, The American Conservative Union, National Taxpayers Union Foundation, Taxpayers Protection Alliance, and Bigger Pie Forum in support of the effort to eliminate Mississippi's income tax.
The full letter, which can be read here, called on state leaders to work together to eliminate the state's income tax, reduce the tax burden on working families, implement a firm fiscal rule that limits the growth of government, and ensure the resulting tax structure is fairly applied.
"Empower is proud to be in league with leaders and organizations who have for decades led the charge in defense of pro-growth policies that help working Americans earn a better living," said Empower President Russ Latino. "We continue to believe that there is a path to eliminating the income tax that yields better jobs, higher wages, and real economic and population growth and are heartened by continuing discussions."
Empower has been studying the potential of income tax elimination since last year, culminating in the release of its "Better Jobs" report in February. The report which contains the first and only true dynamic modeling analysis that has been performed on the effect of income tax elimination was prepared in conjunction with Dr. Jorge Barro, Ph.D., an economist at the Baker Institute at Rice University, and a former fiscal economic model developer at the Wharton School of Business at the University of Pennsylvania.
Dr. Barro's model indicates benefits from income tax elimination that include increased productivity, increased income levels, and increased economic growth, as well as potential population growth. Dr. Barro also modeled putative regressivity effects of the policy.