Leading Conservative and Business Organizations Call for Income Tax Elimination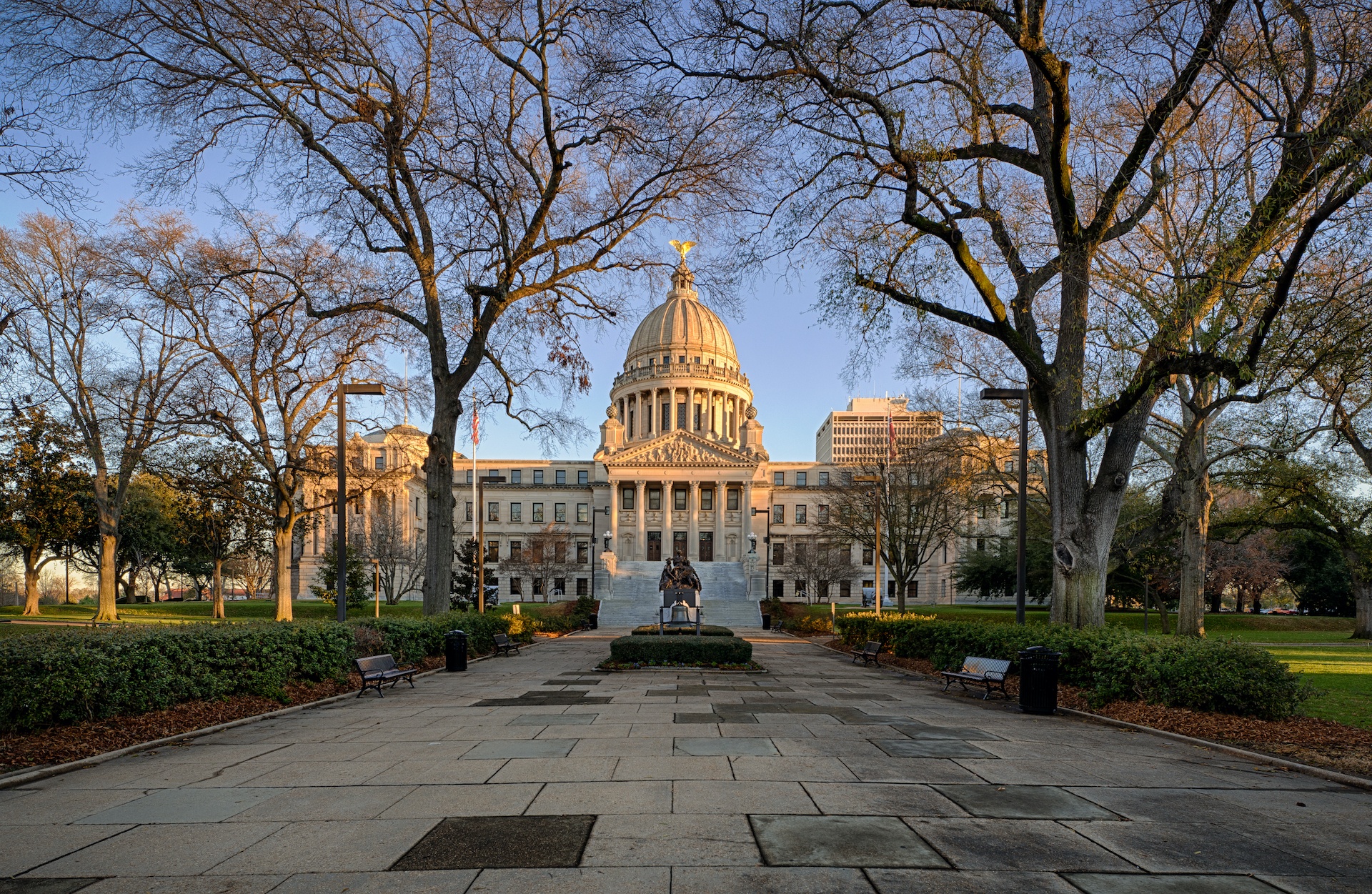 As lawmakers consider proposals to eliminate Mississippi's income tax, nine conservative and business organizations penned a letter to Gov. Tate Reeves, Lt. Gov. Delbert Hosemann, Speaker Philip Gunn, and members of the legislature in support.
"Empower is proud to join with leading national and state conservative and small business organizations in calling for the elimination of the income tax. With unprecedented revenue surplus, policymakers have a unique opportunity to prove that conservative state-based tax and spending reform can work to improve the lives of its citizens," Empower President Russ Latino said. "The Magnolia State can lead boldly in the elimination of the income tax, putting money back into the pocket of Mississippi's working families and job creators, and making the state a more attractive place to live and invest. We believe the Tax Freedom Act recently passed by the House of Representatives is thoughtfully designed, much improved over last year's offering, and represents an excellent launching point."
The Tax Freedom Act, House Bill 531, which would eliminate the income tax, has already passed the House and is headed to the Senate. Like last year's bill, the mechanism for eliminating the income tax begins with increasing the tax exemption available to Mississippians. The increases in exemptions mean that most Mississippi workers would pay little to no income taxes in year one of the plan. The remainder of the income tax elimination would occur in subsequent years by allowing for a reasonable rate of growth in government spending and then applying any additional revenue to increase the exemption until the tax is repealed. In addition to the income tax repeal, the Tax Freedom Act provides for a reduction in the grocery tax from 7 to 4 percent and a credit to reduce the cost of car tags by 50 percent.
There is a sales tax offset provision designed to replace some of the revenue lost through the cuts. Even with the offset, the Tax Freedom Act would represent the largest scale tax cut in Mississippi history and Mississippi's general sales tax rate would remain below that of surrounding states.
"With well-designed policy, the legislature can ensure that core functions of government will continue to be well-funded, with a reasonable rate of growth in spending," Latino added. "As the coalition letter points out, the nine states that operate without an income tax have categorically proven that a state cannot only survive without an income tax, but thrive. On balance, these "no income tax" states have dramatically outpaced national averages when it comes to both economic and population growth, while simultaneously experiencing state revenue growth that far eclipses Mississippi's under the current tax structure."
The letter is signed by Empower Mississippi, Americans for Prosperity-Mississippi, Mississippi Center for Public Policy, the National Federation of Independent Business, Bigger Pie Forum, Americans for Tax Reform, The American Conservative Union, National Taxpayers Union, and Taxpayers Protection Alliance.