Lawmakers said to have agreement on medical marijuana proposal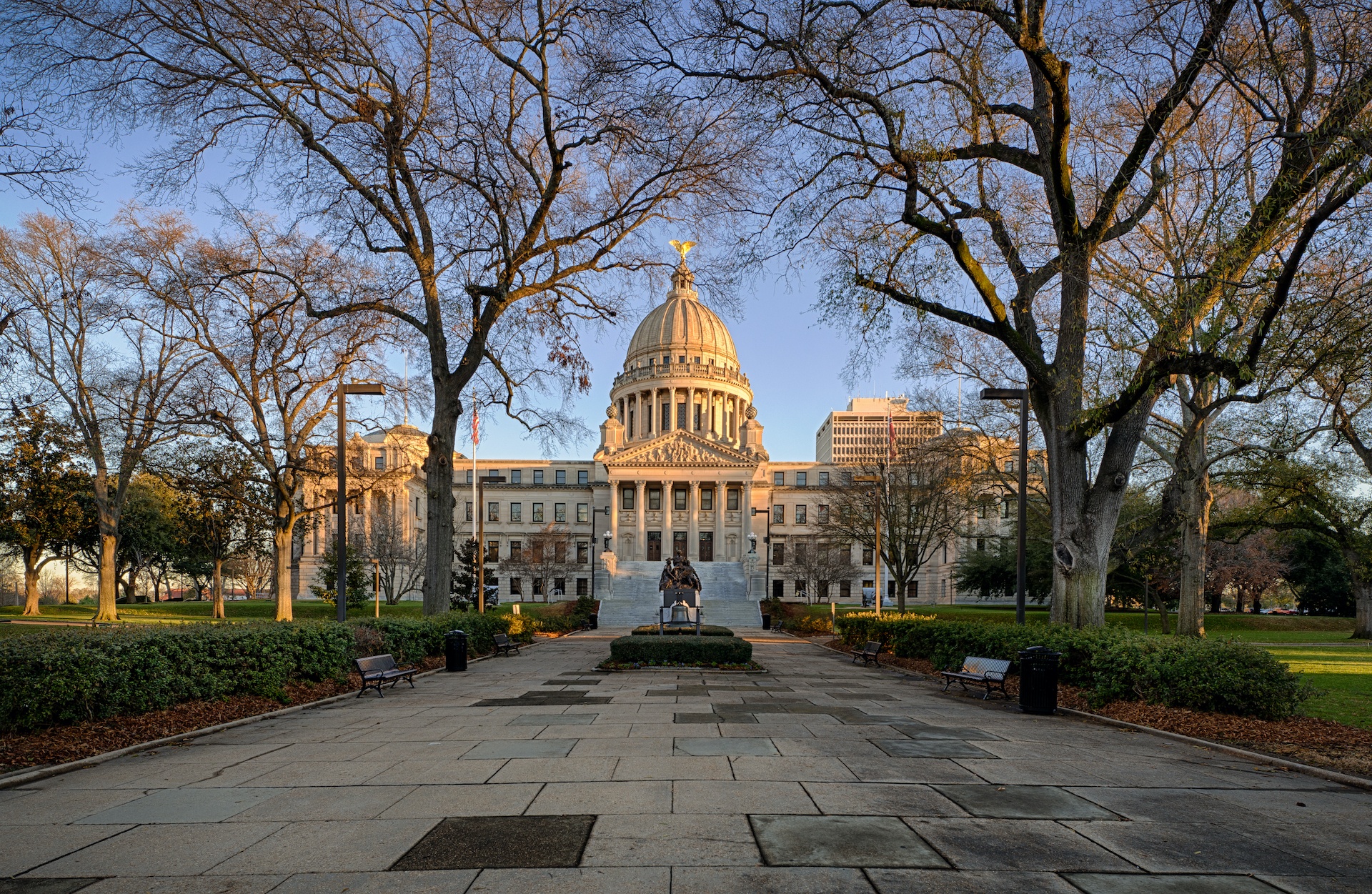 "The legislature has been responsive to the fact that, whether you like medical marijuana or disagree with medical marijuana, the people of Mississippi pretty overwhelmingly said they thought they should have a medical marijuana program."
After a large majority of Mississippians approved of a ballot initiative legalizing medical marijuana in 2020, a lawsuit was quickly filed.
The suit attacked the ballot imitative process that had previously been used to approve voter ID and limit eminent domain. The Supreme Court agreed with the challenge, invalidated the initiative process, and as a result, left Mississippi without the medical marijuana program that was supposed to launch in August.
After that, legislators began working on a legislative initiative that was very similar to the ballot initiative. From all accounts, proponents of medical marijuana are  largely happy. Final details need to be hashed out, but a special session is expected to be called with both chambers saying they have an agreement.