Join Gov. Bryant, Lt. Gov. Reeves at National School Choice Week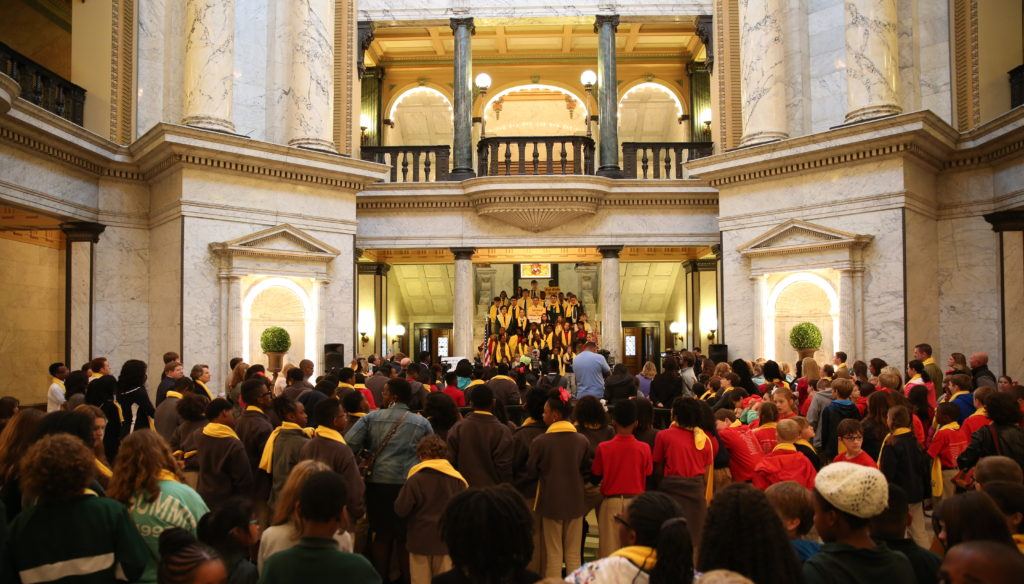 National School Choice Week will be here in just two weeks! Join Gov. Phil Bryant, Lt. Gov. Tate Reeves, and many others as we celebrate education choice for all students in Mississippi.
Held every January, National School Choice Week is the world's largest annual celebration of opportunity in education. The goal of this, and every other NSCW event, is to raise public awareness of all types of education options for children, including traditional public schools, public charter schools, magnet schools, online learning, private schools, and homeschooling.
This year, more than 20,000 events will be held nationwide.
Join us on January 24 as we celebrate the school choice options available in Mississippi and draw attention to the need for even more opportunities for children. Let's make our voice heard!
To stay connected with what is happening in Jackson and up to date with the school choice and education reform movement in Mississippi, Join The Movement today.