Job openings hit record high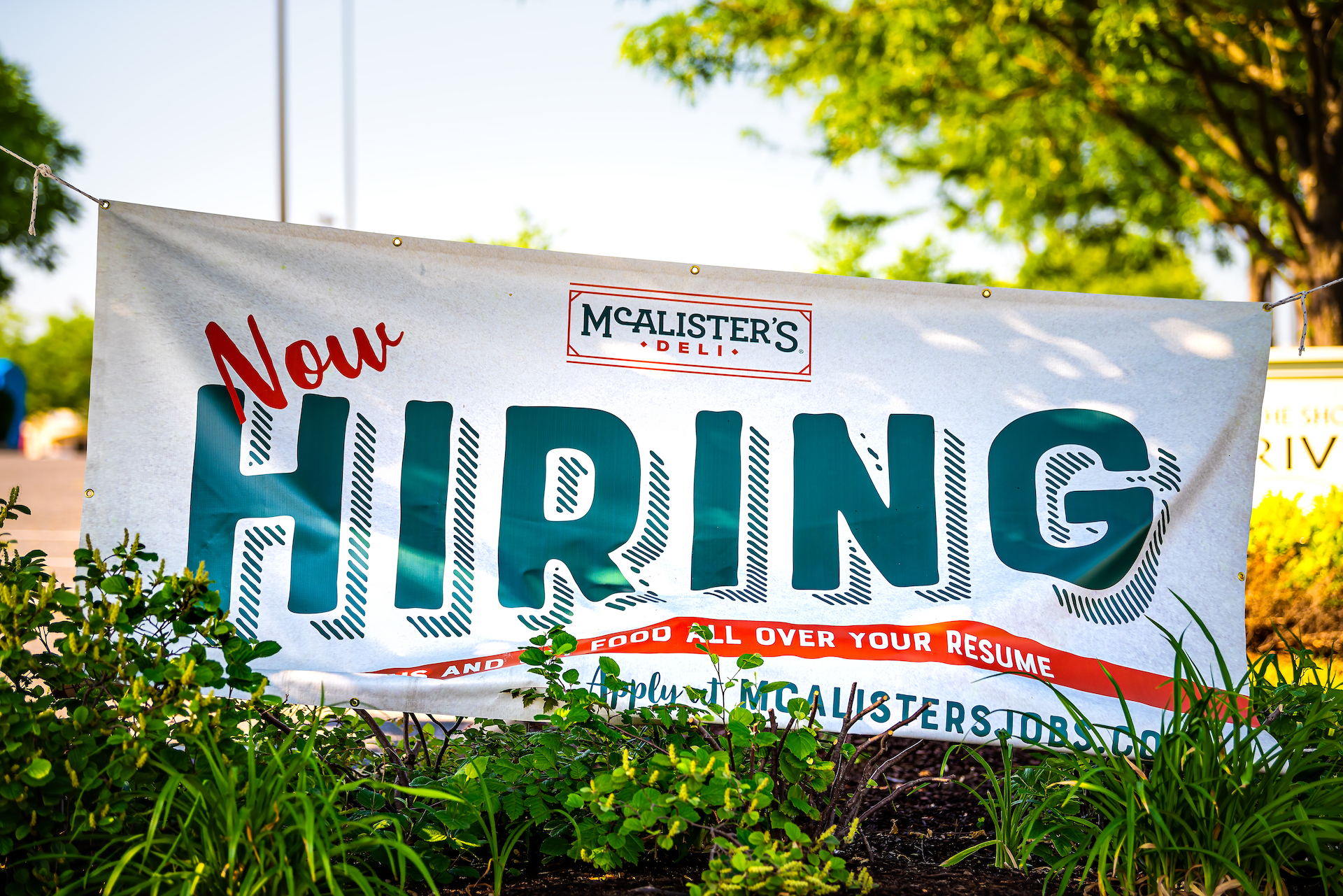 There are now twice as many job openings as there are job seekers across the country while Mississippi continues to suffer from the lowest workforce participation rate in the country.
The latest news from the Bureau of Labor Statistics shows 11.5 million jobs available in March, up slightly from 11.3 million in February. This represents a roughly 36 percent increase from the same time last year. Also in March, 4.5 million Americans quit their jobs.
"Job openings increased in retail trade (+155,000) and in durable goods manufacturing (+50,000)," BLS said. "Job openings decreased in transportation, warehousing, and utilities (-69,000); state and local government education (-43,000); and federal government (-20,000). Job openings increased in the South region.
"Quits increased in professional and business services (+88,000) and construction (+69,000)," BLS added.
This news comes as prices soar and a third of small businesses say they are considering shutting their doors.
But whatever the reason people are leaving the workforce, enhanced unemployment benefits are long gone, Mississippi has long had a workforce participation rate that was lower than the national average.
According to March data, Mississippi's workforce participation rate stood at 55.2 percent, the lowest in the country. On the flip side, Nebraska had a rate of almost 70 percent.
What leads to fewer people in the workforce?
First, there are fewer job opportunities in Mississippi than in many surrounding states, and accordingly, more citizens have dropped out of the labor force. This problem is exacerbated by regulation that presents an insurmountable barrier to entry for some. We are also seeing a net out-migration of working-age population and a net in-migration of retirement-age population.
Finally, there is an ingrained, multi-generational culture that treats people as dependents instead of as contributors.
All work is noble. Work helps us to take care of ourselves and our families. It provides a path to help others improve their lives. It can be a source of accomplishment and personal fulfillment. Almost all people are capable of making meaningful contributions through work. Unfortunately, Mississippi has long treated much of its population as dependents instead of contributors, creating cycles of intergenerational poverty. We have to shift the way people think about work and reinforce the fact that every able person is needed in the workplace.
Until we can achieve these goals, Mississippi will continue to be on the low side of workforce participation.