How nurse practitioners fill a need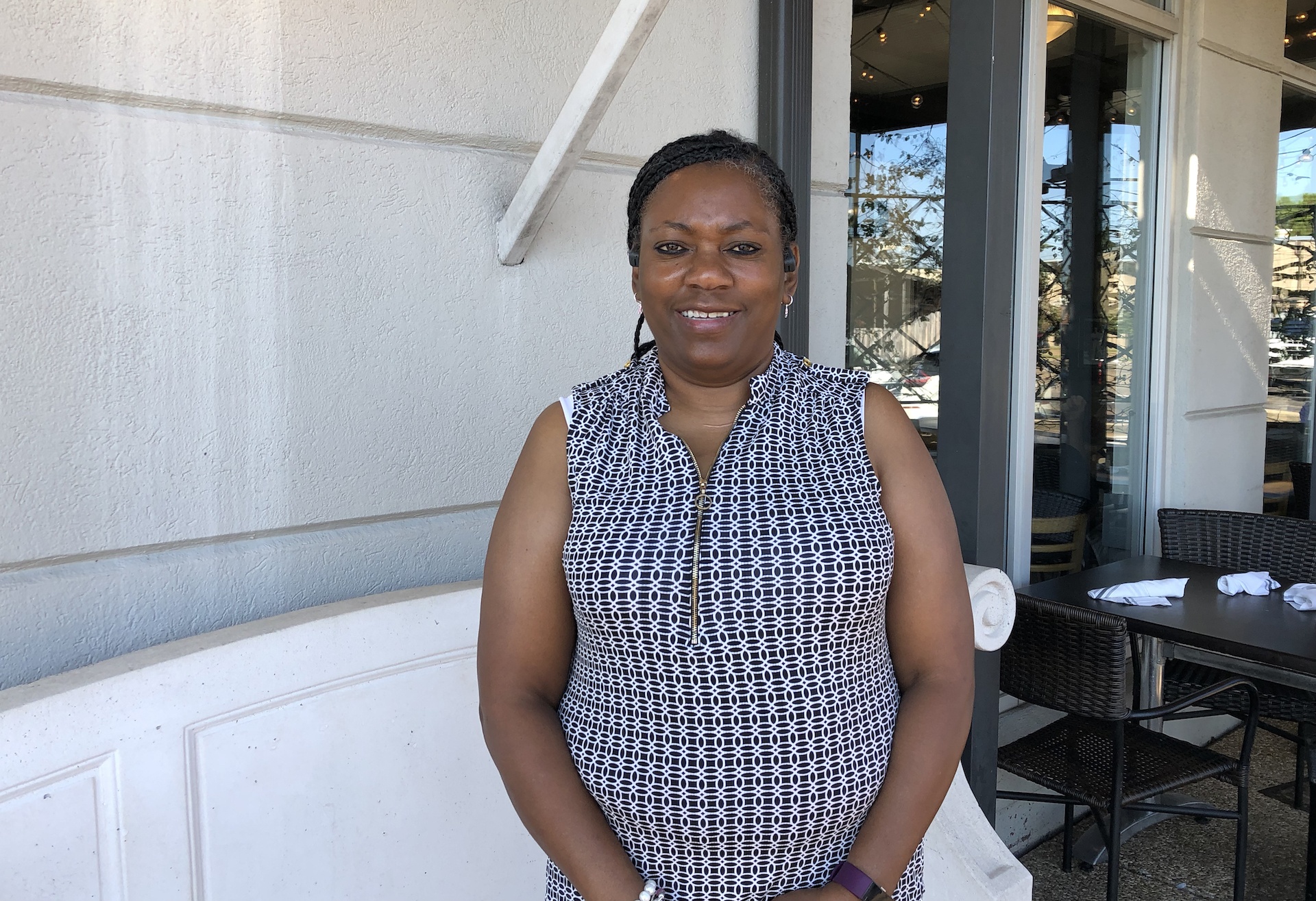 Small town life. It's stopping by the drug store, the hardware store after a visit to the local clinic – a local clinic often run by a nurse practitioner. Some believe that hometown care and the ability to be seen right down the street is in jeopardy.
Dr. Carolyn Coleman is a nurse practitioner who has seen first-hand what happens to patients in rural areas when there is no accessible medical care. Coleman is the Vice President of the Mississippi Association of Nurse Practitioners and program coordinator for the nurse practitioner program at The University of Southern Mississippi. She also practices part-time in Jackson. During her early years, she spent time practicing in the Mississippi Delta.
"I saw a lot of DHS (Department of Human Services) kids in Marks and Shelby, Mississippi," she said. "The state requires a physical exam for every child in DHS custody so we had social workers bringing these kids into the clinic."
State law requires that nurse practitioners have a collaborating physician sign off on the care of the patients after the fact. The collaborative agreement is not direct supervision. It is the ability to call someone for advice if needed and the requirement to have charts audited as well as periodic meetings with the collaborating physician.
However, nurse practitioners are not allowed to practice in an area where their collaborating physician does not practice. That creates a level of frustration for professionals like Coleman.
"I am trained to treat kids," she said, "but at one point the collaborator I had wasn't so I couldn't see them."
In the rural parts of the Mississippi Delta, children in custody of the state were being transported long distances to see a healthcare provider.
"The social workers liked the fact that they could come to our clinic and get an appointment with me. The kids could come in and have their psychiatric evaluations and physical exams, but when the collaborator left that meant a lot of kids were going uncared for. I didn't realize how many kids we had in DHS custody until I began seeing them, and they all must be cared for.
"It's saddening to me. All these kids need is a little love, a little care, and some consistency – even if it comes in the form of the person they come to see at the clinic," Coleman said.
Coleman and other nurse practitioners believe the collaborative agreements are hindering care in the state of Mississippi.
"These physicians are not supervising us. We are collaborating with them," she said, "but it is not advancing healthcare in our state. Nurse practitioners are not asking for a change of scope. We are asking that the state allow us to do the things that we need to do. We will continue to refer to physicians when needed."
Coleman added that with areas of the state lacking in access to medical professionals, nurse practitioners fill a need. That's one of the reasons she feels called to teach so that more professionals are in the field meeting the needs of residents of the state.
"I enjoy teaching and I enjoy my students, but we have had a hard time getting preceptors for my students. We are trying to educate more providers, but it's becoming more and more difficult for them to work. Our family nurse practitioner numbers have dropped because of the collaborative agreement that is required."
While working to open a clinic on the USM Gulf Coast campus, Coleman said they had a difficult time finding collaborators.
"We were ready to go, but we couldn't find collaborators so we could work," she said. "That's very frustrating."
Today, along with working at USM, Coleman works in Jackson at Hinds Behavioral Health in the crisis stabilization unit.
"I do it because practice is a requirement, but more importantly I love patient care," she said. "That's why we do what we do. We love our patients and want to provide the best care in the right setting for them.
"It's time for us to be able to do our job and not be hindered by an agreement."