House sends universal recognition bill to governor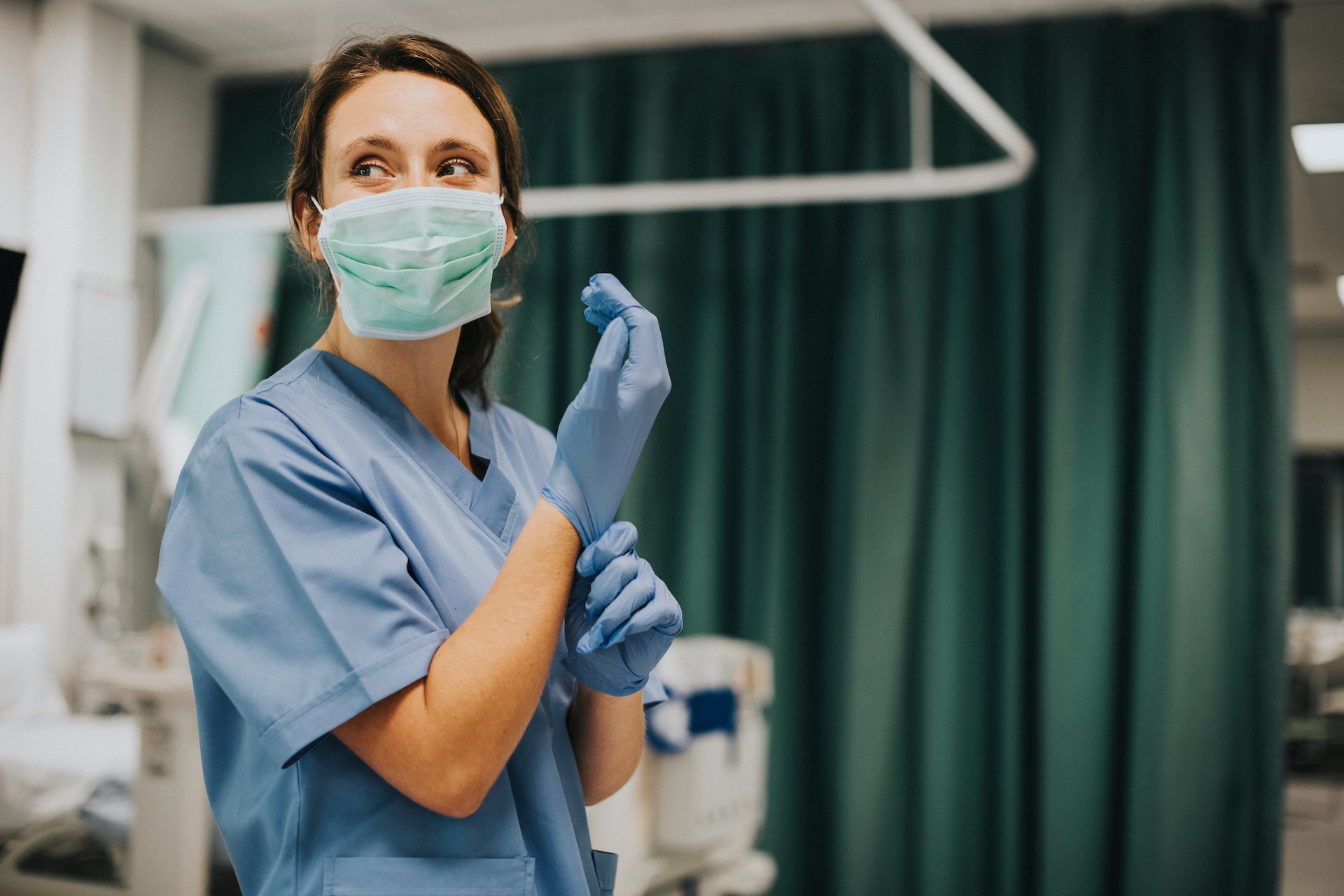 Legislation that will recognize occupational licenses obtained in another state, making it easier for licensed professionals moving to Mississippi, is one step closer to becoming law.
House Bill 1263, authored by Rep. Becky Currie, cleared the House yesterday and has been sent to Gov. Tate Reeves for his signature.
Occupational licenses, which are government regulated, are intended to recognize the qualifications of a worker to provide certain services. Over the years, licensing requirements have been extended to nearly a quarter of all jobs, including many low to mid-income professions. In recent years, studies done across the country have cast doubt on the efficacy of licensure to protect the public and have raised serious concerns that licensing stops people from finding work and dramatically increases prices for consumers.
Two years ago, Arizona became the first state in the nation to provide universal recognition of occupational licenses. In the first year, more than 1,100 new Arizonans applied for and were granted a license to work in the Grand Canyon State. Since that time, Montana, Pennsylvania, Utah, Idaho, Iowa, and Missouri have followed Arizona.
Last year, Mississippi passed a similar law exclusively for military families last year. If this bill becomes law, that law would be expanded to all who move to Mississippi.
When House Bill 1263 becomes law, Mississippi would become the first state in the south to ease burdensome licensing restrictions for those moving to the Magnolia State.