House and Senate keep income tax relief alive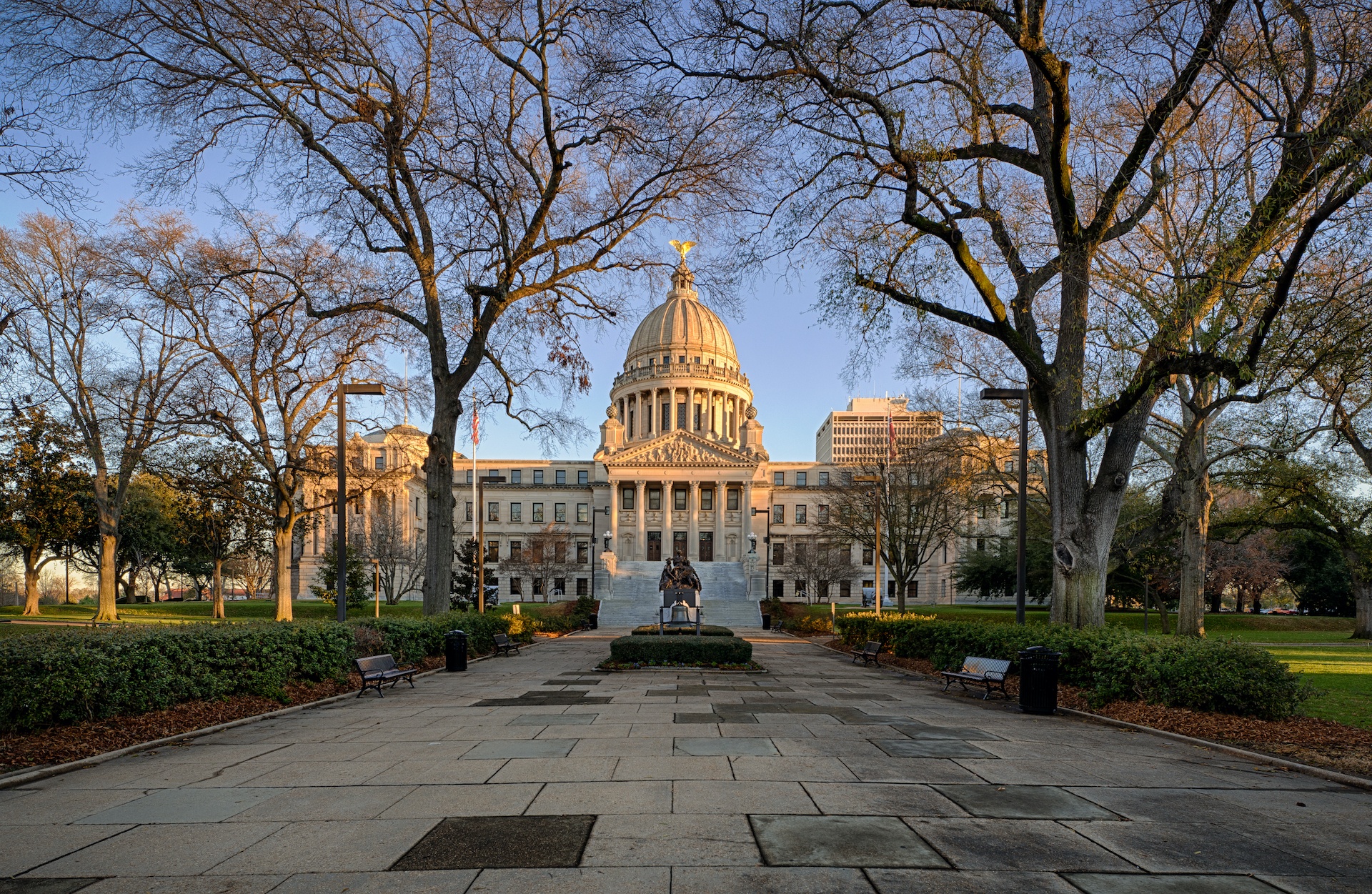 Both the House and Senate advanced amended tax relief proposals this week, keeping the issue alive as lawmakers near the end of the session.
"To the credit of both the House and Senate, each side moved closer to the other," Russ Latino, president of Empower Mississippi said. "They could have easily inserted their original language into the bills from the other chamber, but they did not do that. They, instead, chose to show a willingness to work toward the other chamber."
Under the proposal adopted by the House, Senate Bill 3164 has been amended to include an income tax phase-out without a sales tax offset. In exchange for not including an offset in sales tax, the amount of the initial income tax cut was reduced, the grocery tax phase-down was slowed and the car tag credit was removed. The modified plan also moves $500 million in capital expenditure reserves into a budget stabilization fund to ensure the plan in initial years doesn't disrupt the state budget.
The Senate amended House Bill 531 to lower the top marginal income tax rate from 5 percent to 4.6 percent over four years, followed by the elimination of the 4 percent income tax, which is the first $5,000 of taxable income, over the next four years. The grocery tax is reduced and there is a 6-month moratorium on gas taxes.
"I continue to believe we can be more aggressive, getting the top marginal rate to between 4 and 4.25 percent almost immediately and then phasing out the remainder of the income tax with a 'population-plus-inflation' style trigger," Latino added. "But we had positive movement from both chambers."
After the amended bills passed, they will go back to the opposite chamber, who could then concur with changes made, or more likely, invite conference.