HB 1355: Authorize mobile barbershops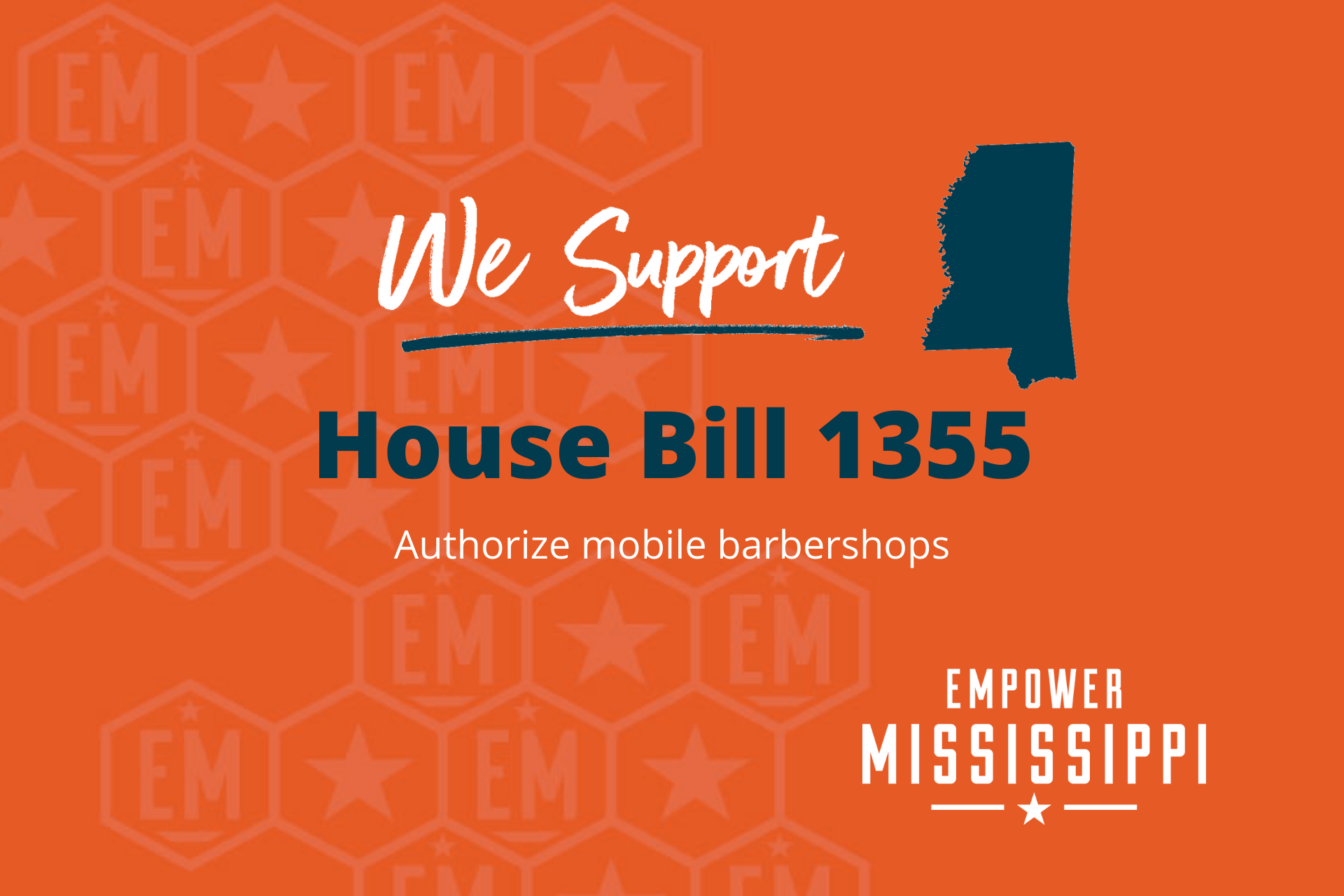 House Bill 1355, sponsored by Rep. Tracey Rosebud, would authorize licensed barbers to operate mobile barbershops in the state.
Mobile barbershops aren't exactly a new idea, but they became more popular at the beginning of the pandemic as barbershops were forced to close down. Even though barbershops have long been reopened, mobile shops provided a new setting and a new level of comfort for those who were nervous about going into a larger setting.
Beyond the safety measures, there is also the convenience factor of a mobile shop for consumers and the ability of entrepreneurs to reach new customers, very similar to food trucks.
But even before the pandemic, a South Mississippi barber hoped to open a mobile barbershop to fend off the increasing costs of his store but was stopped by government regulations before he ever opened.
Steve McGill had been a barber for nearly 30 years in Columbia when he built a mobile barbershop. He went to the city for zoning approval, but that was shot down because of state law.
Pending legislation would allow entrepreneurs like McGill, and many others, to follow their dreams.
Empower Mississippi supports this legislation.
It has been referred to Public Health and Human Services. You can read the bill here.