Governor signs expanded scope of practice for optometrists into law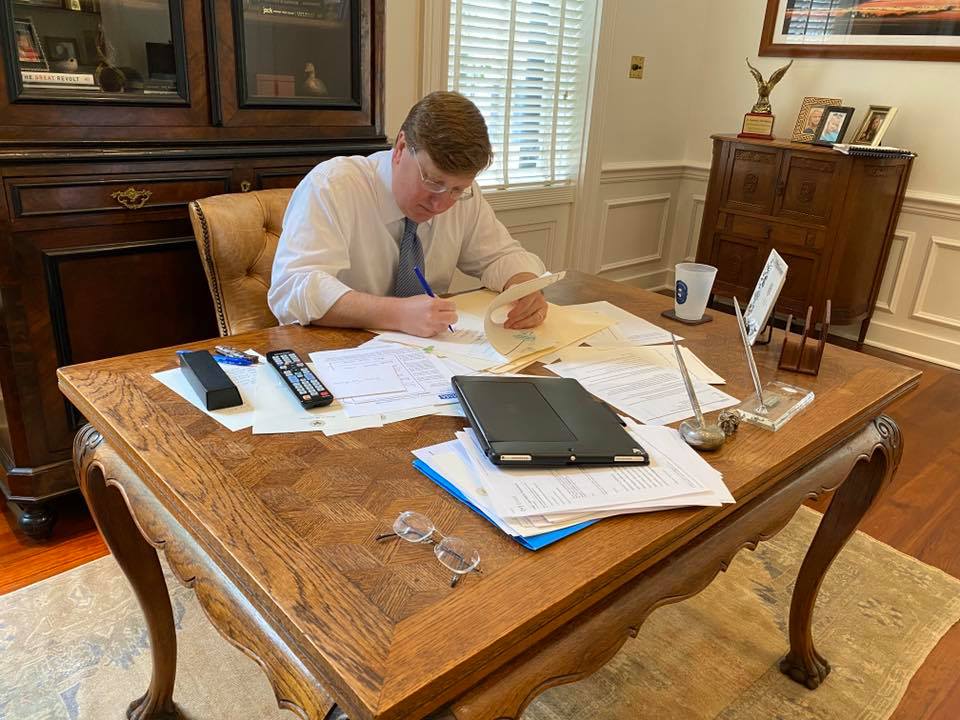 A bill that will expand the scope of practice for optometrists has been signed into law by Gov. Tate Reeves.
House Bill 1302, authored by Rep. Jason White, will allow optometrists to examine, diagnose, manage, and treat conditions and diseases of the eye, something they are currently prohibited from doing.
By removing this current barrier to care and granting optometrists the authority to provide care consistent with their training and experience, we will have the ability to clear substantial backlogs and Mississippians will see expanded access to eye care.