Gov. Bryant: We're Going To Have More School Choice!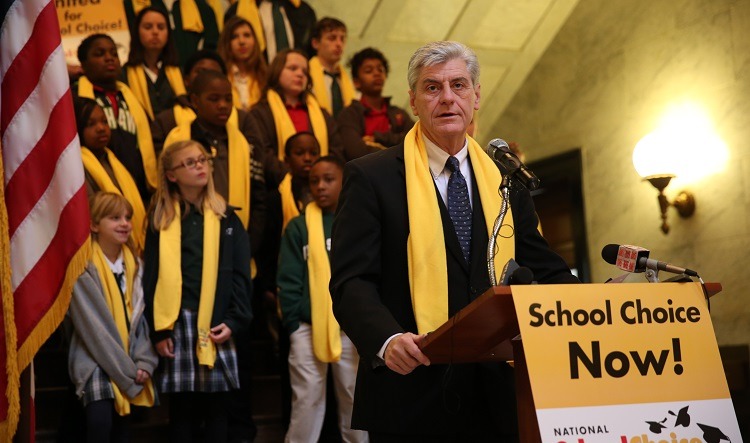 While speaking at the Neshoba County Fair earlier today, Gov. Phil Bryant said expanding school choice was a top priority of his administration during his final two years in office.
"We're going to have more charter schools, more school choice," Bryant said. "That's right, go ahead and write that down and text that out. I said we're going to have more school choice so you can take your child and your tax dollars and send them to a school of your choice."
You can watch the Governor's speech here.
We thank the Governor for his continued support of school choice!