Family receives the news they were hoping for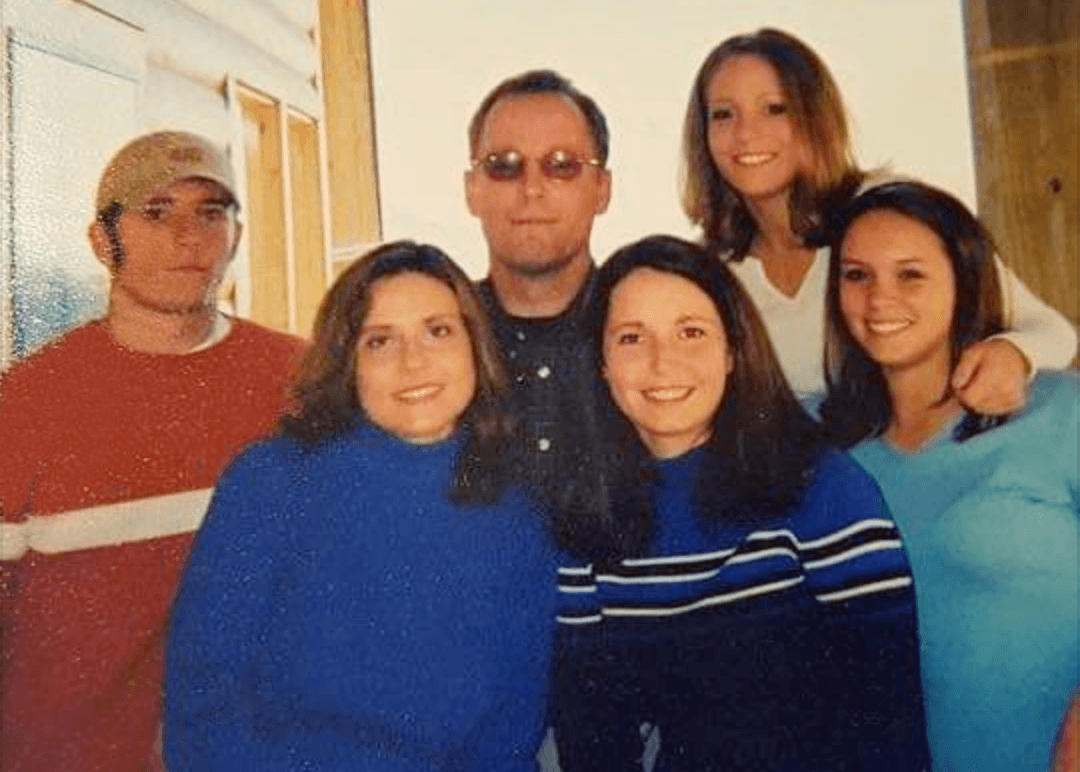 Richard Michael Moore has received parole a week after the Mississippi Earned Parole Eligibility Act became law.
Under the new law, Moore was able to stand before the Mississippi Parole Board for the first time in 19 years.
"Our son has been given a chance to make a life outside of prison," Holly Moore, Michael's mother said. "To hear that he is paroled and will be coming home within two weeks after two decades behind bars is a dream come true for our family. He was gone at age 18 and now at age 38 he is a different person. He could have come out hardened by the system, but because of his faith he is a changed man.
"The system went overboard on him taking a young boy on drugs who committed a crime and sentencing him to 20 years. When they gave him 20 years, they gave his family 20 years because there wasn't a day that went by that it wasn't on our minds. We hope that he will be able to walk out and put it behind him. We want him to have to confidence to go strongly forward in his new life."
After a couple of run-in with the law as a minor, Michael left home at the age of 18. His life continued to spiral backward. With no job and nothing productive to do, he spent his days in the house with various people doing drugs. One weekend Michael and one of his friends with whom he did drugs robbed two gas stations for drug money. In the first robbery, Michael's friend held up the clerk with a BB gun and Michael did not have a weapon. In the second robbery, Michael's friend used a loaded gun and Michael used an unloaded BB gun.
He was sentenced to 20 years in prison and was not eligible for parole because he had been charged with a violent crime.
"We are thankful for the year of freedom," Christy Stewart, Michael's sister said. "SB2795 will allow my brother to get back by making him eligible for parole. At 37 years old, he has a chance for a fresh start at life in the 'free world.' He has spent more time in prison than he has on the outside, going in at 18 years old. This bill is going to give people an opportunity to contribute to society. Parole eligibility incentivizes and rewards good behavior. Without these incentives, there is little hope for rehabilitation."
Michael entered prison in 2002. He will be released in 2021.