Families on ESA waiting list ignored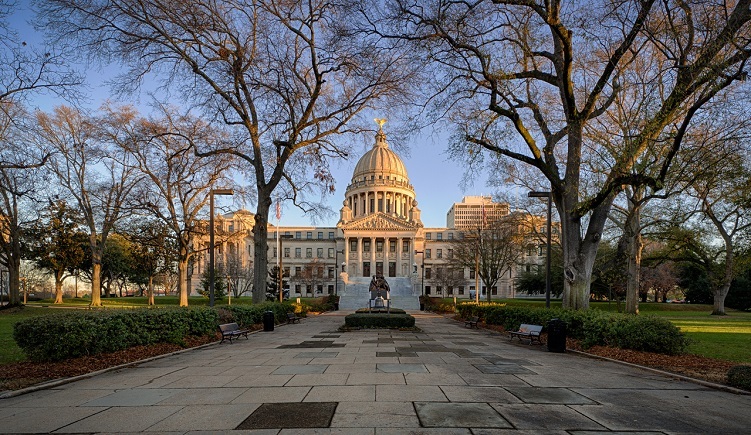 For the third year in a row, the state legislature has level-funded the Special Needs Education Scholarship Account program leaving hundreds of children on a waiting list, waiting for another year, hoping to get a scholarship.
The bill to expand the ESA program to additional students died weeks ago, but legislative leaders still had the opportunity yesterday in the Education Appropriation bill to increase funding for the program. Last night around 7:00 pm the conference report for that bill was posted online and it confirmed that the legislature was not investing one cent more than it had for the previous three years.
And keep in mind, the ESA program should not cost the state any additional money. It's simply a matter of directing existing funds to follow students to their scholarship account.
For all the talk from state leaders about their support for school choice, when they have had the opportunity in recent years to open doors of opportunity to Mississippi's most vulnerable children, they have not acted. As Toby Keith says, it's time for A Little Less Talk and a Lot More Action.
This year, leadership gave lip-service to parents longing for new education opportunities for their children with special needs, but did nothing to provide the scholarships parents need to help improve their children's lives.
For moms like Sue Jones of Lucedale, this means her son Calvin, will have to go another year without getting the help he desperately needs.
If you already have an ESA, your scholarship will be renewed for the next school year. The Department of Education will soon hold a lottery, but new scholarships will be available only if students drop out of the program or decide not the use their scholarship. (Families can continue to apply and we encourage you to do so. Apply here.)  But there will be no increase in the total number of scholarships available for the coming school year, and that's a travesty.
After three years:
This is a program that has more demand than supply. It is popular among all Mississippians, and extremely popular among those lucky enough to access it.
I know many of you made phone calls to the Capitol over the last few weeks to urge legislative leaders to increase funding for the ESA program. Those calls were heard and ignored. While this has been a difficult session, I find great encouragement in you. Thank you for advocating for your children and children you will know never.
Thank you for fighting alongside us; we're not done yet, not even close.