Empower to host Unleash Mississippi with state leaders, national policy experts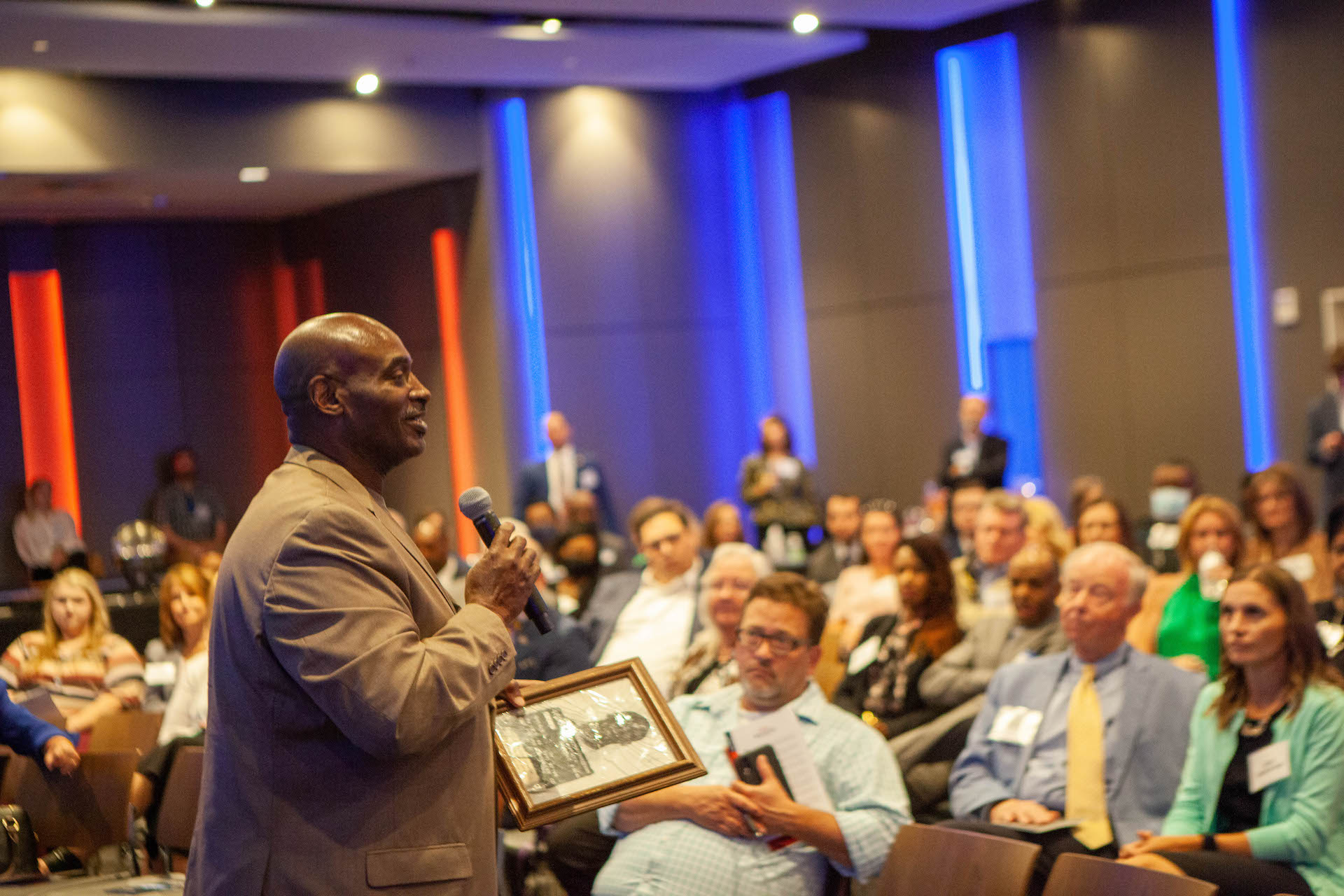 Empower Mississippi will host the second annual Unleash Mississippi to provide a solutions-centered discussion among state leaders and policy experts on the biggest challenges in Mississippi.
The event will be held on June 2 at the Civil Rights Museum beginning at 1 p.m.
It will include discussions with Gov. Tate Reeves, Speaker Philip Gunn, Sen. Briggs Hospon and expert panels on education, justice, and work.
Attendance is free. You can register here.
The schedule of the program:
Welcome
Grant Callen – Founder & CEO, Empower Mississippi
Making Mississippi Job-Ready:
A Discussion with Governor Tate Reeves
Preparing Our Students for Tomorrow:
How to Foster Innovation in the Classroom
Dr. Lee Childress – Superintendent, Corinth Public School District
Scott Waller – President & CEO, Mississippi Economic Council
Dr. Donna Akers – Founder and Head of School, Ivy Greene Academy
Elyse Marcellino – Director of Embark, Empower Mississippi
Protecting Public Safety:
A Smart Approach to Criminal Justice
Alesha Judkins – State Director, FWD.us
Scott Peyton – State Director, Right On Crime
Bryan Bailey – Rankin County Sheriff
Forest Thigpen – Senior Advisor, Empower Mississippi
The Path to Prosperity:
Overcoming Poverty
Randy Hicks – President & CEO, Georgia Center for Opportunity
Diann Payne – Jackson County Civic Action Committee
Russ Latino – President, Empower Mississippi
Celebrating 2022 Legislative Wins
with Speaker Philip Gunn and Senator Briggs Hopson
Rise Awards
Call to Action
Russ Latino – President, Empower Mississippi