Empower reacts to charter board approving only one new charter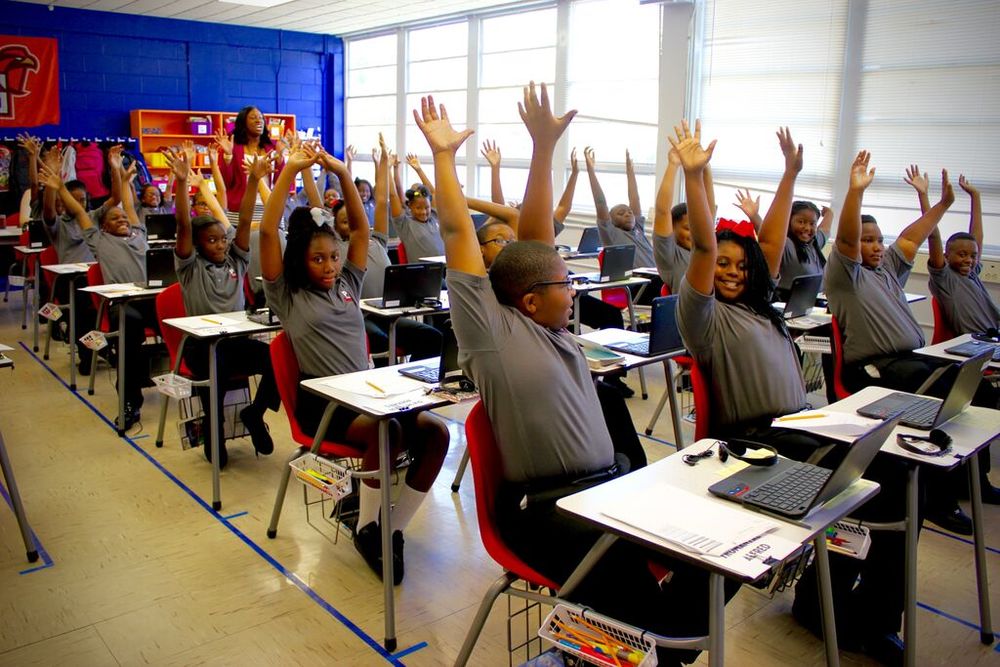 Today, the Mississippi Charter Authorizer Board approved one new charter application and denied four others, including denying a strong application from Clarksdale Collegiate Public Charter School to open a high school, which would have been the first charter high school opened in the state. The board approved Instant Impact Global Preparatory Charter School which plans to open as a K-8 school in Natchez in the fall of 2023.
Empower CEO Grant Callen released the following statement after today's vote:
"The approval of Instant Impact Global Prep by the Charter School Authorizer Board is a win for students in Natchez who will soon have another public education option. Unfortunately, students in other districts across the state, students who are equally deserving of education options, are being failed by an overly restrictive Board approach that continues to deny the creation of new charter schools that desire to serve some of the most vulnerable children in Mississippi.
"Today, the Board had before them multiple applicants, who in our view, more than surpassed the threshold to be approved to start a high quality charter school. We are heartened that three of the seven Board members agreed with this perspective and remain hopeful that in the future a majority of the Board will come to understand that creating more options for more students is an urgent imperative and their primary charge. The children of Mississippi are depending on it."