Empower Mississippi welcomes Katie Elliott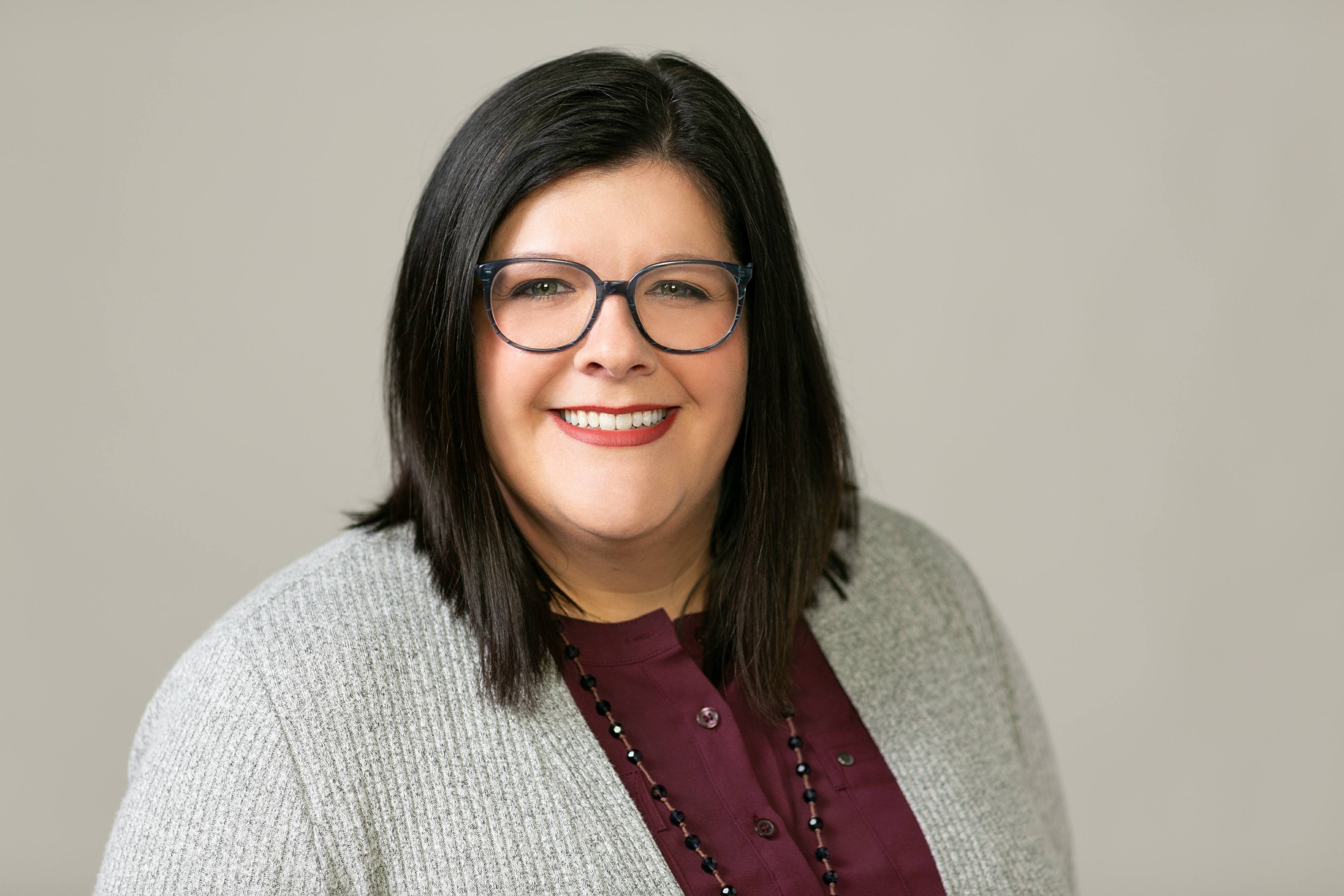 Empower Mississippi President Grant Callen announced today that Katie Elliott has been named Executive Assistant and Development Connector.
"We welcome Katie to our team," said Callen. "Her background and professionalism will provide high-level support to our organization, and I'm honored that she has chosen to use her talents to help us further Empower's mission."
Elliott came to understand the need for school choice in Mississippi while teaching Developmental English at a local community college. During her time there she also created and managed an English lab where she developed a passion for helping students succeed.
"These years taught me that not every student needs the same setting or method and that a major factor with lasting impact for success beyond high school is a solid educational foundation at the primary and secondary levels," she said. "Many students told me they wished they had had a choice in where they attended high school, but for varying reasons, my students often did not have that choice."
Elliott and her husband Daniel live in Brandon with their children Carter and Addie and their two dogs. They are members of Redeemer Church in Jackson.
"I am thrilled to join the Empower team," she said. "This is a team I have watched for several years, and their mission of removing barriers to success is a mission I fully support."