Empower Mississippi supports passage of federal FIRST STEP Act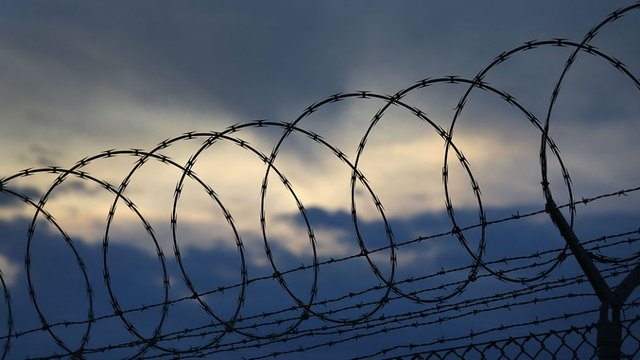 RIDGELAND, MISSISSIPPI – Empower Mississippi President Grant Callen recently joined organizations from across the country in voicing support for the federal FIRST STEP Act.
The FIRST STEP Act, supported by the White House, provides reentry programming to help those who have paid their debt to society see better outcomes when they leave federal prison and return to their communities.  This, in turn, helps keep our communities safe by reducing recidivism.  The bill will also likely include several provisions that will right-size the most unnecessary sentencing provisions in federal law.
The FIRST STEP Act was passed by the U.S. House of Representatives on May 22, 2018 by a vote of 360-59. It now awaits consideration by the U.S. Senate. Our society benefits from a criminal justice system that improves public safety, strengthens families and communities, supports victims, and protects taxpayers. Prison reform inspires a culture of respect for every individual and removes barriers to opportunity so that people can go from prison to paycheck.
Senate Majority Leader Mitch McConnell has indicated that with enough support it will be considered on the Senate floor following the midterm elections.
"Empower Mississippi supports the passage of the FIRST STEP Act to bring needed reforms to the federal prison system. This measure would improve public safety by providing returning citizens with the skills they need to reenter the workforce and become productive, taxpaying members of our communities. The FIRST STEP Act prioritizes these values by implementing evidence-based reforms that provide individuals with opportunities for successful reentry. Mississippi has proven that smart, evidence-based prison reforms can improve public safety by focusing resources on serious offenses and reducing barriers to reentry. We urge the passage of the FIRST STEP Act to help bring these needed reforms to the federal system," said Callen in a statement to the White House.
Due to key reforms enacted by the state of Mississippi over the last three years, the prison population has declined by more than 10 percent, driven by a reduction in prison use for non-violent offenses.  At the same time, our state's prisons are more focused on violent offenders, who now occupy 63 percent of prison beds, as opposed to 56 percent prior to reform.  Today, the property crime rate has decreased by five percent, while violent crime has remained at a historic low.
Mississippi, like many other states, has seen the benefits of smart criminal justice reform policies.  We are confident similar results can be found at the federal level.