Empower Mississippi Supports Fresh Start Act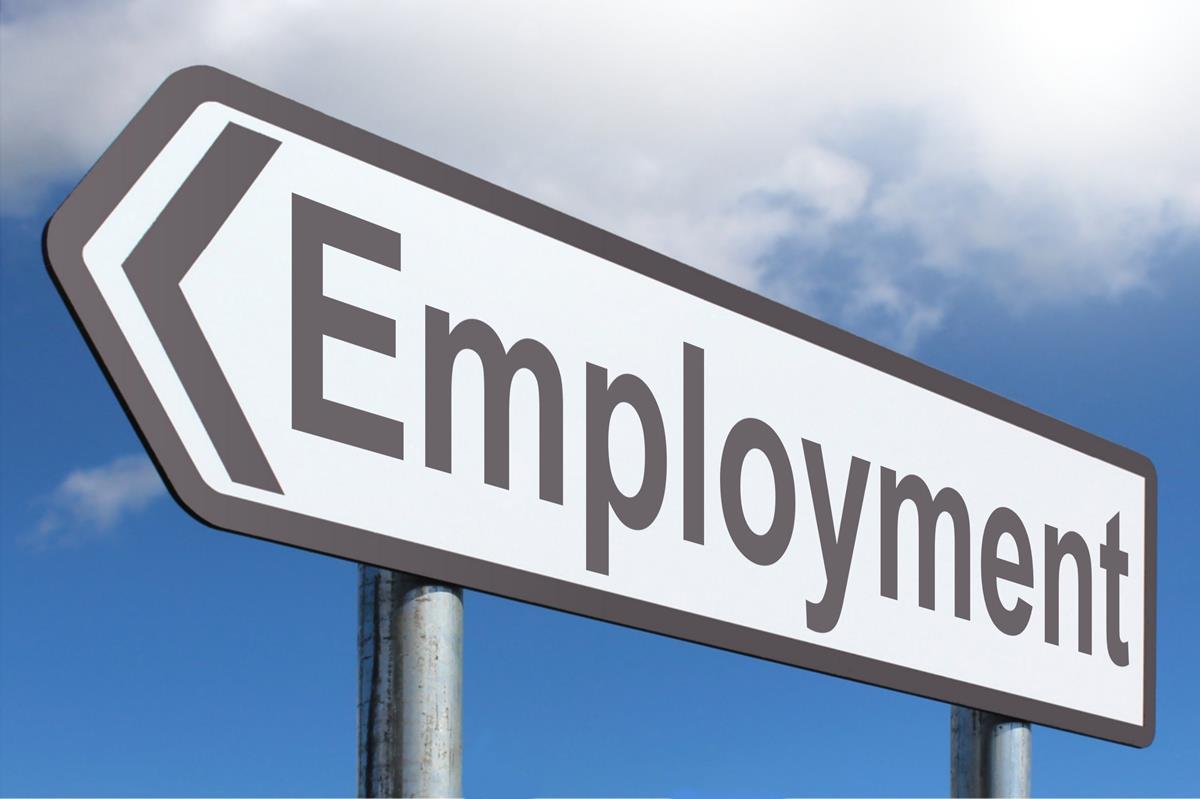 Empower Mississippi joined a number of organizations in thanking Governor Phil Bryant this week for his support of the Fresh Start Act which was passed in the 2019 legislative session. SB 2781, the Fresh Start Act, was created to provide the thousands of Mississippians released from prison each year with the tools they need to find a job. The bill directs occupational licensing boards to eliminate unconstitutional and bureaucratic rules that prevent ex-offenders from working.
Empower Mississippi joined these organizations in thanking the legislature for passing the reform to ensure that people are not denied a license to work for an unrelated offense in the past.  The Fresh Start Act creates new opportunities for ex-offenders while helping restore families by allowing ex-offenders to show their children how hard work and dedicated study can pay off.  Other organizations supporting the bill include the Mississippi Center for Public Policy, Americans for Tax Reform, the American Conservative Union, Americans for Prosperity Mississippi, and the Foundation for Government Accountability.
The national and state organizations applauded Governor Bryant for his leadership along with that of Lt. Governor Tate Reeves, Speaker Phillip Gunn, Senator John Polk, and Rep. Mark Barker.  The bill is currently awaiting the Governor's signature.
View the letter to Governor Phil Bryant.