Empower Mississippi Names Donor Relations Manager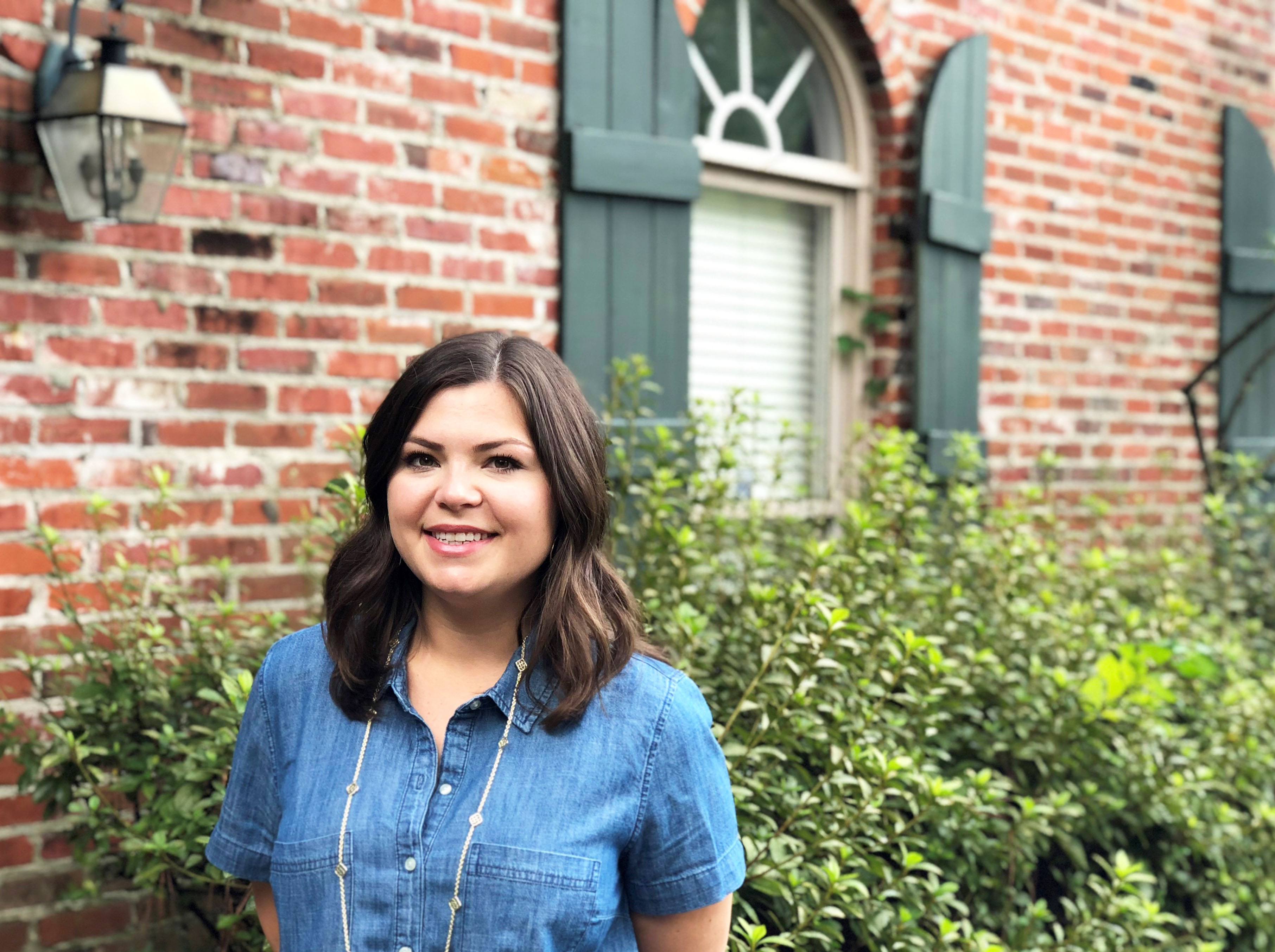 Empower Mississippi President Grant Callen announced today that Ellery Jones has been named Donor Relations Manager.
"We are pleased to welcome Ellery to our team," said Callen. "With a strong background in donor relations and fundraising, she brings a wealth of knowledge to this position making her the ideal choice to connect with our investors to expand the support of Empower Mississippi. I'm honored that our mission continues to attract the most talented and passionate professionals around."
Previously serving as Development Director for the Make-A-Wish Foundation of Mississippi, Jones worked alongside donors, volunteers, and sponsors assuming responsibility for fundraising efforts on behalf of the organization. Prior to her time at Make-A-Wish, she worked in donor relations at the University of Mississippi Medical Center Office of Development.
As Donor Relations Manager, Jones will work with the President to implement a strategic fundraising plan, managing the systems and processes of a multi-faceted donor stewardship program.
A graduate of Northwest Rankin High School, Jones received a Bachelor of Science degree in Hospitality Management with a minor in Business Administration from the University of Mississippi.
Having a younger brother diagnosed with autism, Jones and her family have been directly impacted by limits of school choice in Mississippi.
"The opportunity to work with an organization who believes in expanding school choice is what attracted me to Empower Mississippi," said Jones. "I look forward to meeting our investors and garnering support for the organization as it continues to grow and expand its mission."
Jones and her husband Justin who is an attorney live in Madison with their two dogs Fiona and Pippa.