Empower Mississippi Names Director of Communications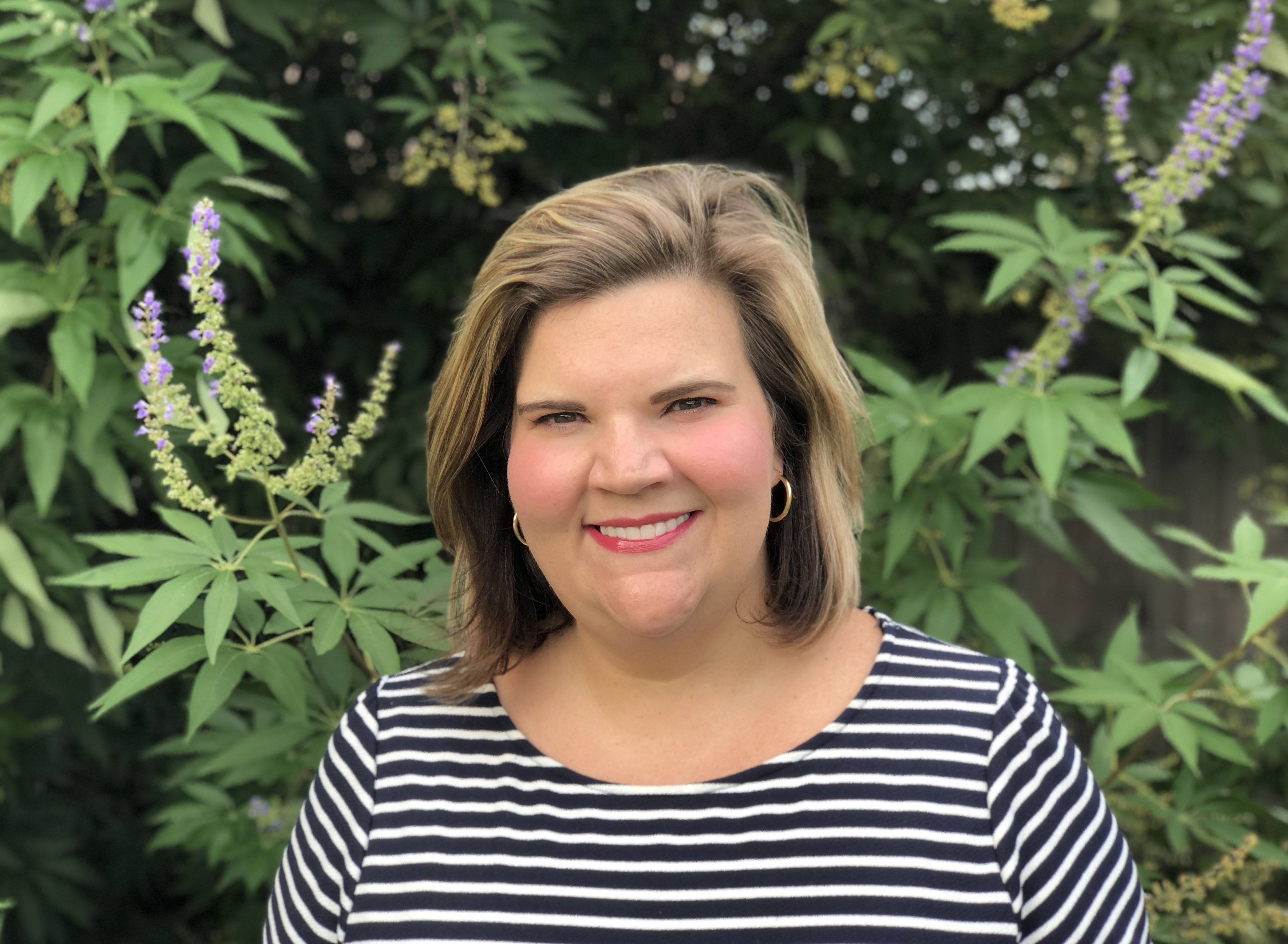 Empower Mississippi President Grant Callen announced today that Joanna Holbert has been named Director of Communications for the organization.
"With over 20 years of experience in the newspaper and publishing industry, Joanna brings a wealth of experience to this position," said Callen. "She is the ideal choice to connect with our audience and enhance the growing reputation of Empower Mississippi."
As a former newspaper editor with additional experience in marketing and graphic design, Holbert understands the importance of creating quality content and presenting it in a clear, concise way. Her expertise includes covering hard-hitting news stories as well as human interest pieces, brand development, and community relations.
As Director of Communications, Holbert will be responsible for Empower Mississippi's overall communications strategy, including branding, public relations, web presence, and social media.
A native of Mississippi, Holbert has spent the last several years in Collins where she worked as news editor for The News-Commercial, one of the state's oldest weekly newspapers. During her time there she also co-founded Our South Magazine, a quarterly publication highlighting personalities, places, arts and more throughout the state of Mississippi.
"I am grateful for the opportunity to continue advancing Empower Mississippi's mission," Holbert said. "As Empower grows, I look forward to assisting in achieving the goals of helping every Mississippian get a great education and find meaningful work."