Empower Mississippi Names Director of Education Policy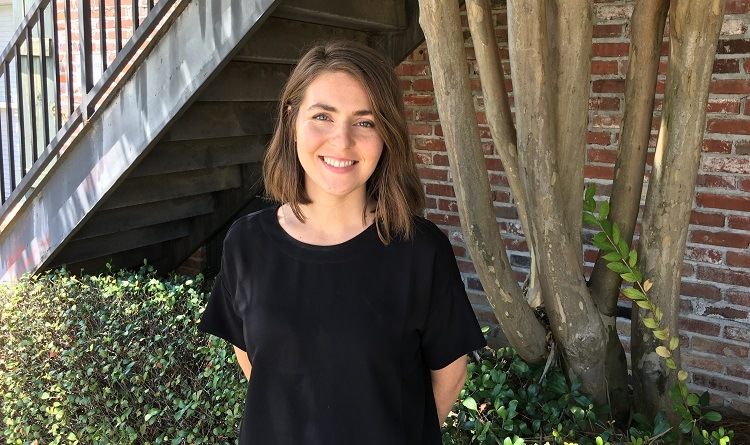 Empower Mississippi President Grant Callen announced today that Elyse Marcellino has been named Director of Education Policy.
"Elyse brings a wealth of education experience to this position," Callen said. "As a former classroom teacher, she understands the joys and challenges our teachers face every day. And as a part of the team that founded Atlanta Classical Academy, a public charter school in Atlanta, she's been through the new school start-up process and will be a great encouragement to those in Mississippi starting new schools. I'm really excited Elyse has joined our team."
In this position, Elyse will oversee public policy, assist with lobbying, and will work to encourage the development of high-quality charter and private schools in Mississippi.
"I'm thrilled to be back in Mississippi and to be part of the Empower team," Marcellino said.  "In Georgia, I saw firsthand the hope and excitement parents and their children felt upon being able to choose a school that was a good fit for them. I also saw the immense relief parents experienced when they found a school where their children would not be forgotten and the love of learning that sprang up in students in a supportive and challenging environment. I would like to see more Mississippi parents and students happy with their educational options, and I am thankful for the opportunity to work toward that worthwhile goal."
Elyse, who grew up in Laurel, did her undergraduate work at Belhaven University and received a Master of Education in Education Policy and Management from Harvard University. After Harvard, she helped launch Atlanta Classical Academy, a charter school in Georgia, where she taught for three years.