Empower Mississippi Names Director of Development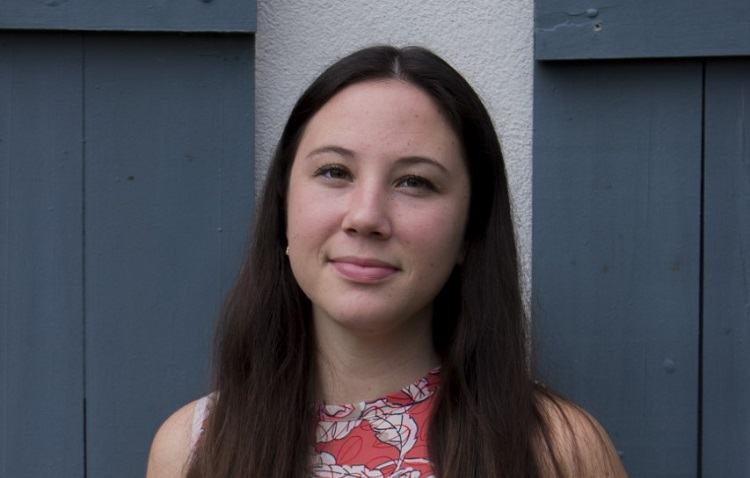 Empower Mississippi President Grant Callen announced today that Anja Scheib has been named Director of Development.
"I am excited to have Anja join our team," Callen said. "She brings a great passion for school choice and will work alongside our investors to expand our support and reach."
Anja recently completed a development internship with the Competitive Enterprise Institute, a Washington DC based non-profit public policy organization dedicated to advancing the principles of limited government, free enterprise, and individual liberty.
"Over the last few years, Empower Mississippi has developed a strong reputation as an effective agent for change in Mississippi's education system. They are opening new doors of opportunity to students across Mississippi and I'm thrilled to join the team," Scheib said.
Anja, who grew up in Madison, received her Bachelor of Business Administration from Mississippi State University in 2016.
To stay connected with what is happening in Jackson and up to date with the school choice and education reform movement in Mississippi, Join The Movement today.