Empower leads conservative coalition calling for reforms to Mississippi's justice system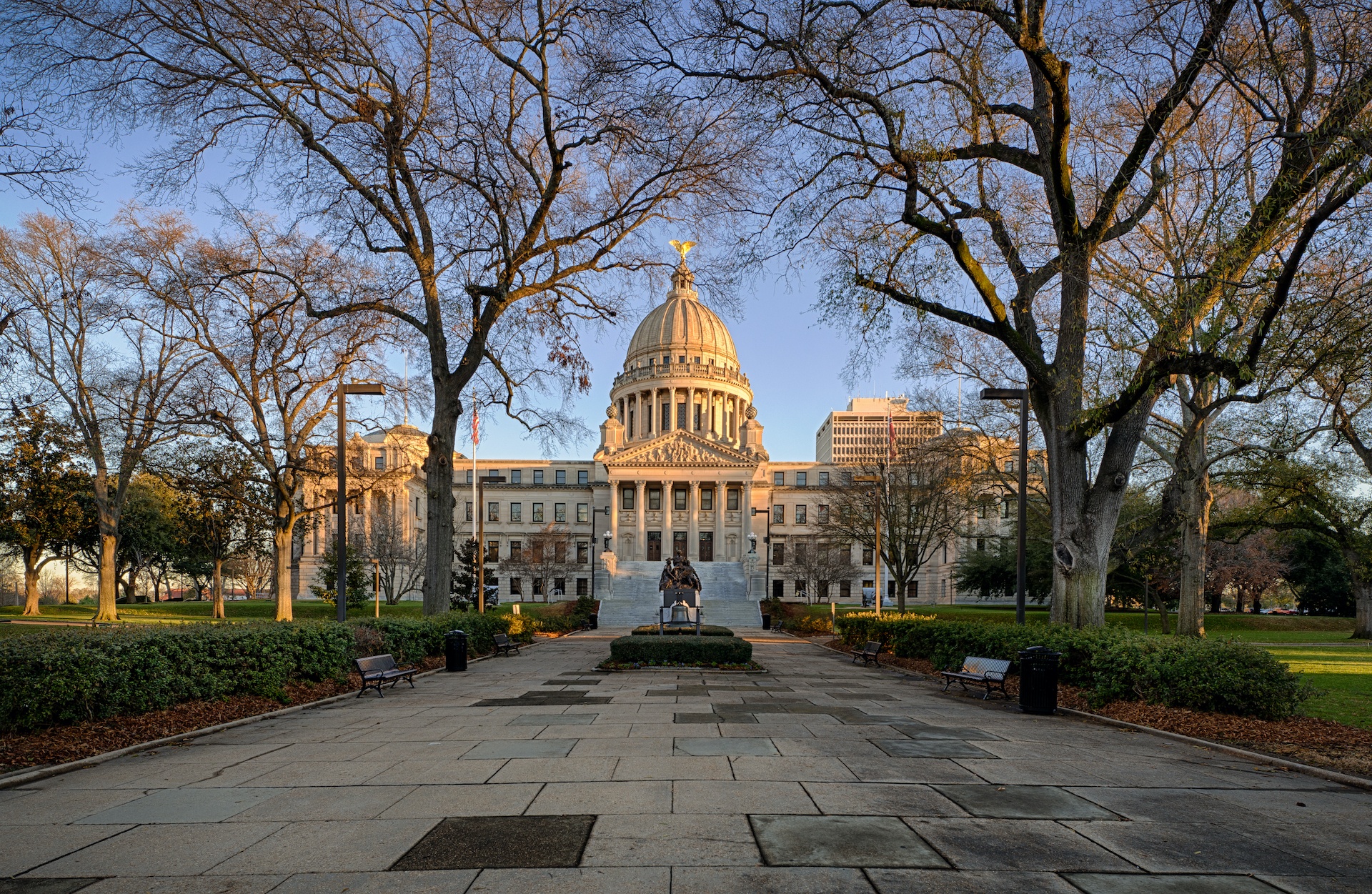 Empower Mississippi led a state and national coalition of conservative organizations calling for reforms to Mississippi's justice system that ensure the public is protected, taxpayer resources are not wasted, and rehabilitated individuals can earn a second chance.
The letter, which was sent to Gov. Tate Reeves, Lt. Gov. Delbert Hosemann, Speaker Philip Gunn, and members of the legislature, was signed by leaders of Empower Mississippi, American Conservative Union, Americans for Prosperity, Americans for Tax Reform, R Street, and Stand Together. It can be read here.
"Implementing data-driven and evidence-based solutions are a part of the foundation of being smart on crime," said Steven Randle, Director of Justice and Work for Empower Mississippi. "The time is now for Mississippi to take action toward criminal justice reforms that are sensible, conservative, and impactful. We should lead the charge to make our communities safer and lessen the burden on our taxpayers in Mississippi."
Specifically, the letter outlines support for the following:
Efforts to provide parole eligibility for more people, such as SB 2795, which does not automatically grant parole, but provides a path for rehabilitated offenders to earn release.  Similar to last year's SB 2123, we believe the legislature should focus on maximizing impact and cost savings.
HB 796, which would reform Mississippi's habitual sentencing laws so that a non-violent third offense, such as a minor drug possession, cannot result in someone going to prison for life without the possibility of parole.
HB 551 and SB 2561, which would allow those who are released from prison to obtain a driver's license to drive to work. There are others, but these are examples of the right way to think about criminal justice.
All legislation faces a Tuesday committee deadline for action on bills originating in the opposite chamber.