Empower hosts 2022 Unleash Mississippi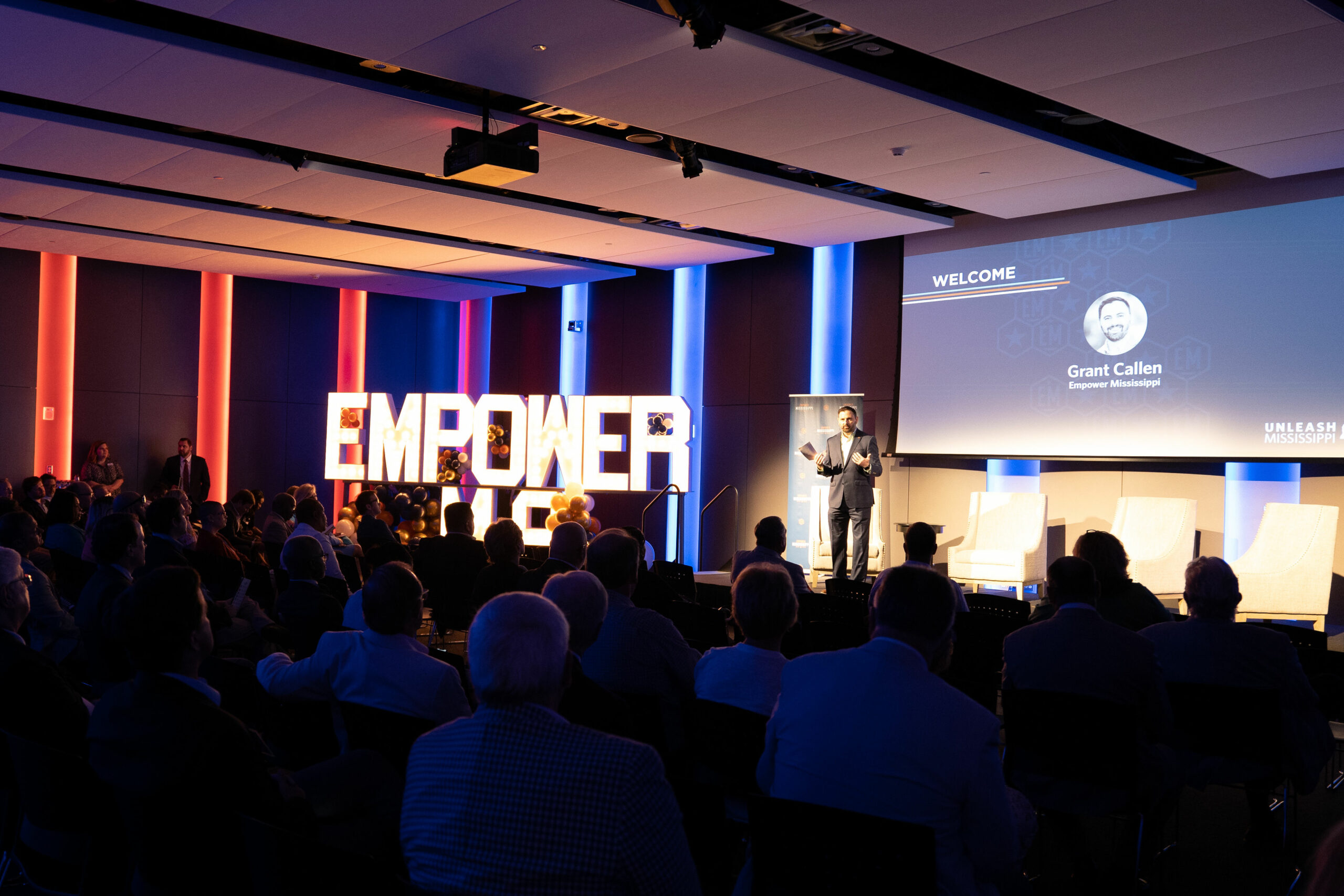 Empower Mississippi hosted the second-annual Unleash Mississippi on Thursday as state leaders and policy experts shared ideas on the most pressing issues in Mississippi.
Unleash included interviews with Gov. Tate Reeves, Speaker Philip Gunn, and Sen. Briggs Hopson, as well as panels with experts on preparing Mississippi's students for the future, protecting public safety and providing second chances, and overcoming poverty and promoting prosperity.
Interview with Gov. Tate Reeves:
Panel discussion on protecting public safety with Rankin County Sheriff Bryan Bailey, Alesha Judkins of Fwd.us, and Scott Peyton of Right on Crime.
Panel discussion on fostering innovation in education with Dr. Lee Childress, Superintendent of the Corinth School District, Scott Waller of MEC, and Dr. Donna Akers, former public school teacher and founder of Ivy Greene Academy.
Panel discussion on overcoming poverty and the path to prosperity with Randy Hicks of Georgia Center for Opportunity and Diann Payne of LifeWise.