Don't backtrack on freedom for hair braiders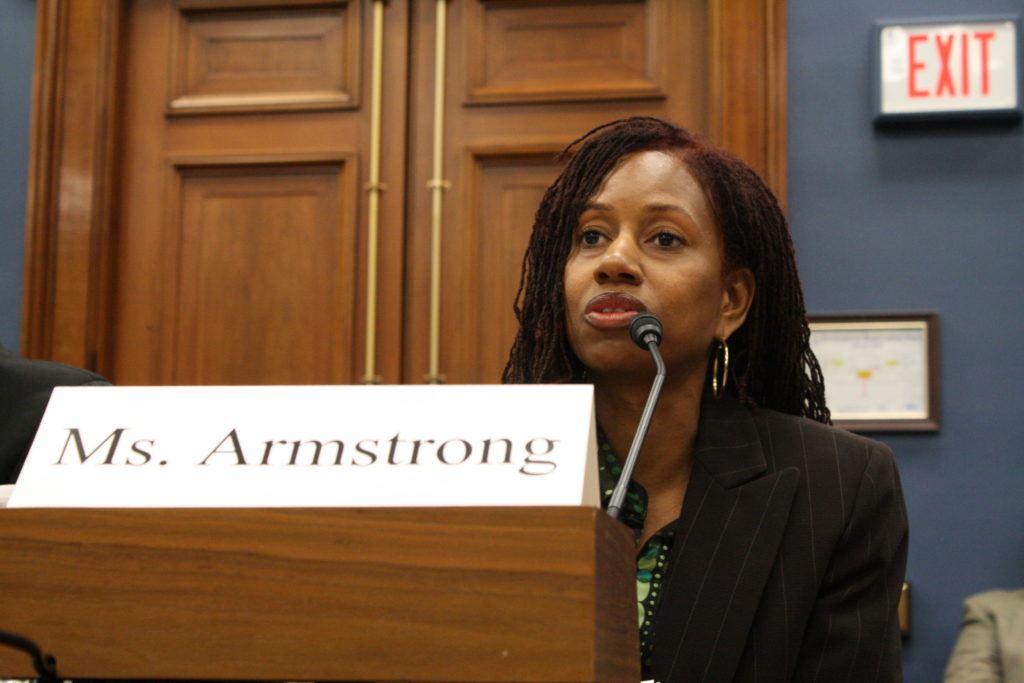 More than 15 years ago, the Mississippi legislature voted to set hair braiders free of unnecessary and irrelevant cosmetology regulations that had previously kept them from legally practicing their craft. Today, the industry is flourishing, but new legislation may put an end to that growth.
The action of the legislature in 2005 came after a lawsuit was filed by the Institute for Justice on behalf of Melony Armstrong and two others. At the time, Melony had a successful business. Until the state shut her down.
According to the state, Melony would need to spend 300 hours to obtain a wigology license, which is not related to braiding, to legally braid hair in Mississippi. To teach others, as Melony wanted to do, she would need to spend 3,200 hours in cosmetology and cosmetology instructor programs.
Those programs wouldn't teach braiding either.
But since the legislature acted and the state freed hair braiders, Melony was free to pursue her dream, legally. Many others did too. According to a 2016 report, there are now more than 2,600 hair braiders registered with the state of Mississippi. And there has not been a health or safety complaint filed with the state.
For a comparison, Louisiana, which still requires hair braiders to spend 500 hours to receive an "alternative hair design" permit, only has 19 people who are registered to braid hair. This, despite the fact, that Louisiana has a larger number of African Americans and a larger African immigrant population than Mississippi.
But what we saw in Mississippi was a state that moved out of the way, removed unnecessary barriers, and now the field is thriving. Entrepreneurs are working, hiring more hair braiders, paying taxes, and supporting their local communities. For a state that is losing population and consistently has one of the lowest workforce rates in the country, this is a very bright spot.
But one small piece of legislation to extend the Board of Cosmetology repealer threatens the industry. In an otherwise constructive piece of legislation that will remove additional unnecessary licensing requirements – this time for the safe practices of eyebrow threading, applying makeup, and applying eyelash extensions – hair braiders would now be prohibited from practicing their profession at a licensed salon under the proposal.
Meaning, a hair salon, with licensed cosmetologists, would not also be allowed to employ hair braiders. This is detrimental to the many hair braiders who work in salons and also to the shops that could no longer sell these services to customers.
Rather than moving backward, Mississippi should continue the path in freeing occupations from unnecessary regulations that aren't related to the actual work performed and for work that is extremely safe to perform.