Congress looks to help military families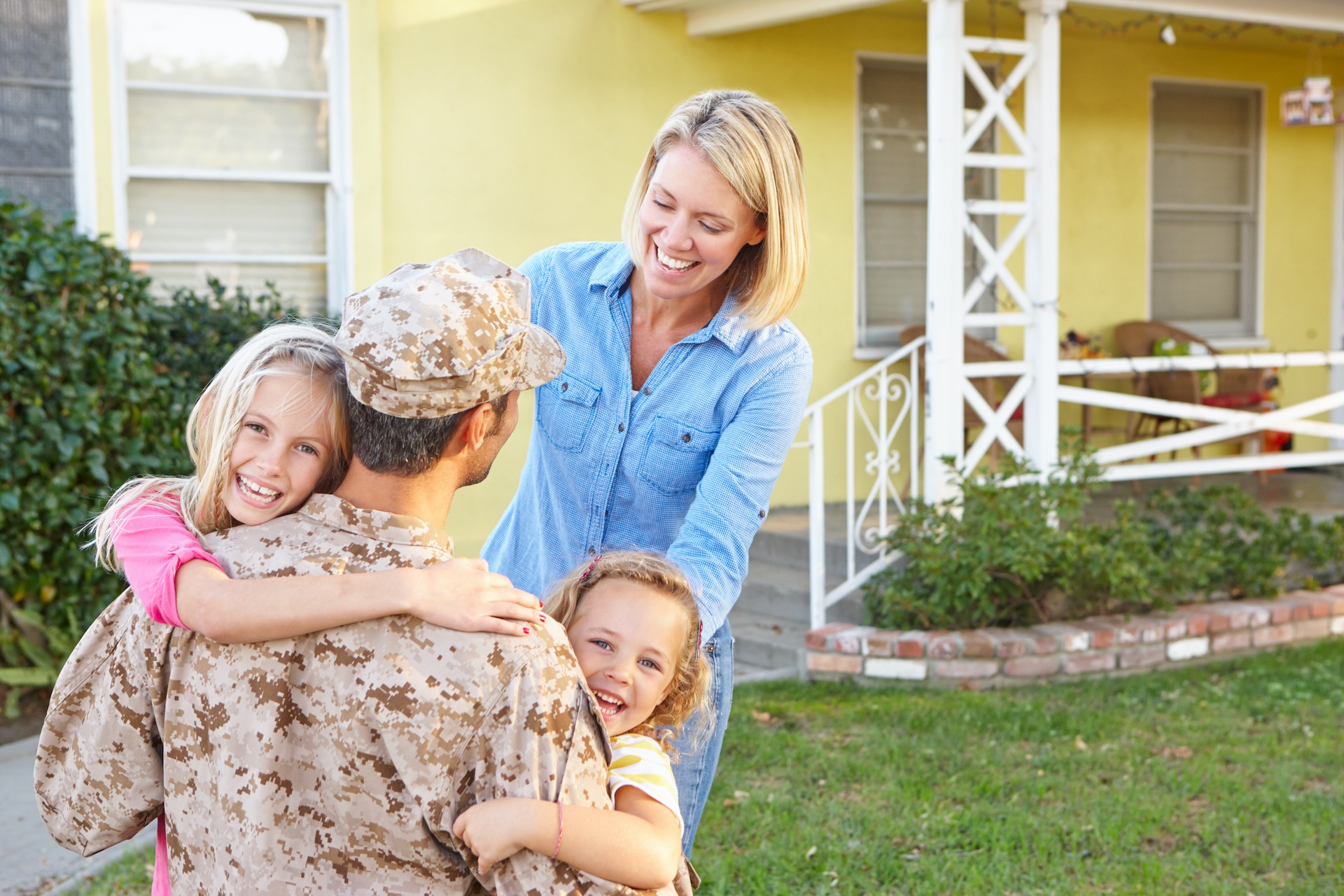 A new bill in Congress would make life a little easier for military families with professional licenses.
The Military Spouse Licensing Relief Act, co-sponsored by Sen. Cindy Hyde-Smith, would give military spouses with valid professional licenses in one state reciprocity in the state where their spouse is assigned.
Occupational licensing laws make life more difficult for military families, placing undue hardships on them. Military families move across state lines 10 times more often than their civilian counterparts. And since licensing laws are passed by each state, every time a service member gets transferred to a new assignment, if their spouse works in a licensed profession, they are forced to apply for a new license.
When states have different education requirements and offer different exams, it means spouses must take time after moving to take more courses and study for exams. Both of these take time and money. For military families, this can be another tremendous sacrifice as they often rely on a second income. Especially because military spouses are more likely to work in a licensed profession than civilians. It should come as no surprise that the unemployment rate for military spouses is 24 percent, much higher than the national average.
Governors and state legislatures have risen to the occasion over the past decade, with many states—including Mississippi—passing reforms to improve mobility for military spouses. Mississippi passed a law last year to not only recognize occupational licenses from other states but to recognize work and experience from states that do not license a field that Mississippi does. This year, Mississippi passed similar legislation for all licensed professionals who move to Mississippi.
The proposed legislation takes reforms like Mississippi's to the national level. It would require licensing boards in every state to accept a military spouse's valid license. It removes the latitude from the boards to deny licenses and ends the waiting period. This will allow military spouses to begin working sooner. It helps states receive qualified and experienced professionals while helping military families earn a living.
Military personnel and their families make significant sacrifices for our country. Recognizing that, Congressional leaders have built upon many states' efforts to support them by removing barriers to work.
As Americans, we should be proud of these efforts.