Charter School Board Leaves Students Behind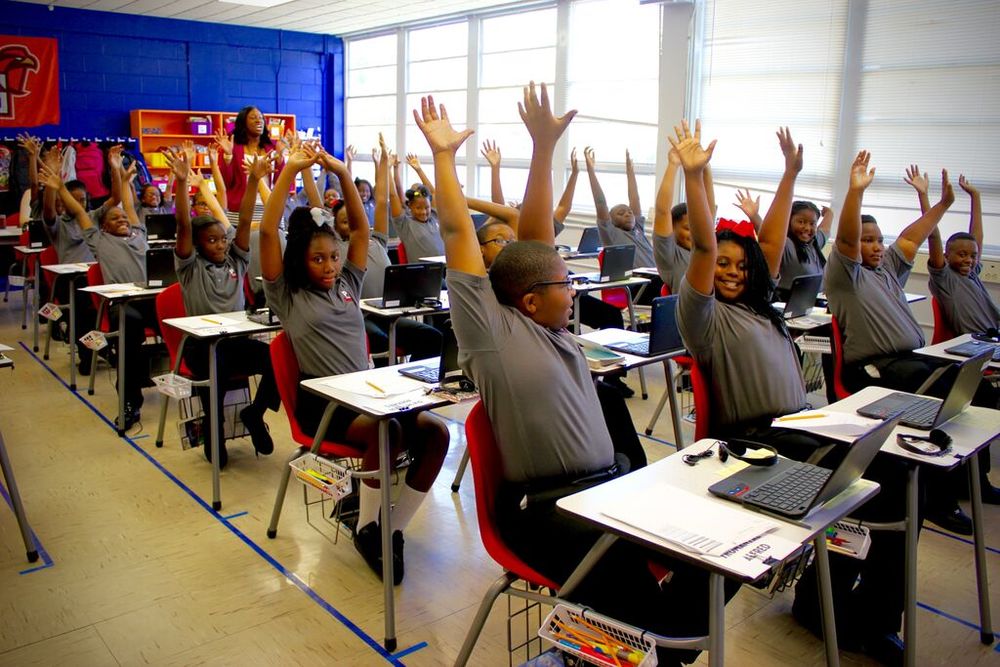 For the second time in five years, no new charter schools were approved by the Mississippi Charter Authorizer Board. While the fact that no schools have been approved is the headline, the truth is, even in a "good" year we have typically only seen one or two schools approved.
That's not because there isn't interest from operators, both from Mississippi and beyond the state's borders. Each year, we see a dozen or so applicants express interest. Yet, in our eighth year of charter schools, we only have seven schools.
And it isn't because of a lack of interest among parents. From the limited pool of charters, we see waiting lists and impressive year-over-year retention rates. In Jackson, where we have the largest share of charter schools, 20-25% of public school students who attend a grade offered by a charter school are enrolled in charter schools.
Leaders in Mississippi should be working to create a fertile ground for charters, and unfortunately, this is not happening. This is a combination of bad policy and bad execution.
The current law restricting where charters can be located, who can attend charters, and the limitation of just one authorizing board, naturally, leads to a smaller field. That has been combined with a board that has made perfect the enemy of the good. We know there is no such thing as a perfect school, whether we're talking about a public school, private school, or charter school. Having a "high quality" model is good, but we also need to be actively pursuing and supporting potential schools.
And the Charter Authorizer Board should take a chance on more of these talented school founders who have applied to open a charter school to change the lives of children. How many incredible enterprises if judged by the quality of their business plan and paperwork alone would be successful today? Apple? Southwest Airlines? Microsoft? Starting a school is an entrepreneurial endeavor and while we hope every one succeeds, not all will. The freedom to succeed necessarily brings with it the freedom to fail. But failure is never final.
At the end of the day, charters come with built in accountability: parents. Each year, they choose to send – or not send – their children to charter schools. What does that look like when parents have more choice in their child's education? Let's look at Arizona. From 2013 through 2018, more than 200 charters opened in the state. At the same time, 100 other schools closed. They weren't closed by the state, but by parents.
This is the other function of parental accountability. Those schools that closed had just 62 students on average in their final year of operation. That is why they closed. Unhappy parents moved their children and had the options to move to other schools. The charter sector in Arizona is growing from demand, not top-down controls. And charter students in Arizona are competing with and beating traditional top-performing states like Massachusetts and New Jersey on NAEP tests.
Charter schools can and should serve an important function in Mississippi's education landscape. Operators need more support and parents need more options.