Change laws. Change lives.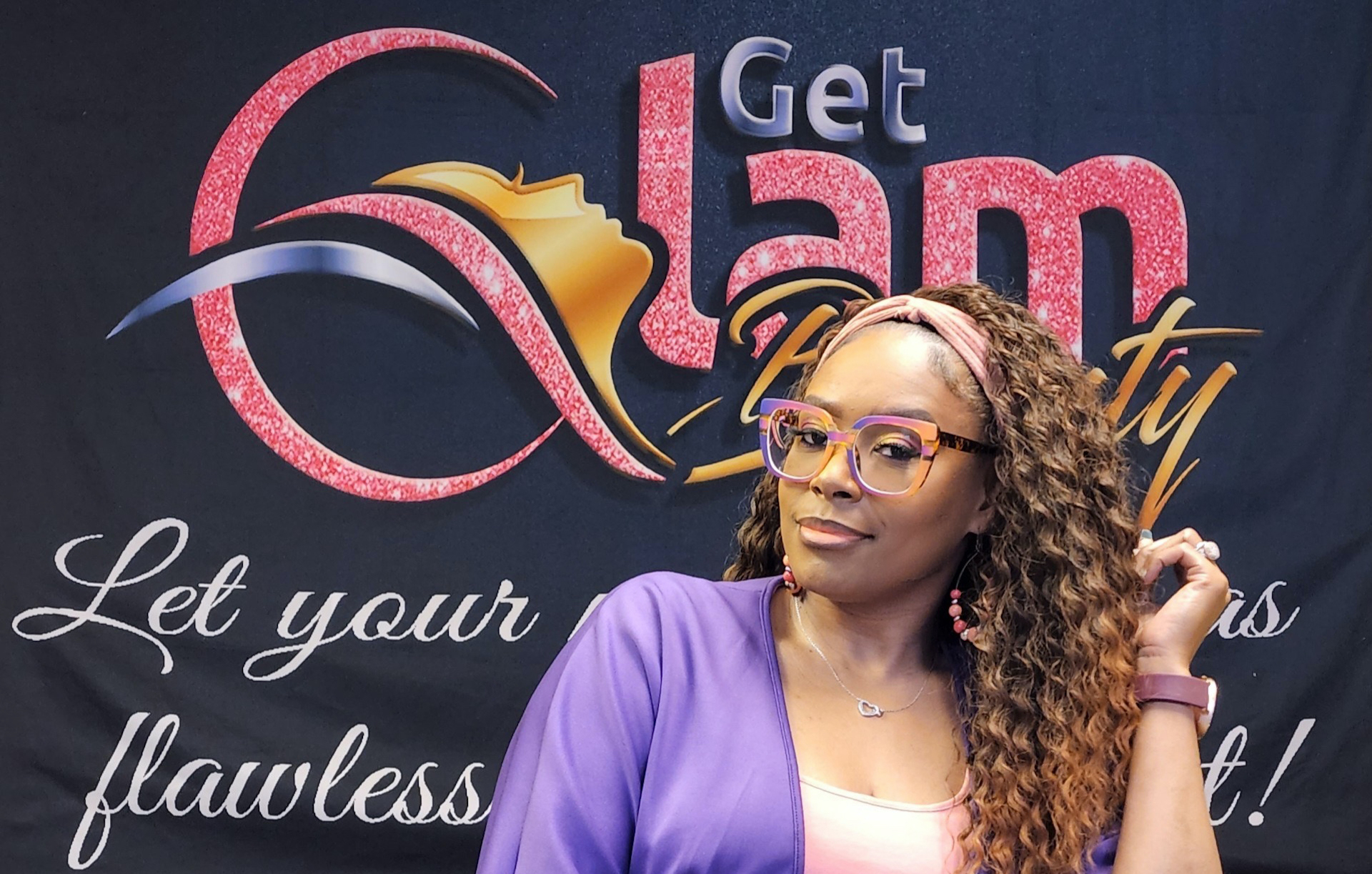 Every year the legislature passes and the governor signs hundreds of bills. These cover a variety of needs and basic tasks of government, but it's not every day we see new laws literally change lives. But sometimes we do. One person at a time.
Meet Karrece Stewart
Five years ago, Karrece began to see how she could develop her passion for makeup into a career.
Makeup is something that Karrece has been working on most of her life.
Karrece spent her years as a young girl at the feet of her grandmothers watching them apply makeup. She followed that passion. Through her study, she was able to learn shading, highlighting, contouring, and makeup application based on complexion and also based on the shape of the eyes. Today, after years of practice, including courses where she learned application technique, cleanliness, and other skills, Karrece is a developed makeup artist.
Karrece had dreams, but the state got in the way. That is because Mississippi required makeup artists to acquire either a cosmetology or estheticians license, which takes up to 1,500 hours. The courses would teach Karrece a lot of things she didn't need and very few that would actually help her. A busy mom, Karrece didn't have the time or money for a commitment that wouldn't even help her.
But last year the legislature exempted makeup artists from licensing requirements. Now, Karrece can follow her dreams.
"I am able to do what I love," Karrece recently told us. "I'm able to get out there and use my gift. My vision for my business has come to pass and it is amazing to be able to help women and empower them to know that their beauty is as flawless as their spirit. That's my mission."
Meet Michael Moore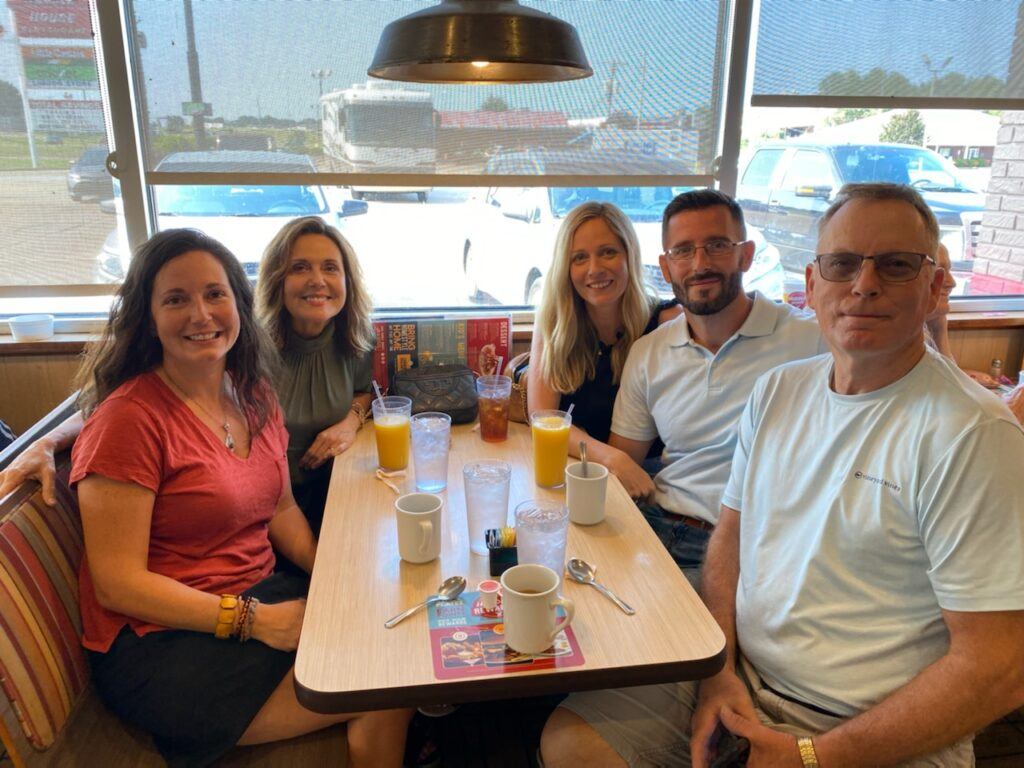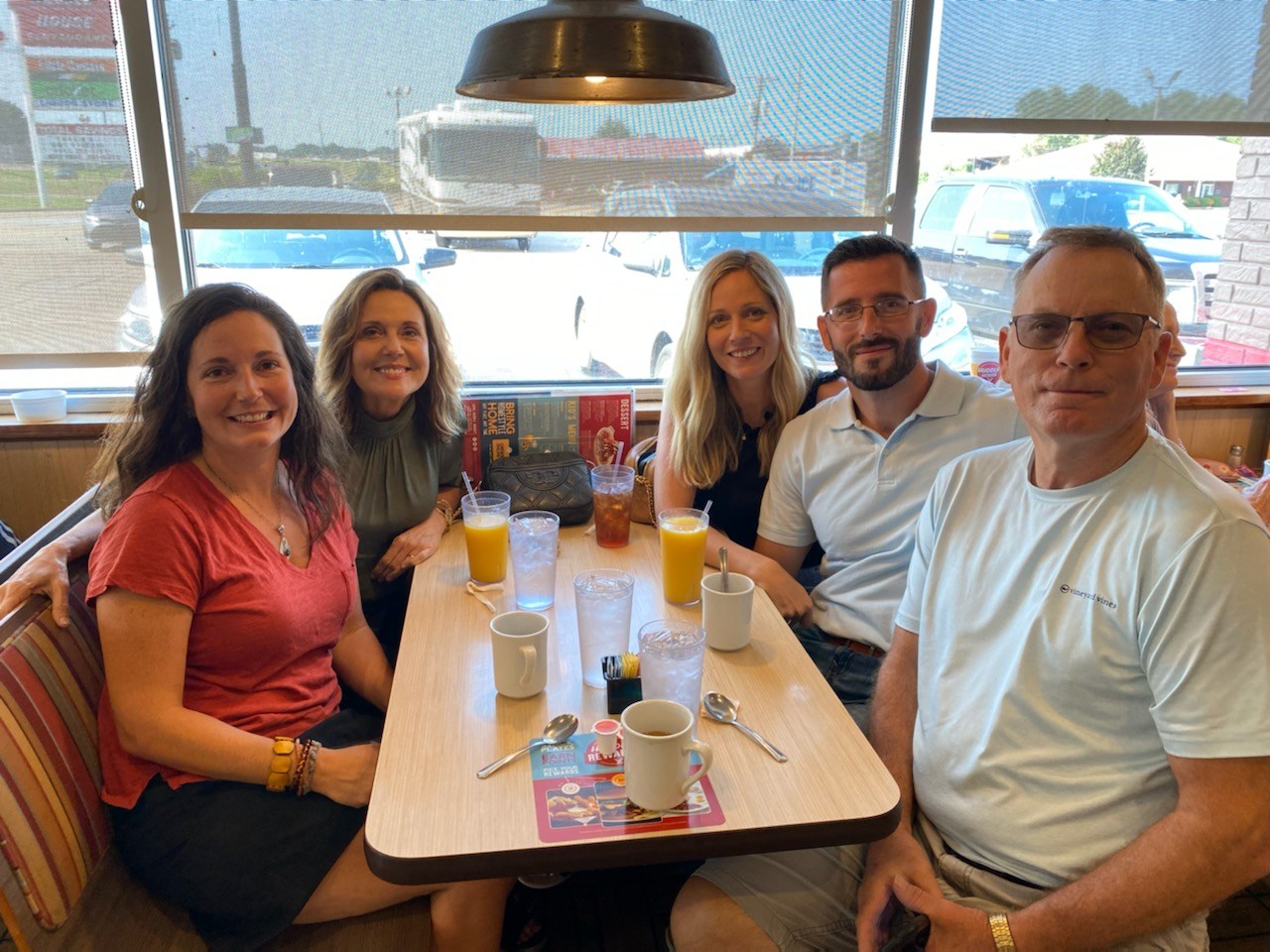 Michael battled addiction as a teenager and would spend 19 years in prison for his involvement in an armed robbery. He was not aware that his friend had a loaded gun in his possession when the two went to the convenience store. It didn't matter.
That decision led to the next 19 years of his life behind bars where he clung to hope every day that he would one day go home. That day finally came on August 4, 2021. Moore was paroled and reunited with his family.
That was possible because in 2021 Gov. Tate Reeves signed the Mississippi Earned Parole Eligibility Act, which made thousands of incarcerated Mississippians eligible for parole. This doesn't mean they were paroled, only that they were able to have their case heard by the gubernatorially appointed Parole Board.
Michael's adjusting. He's adjusting to new technology. He's adjusting to having the ability to make choices, and decisions for himself, for the first time in 19 years.
He's working. He's enjoying his freedom. He hopes for a career and wants to get married and have a family of his own.
"I just want a normal life," he told us.
As we've seen with Michael and Karrece, the laws that are adopted in Jackson can change lives.