Celebrating National Charter School Week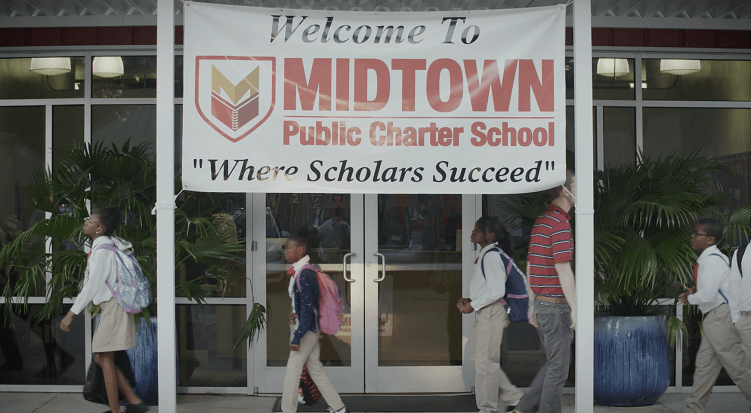 This week marked National Charter School Week, a weeklong event that raises awareness about public charter schools, their academic success, and the demand from parents for more school options.
President Donald Trump, like President Barack Obama before him, issued a proclamation honoring the week. In his proclamation, President Trump pledged his support for increased funding of charter schools and reiterated his support for new educational options.
"For too long, however, students across this country have been trapped in failing or underperforming schools simply because of their zip code," President Trump said. "The Washington one-size-fits-all approach has not worked for far too many of our children. Fortunately, we have seen how allowing families the freedom to choose other schooling options ‑‑ including charter schools ‑‑ delivers life-changing results."
This school year has been a record-breaking one for the charter school movement as enrollment topped three million students for the first time.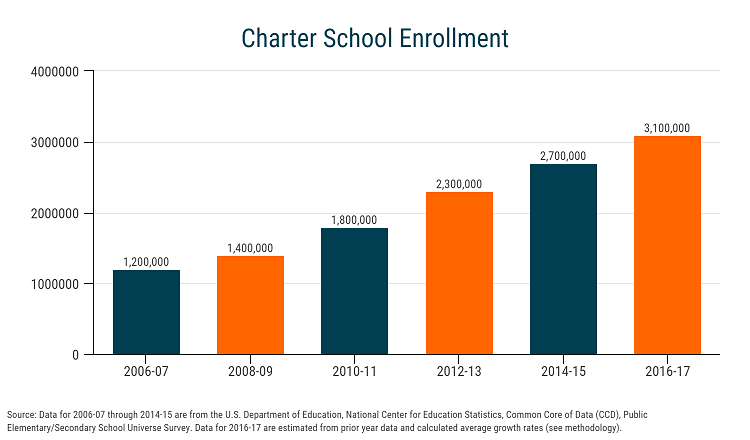 According to the National Alliance for Public Charter Schools, an estimated 3.1 million students attend one of the more than 6,900 charter schools during the 2016-2017 school year. This in an increase of approximately seven percent, or 200,000 students, over the past year.
Over the past decade, the number of students in charter schools has grown rapidly as new schools have opened and more state's, including Mississippi, adopted charter school laws. Forty-four states and the District of Columbia currently authorize charter schools.
Mississippi has made many positive steps in a relatively short period of time. Enrollment doubled in year two, but the charter school enrollment represents just a sliver of public school enrollment in the state. But we know parents wish they had far greater options available.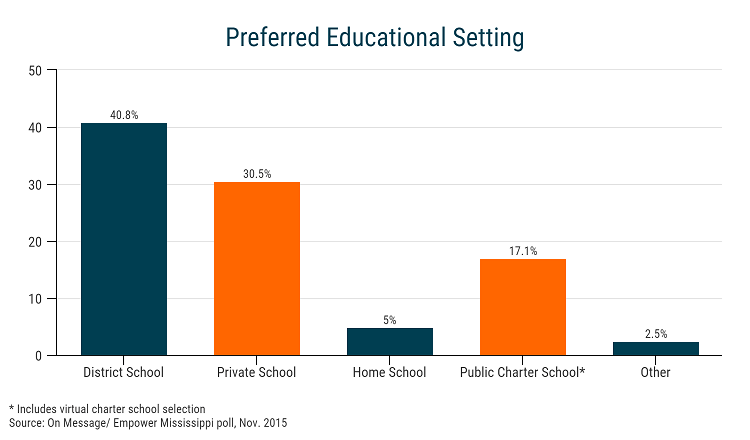 When asked of the type of school they would select for their child, more than 15 percent of Mississippians chose charter schools and another two percent selected virtual charter schools.
This week, we celebrate the success and progress of charter schools across the country and in Jackson, Mississippi, but we recognize far more work needs to be done until every child has access to a high quality education.
To stay connected with what is happening in Jackson and up to date with the school choice and education reform movement in Mississippi, Join The Movement today.