Back to Your School of Choice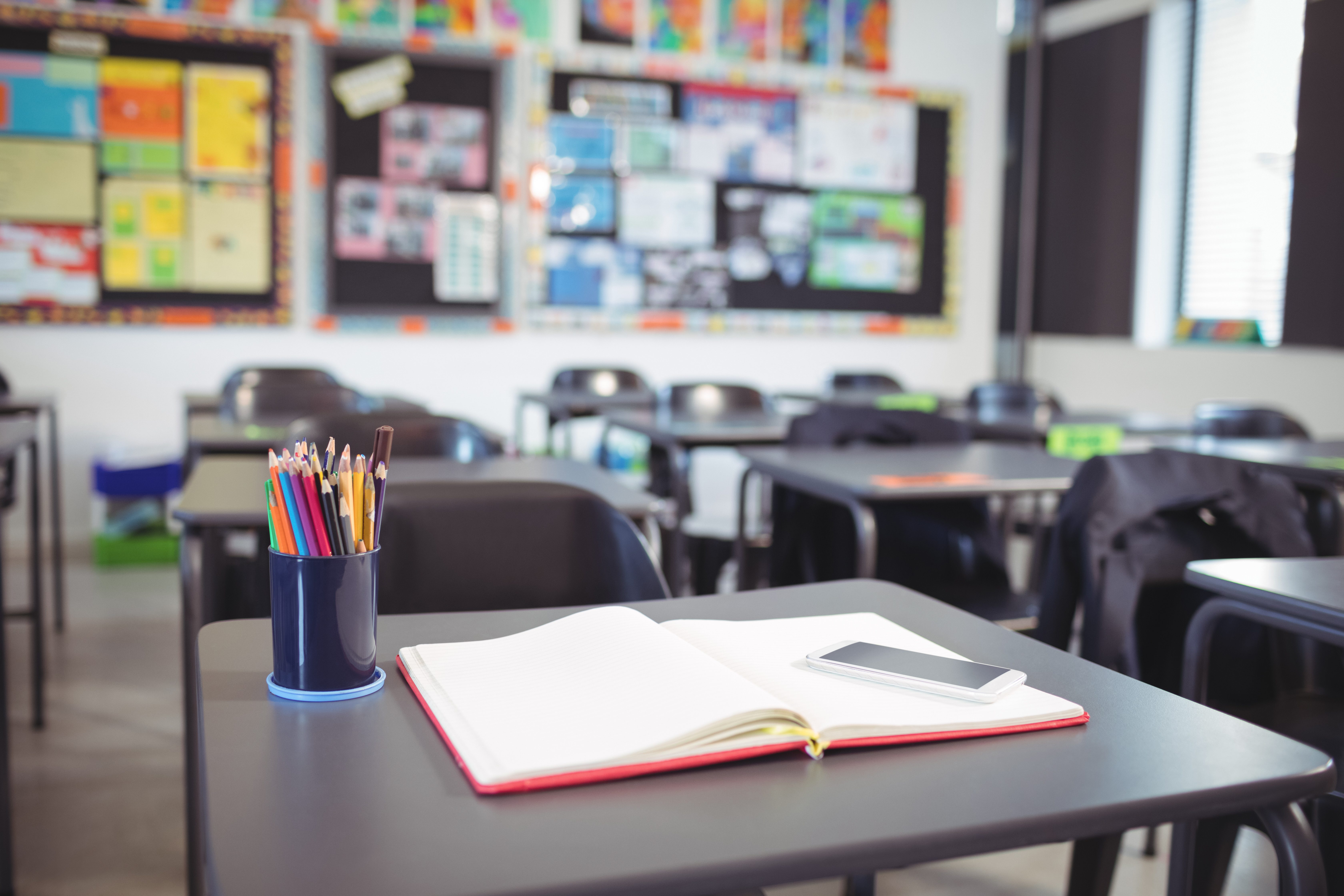 August 30, 2018 by Elyse Marcellino
As classrooms fill with students headed back to school this month, more Mississippians than ever can apply their tax dollars to an educational setting that works best for them.
Education choice program enrollment in the state continues to increase each year. In 2013, only 32 students were enrolled in brand new choice programs, compared to this year when over 2,300 students are using vouchers or ESAs or attending charter schools.
Legislative action to remove barriers to educational opportunities began in 2012 with the passage of the Dyslexia Therapy Scholarship and, a year later, the Speech-Language Therapy Scholarship and the charter law. In 2015, the Legislature voted to approve the Special Needs ESA.
Private Choice Programs Widely Used
Each private choice program was enacted to meet a clear need in Mississippi. The special needs graduation rate was an abysmal 23 percent in 2014, amidst widespread claims that parents could not always get the services their children needed in district schools.
The Dyslexia Therapy Scholarship began as a voucher program for students in grades 1-6 but was eventually expanded through 12th grade. The scholarship may be used for tuition at one of 6 state-approved private schools, one of which opened to meet the growing demand made possible by new choice programs.
After the Legislature passed the Equal Opportunity for Students with Special Needs Act in 2015, more students entered special schools and other private programs due to a flexible Education Scholarship Account or ESA, which can be used for tuition, therapy, curriculum, transportation, and other education expenses. Students in the ESA program are attending almost 100 private schools across the state, in Tennessee, and online.
Charter Schools On the Rise
But what is driving choice enrollment growth? Charter schools.
Although Mississippi's charter sector is growing slowly compared to many other states – as of this year, only 5 charter schools have opened, 5 years after the charter law was enacted – the slow trickle of approved schools has still opened doors to hundreds of eager families.
RePublic Schools operates 2 middle schools in Jackson, as well as a K-8 school that opened this school year. Midtown Public Charter School is an independent middle school in Jackson. Today, approximately 1,500 students attend charter schools in Jackson and over 250 families sit on wait lists.
Jackson charter schools have high retention rates, and this year more families than ever are waiting for a coveted seat.
Clarksdale Collegiate, the first charter school to open outside of Jackson, is a K-8 school initially serving almost 150 students in K-2. The school reports a kindergarten wait list already.
Still Facing Hurdles
Private choice programs are meeting the needs of many, but for others, they are too restrictive or underfunded.
While the dyslexia program has no cap, the program remains limited largely to those in central and southern Mississippi close to a state-approved program. And though the ESA offers more money – $6,594 this school year – and spending flexibility, the number of seats is capped by the amount provided by the Legislature. Though over 200 families are on the wait list for the summer lottery, that amount has not budged since the inception of the program.
The Speech-Language Therapy Scholarship fluctuates between a few participants and none due to the restrictive requirements on schools to participate in the program.
Charter schools are serving the most students in choice programs by far, yet the young sector still has many challenges ahead.
Charter schools in Mississippi may only open in D or F-rated districts, and students in nearby C, D, or F-rated districts are also eligible to attend. This means over half of all public school students will never see a charter school open in their district or have even the chance to enroll.
Recently, the Southern Poverty Law Center's efforts to challenge the constitutionality of charter school funding moved to the state supreme court. The group has worked since 2016 to reduce the amount of per pupil funding charter schools receive so that local tax dollars cannot follow a student to his or her school of choice.
School Choice Outlook
Mississippi has come a long way since 2013. More than ever, people have private and public educational options and the opportunity to make a choice about what they want and need in an educational setting.
Families' interest in choice programs is so great, in fact, that it has quickly outpaced the programs originally created by the Legislature. As numbers on wait lists climb upward and those frustrated by geographic or programmatic limitations sacrifice to meet urgent needs now, one thing is clear: Mississippians not only want school choice…they want more of it.
As Mississippi's education landscape shifts to make way for choices that weren't there before, the bold legislative action that was necessary years ago will be necessary again.