An Avalanche of Federal Dollars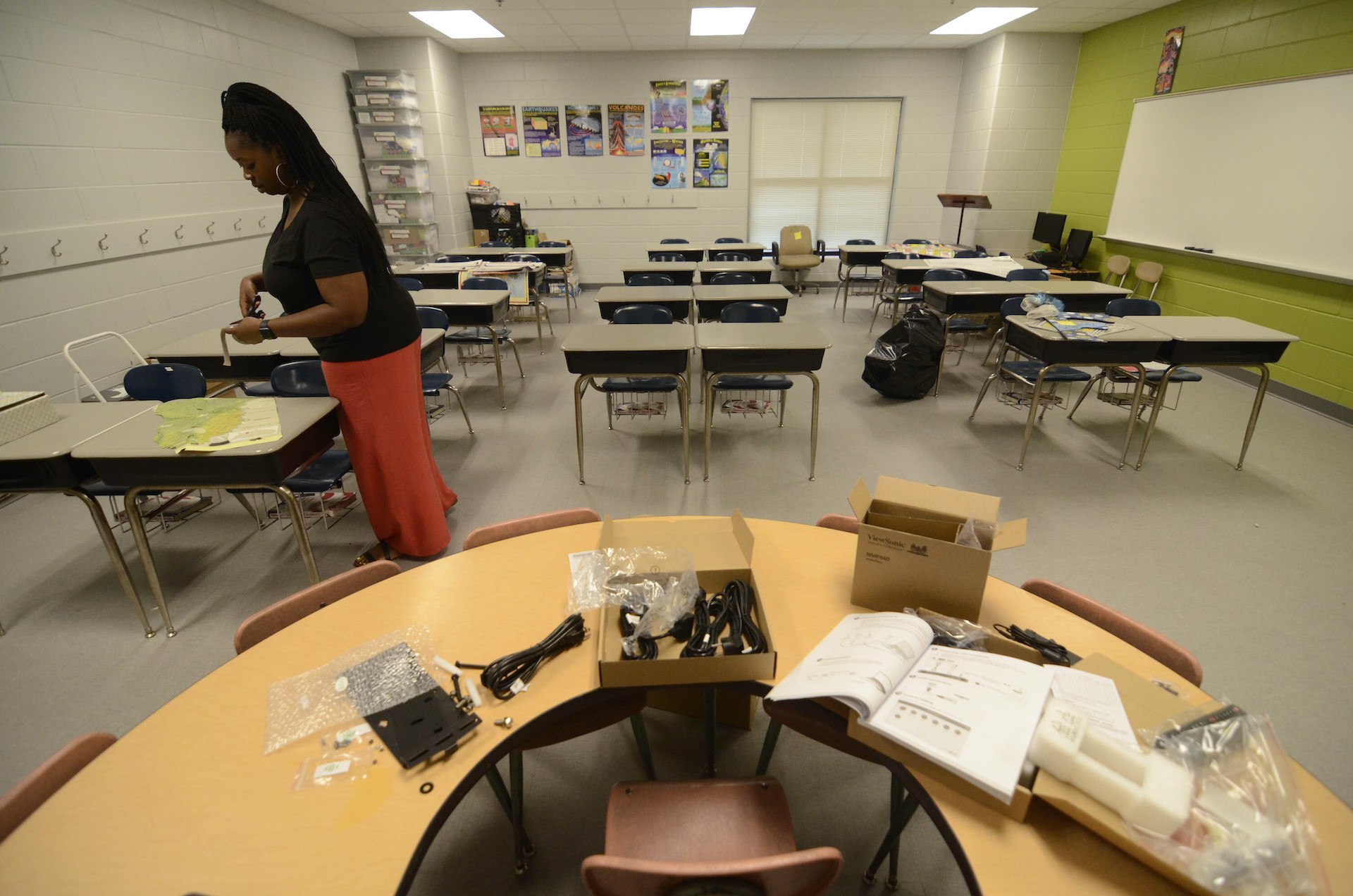 Since March of 2020, the federal government has authorized over $13 trillion in funds designed to buffer both the health and economic impact of the COVID-19 virus. To date, over $8.5 trillion of those funds have been committed or disbursed.
Mississippi's allocated "share" across eight separate relief bills, as well as programs launched by the Trump administration and the Federal Reserve, comes to $36.3 billion. To put this staggering sum in context, Mississippi's gross domestic product—roughly the total of all money spent in state by both the private and public sectors—was $115 billion in 2019, the year prior to the pandemic. Essentially, the federal government has sent down 31 percent of Mississippi's pre-COVID economy in the form of unanticipated aid.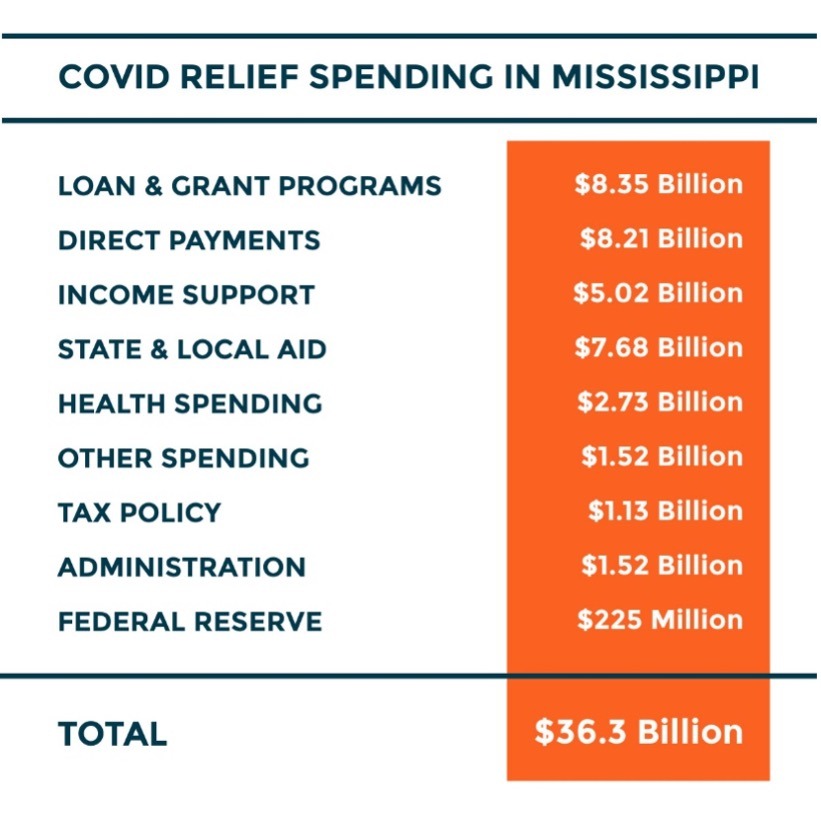 The largest portion of this spending was for direct payments and loans to individuals and businesses. Mississippi businesses were allocated $8.35 billion between the Paycheck Protection Program ("PPP"), Economic Injury Disaster Loans ("EIDL"), and other programs designed to keep businesses on their feet and employees paid.
Three stimulus checks to citizens accounted for another $8.21 billion in authorized funds, with an additional $5.02 billion for income support like enhanced unemployment benefits, child and family services, and nutrition funding.
State and local government agencies were allocated $7.68 billion, which included $2.63 billion in new education funding. To put these figures into perspective, the state budget for FY 2019 was $6.1 billion.
In future installments, I'll offer more in-depth breakdowns of the money sent to state and local government and for purposes of our education, before providing some suggestions on how Mississippi could squeeze the most out of its windfall.