Addiction. Incarceration. Redemption.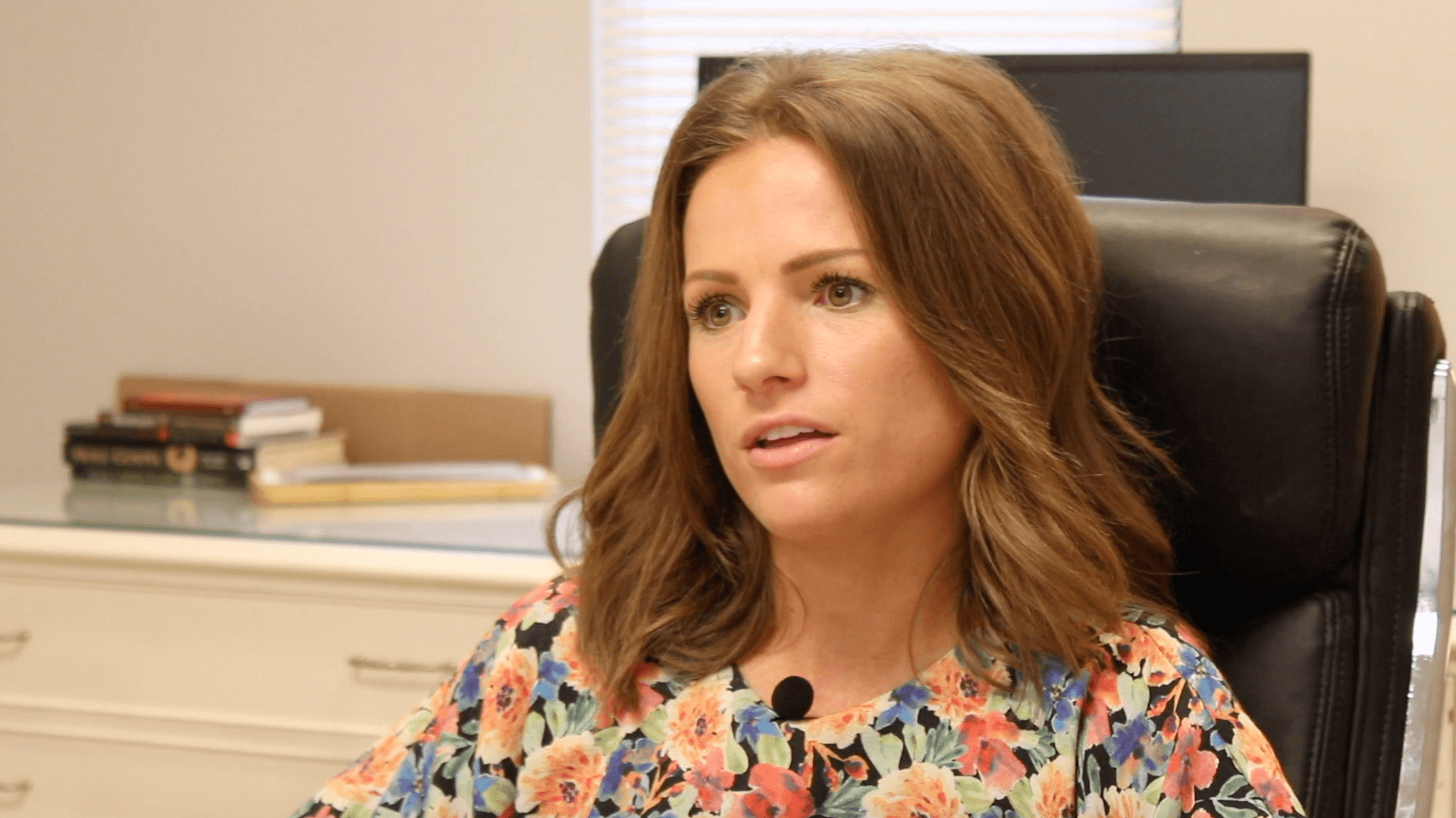 Julie Crutcher was an addict for seven or eight years. She spent 11 months in prison. Her sister was raising her children. After she left prison, she went right back to using drugs.
But that's not the end of her story. Through rehabilitation at Crossroads Ministries and work with Musee Bath, Julie has turned her life around.
This is her story. A story of addiction. Of incarceration. And, finally, of redemption.