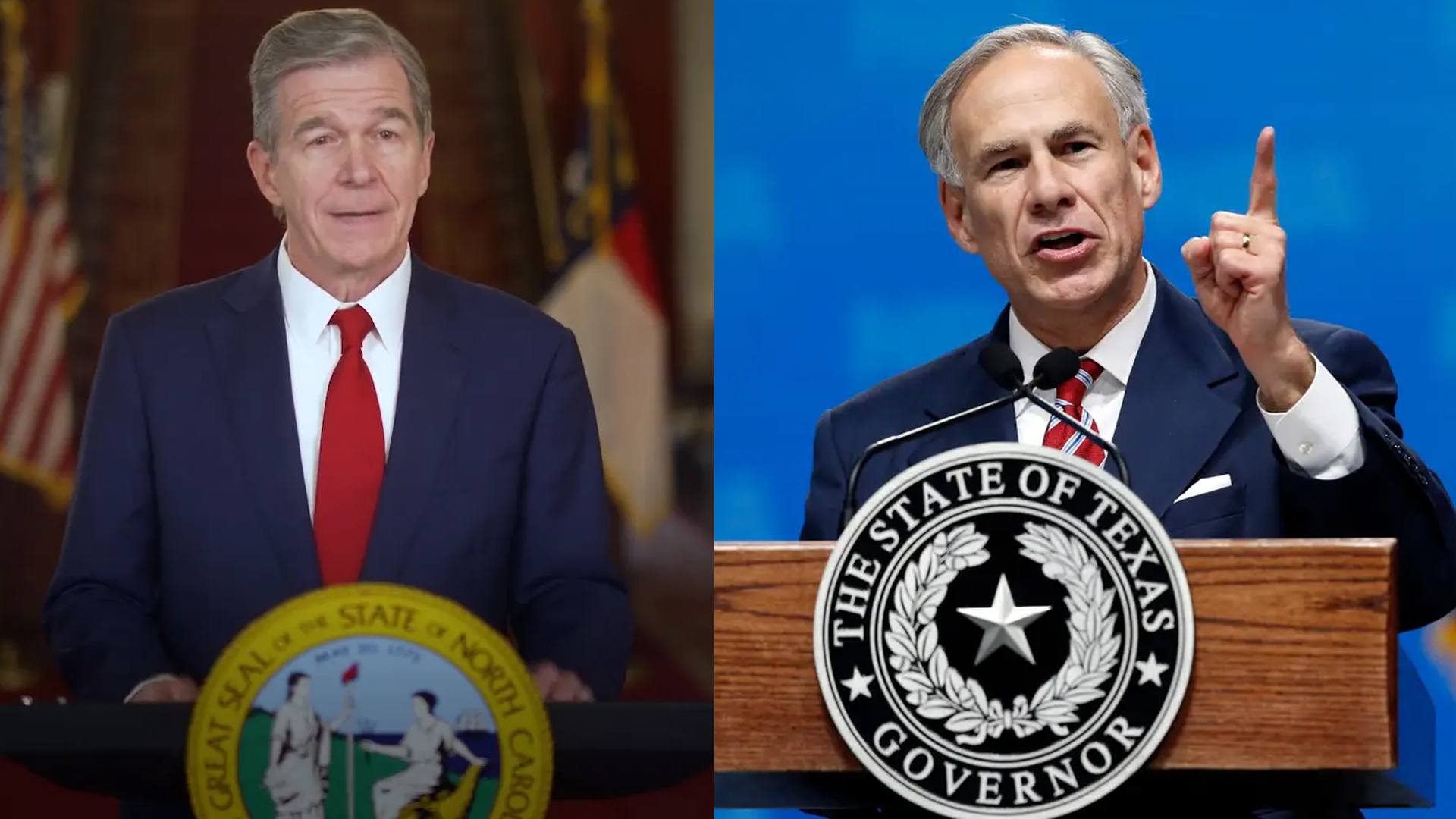 Empowering Parents: State of Urgency or State of Emergency?
Is it the best of times, or the worst of times? 
Depending on your state of residence, current efforts to empower parents with more education options may be considered the best of times or the worst of times. 
As efforts to give parents and students more education options continue across the country, two governors have taken radically different approaches to their state's efforts to empower parents. 
In Texas, Governor Greg Abbott has expressed urgency to state legislators to "expand the scope of school choice" in the bills they are presenting to him this month. Meanwhile, Governor Roy Cooper of North Carolina has declared a "state of emergency" to thwart the state legislature's efforts to give parents and students more control over their child's education. 
Governor Abbott has demonstrated strong, unwavering support for increasing educational options for Texas children, so much so he has threatened to veto a House bill that would restrict the number of families eligible for a scholarship that would allow them to transfer their children from public to private schools. He has also indicated that he would call for a special session specifically to pass a stronger bill should the legislature choose to stick with the current "watered-down" version. 
"Empowering parents to choose the best educational path for their child remains an essential priority this session," says Abbott. 
To say that North Carolina Governor Roy Cooper has been less supportive of the North Carolina legislature's efforts to empower parents would be an understatement. On Monday, the governor declared that "public education in North Carolina is facing a state of emergency" because of "extreme legislation" that would give North Carolinians more educational options. 
"There is no executive order like there is for a hurricane or the pandemic," Cooper said, "but this is no less important." 
This tale of two governors demonstrates the drastic divergence in attitudes toward educational opportunity, and it reflects the increasing national momentum to provide more educational options for parents and children.  
The good news for North Carolinians is that the legislature seems poised to override the governor's anticipated veto of their proposal. If that occurs, and if Gov. Abbott succeeds in gaining legislative approval for his proposal in Texas, then for those who support empowering parents in North Carolina and Texas, the near future will be some of the best of times.