A partnership for the future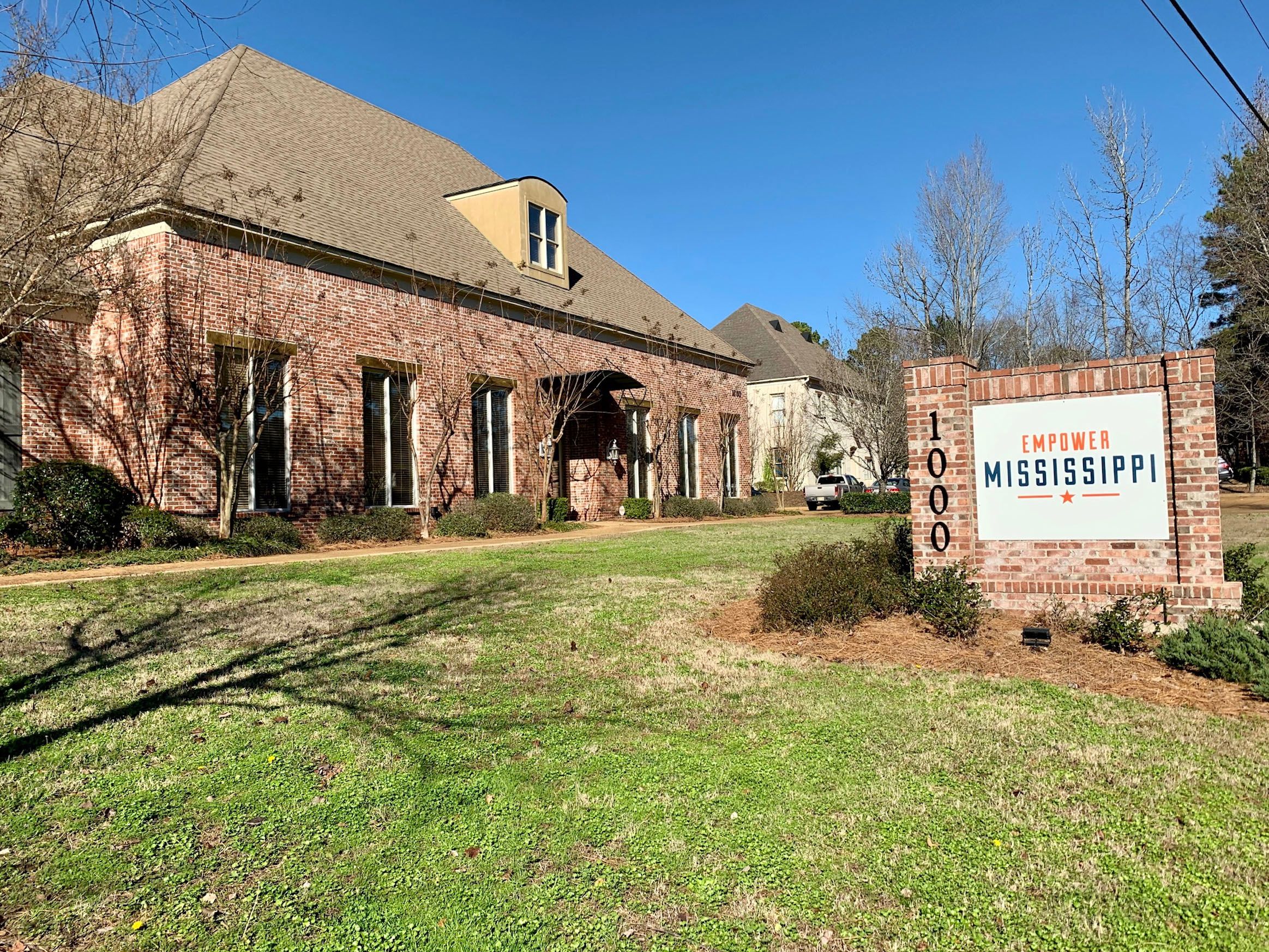 Seven years ago, Russ Latino and I worked together to get Empower Mississippi off the ground.  Russ was a founding board member who traveled the state with me, talking to community leaders and donors about the vision for an advocacy organization that tackled the biggest challenges facing Mississippi. In the years that followed, he would start a chapter of Americans for Prosperity and do a tour of duty in D.C., running a national economic and health care portfolio for Stand Together, before coming home to Empower.
I'm really proud of what Empower has accomplished. Working with lawmakers, coalition partners, and families, we have helped deliver new education options for thousands of Mississippi children, changes to our criminal justice system that have begun to right-size our corrections system, and we have removed barriers to work, giving Mississippians the opportunity to go to sleep at night knowing they contributed to their community, utilized their God-given talents, and provided for their family through meaningful work. But there's so much left to do.
Late last year, Russ and I began a conversation about a partnership to take Empower Mississippi to the next level. He joined our team in June and since his arrival, Empower has found new focus, new energy, and new ideas, but with the same steadfast commitment. We want to help every Mississippian rise!  As we step into a new era as an organization, it is fitting to formally recognize the partnership that will lead Empower in 2021 and beyond.
Moving forward, I will continue to serve as Empower's Chief Executive Officer, charged with casting the vision, defining the focus of our work, overseeing our operations and culture, and developing key relationships across Mississippi and beyond who share in our mission. Effective immediately, Russ will step into the role of President of Empower, leading on strategy and overseeing our policy, government relations, and communications teams. I will continue to be accountable to our Board of Directors, but far more will be possible as Russ and I work side by side.
Together, we are incredibly optimistic about the future of Mississippi, and we look forward to partnering with people of good will on both sides of the aisle to accomplish incredible things. Mississippi has boundless potential, and the Empower team is honored to play a part as we work with families, communities, and lawmakers to develop and execute thoughtful approaches to solve problems.  For those who have invested in our cause, I am grateful, and I intend to honor that support in everything we do.