Mississippi mourns the loss of Wirt A. Yerger, Jr.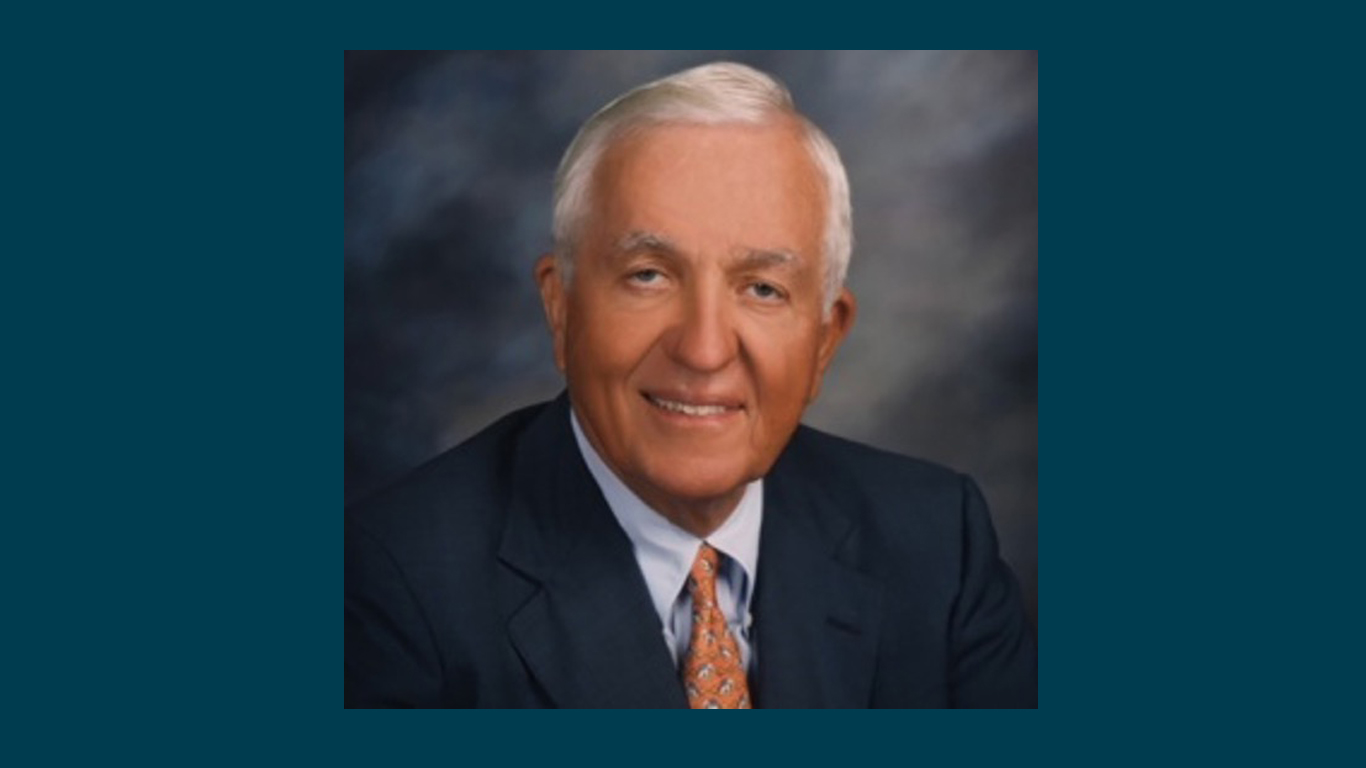 Today Mississippi lost a giant of a man – my friend, political mentor, and early Empower Mississippi board member – Wirt A. Yerger, Jr.
His accomplishments are well documented and I encourage you to read his obituary here. Many know Mr. Yerger as the father of the Mississippi Republican Party. He was fiercely committed to both the Party and the cause of conservatism. But he was so much more. He was a Deacon, a husband, a father, a grandfather, and great grandfather. He built businesses and created jobs. He gave back to the community he loved.
He also gave time to people like me. He was simply the most encouraging person I've ever met. When Empower was only an idea, I went to Wirt to ask for his advice. Not only did he warmly encourage the idea for Empower, he wrote one of the very first checks to support the mission and volunteered to join our board of directors. Over the last eight years, he and I would visit often, and he never stopped telling me how proud he was of the work we were doing.
In 2009 he was honored by the Mississippi Republican Party as Chairman Emeritus and he closed out his speech by saying:
"The best advice I give to you is always choose principles over pragmatism and power. Standing on principles is not easy, you get tired and discouraged, but the satisfaction of accomplishing all you can for a better nation is worth it all."
I send my condolences to his family as they celebrate a life extraordinarily well lived. May we all seek to be a little bit more like Wirt Yerger, Jr.
Godspeed, my friend.