Wil Ervin named Senior Vice President of Empower Mississippi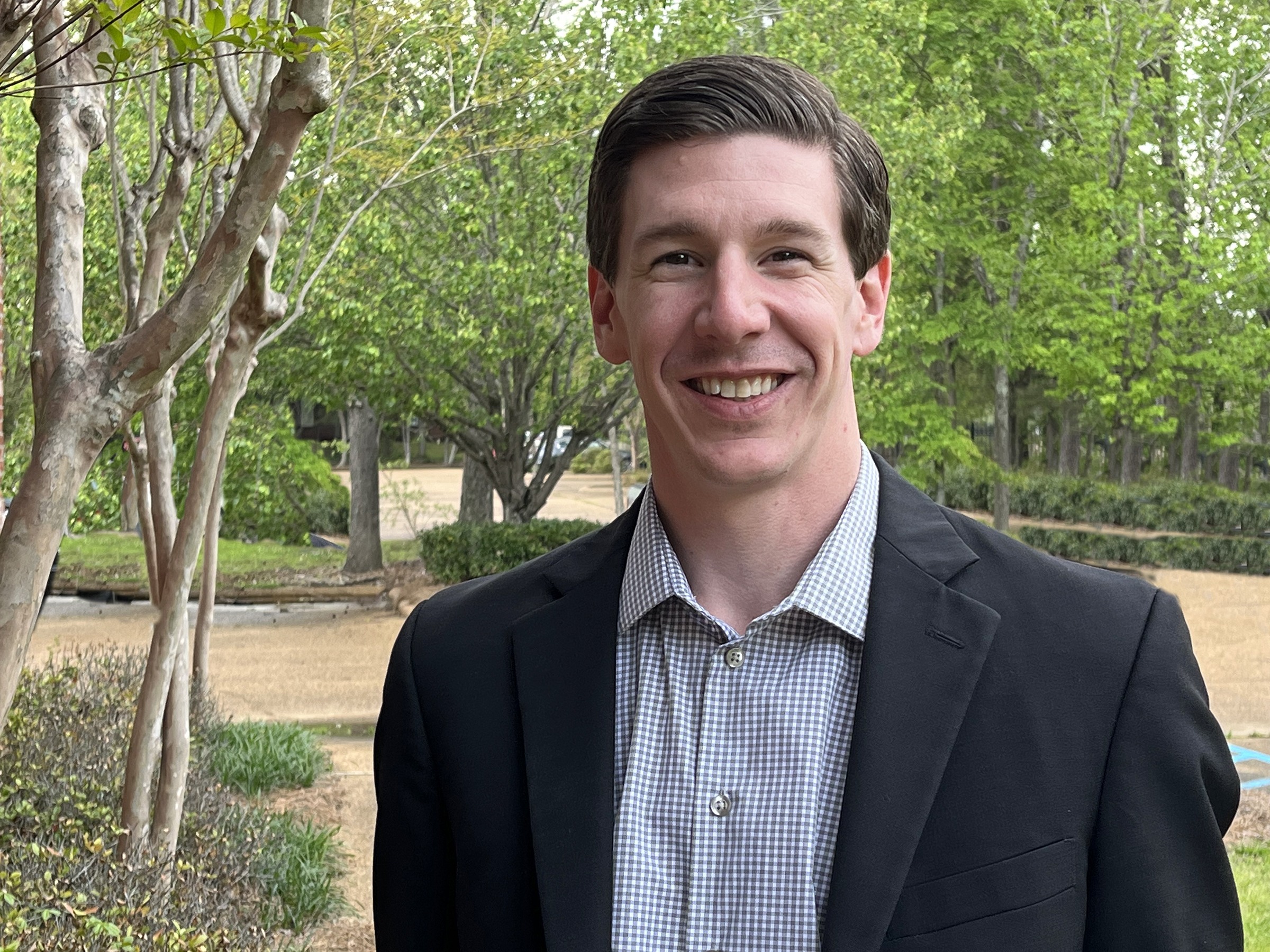 Empower Mississippi CEO Grant Callen announced today that Wil Ervin has been named Senior Vice President of the organization.
In this role, Ervin will lead Empower's Advocacy team, which includes public policy, government affairs, and communications.
"With nearly a decade of Mississippi policy experience, Wil brings great ideas, policy acumen, and a wealth of trusted relationships to the organization," said Callen. "I'm truly excited to have him join the Empower team in this key leadership role."
Ervin is a seasoned professional with a strong demonstrated history of work in government relations, legislative affairs and public policy.  He has spent nearly a decade at the Mississippi Division of Medicaid and during that time, has served as Legislative Affairs Officer, Director of Government Relations, Senior Director of External Affairs and most recently Deputy Administrator, Health Policy and Services.
"Empower Mississippi is the leading voice on the issues of education, meaningful work, and justice, all things that are incredibly important to the people of this state," said Ervin. "I am grateful for the opportunity to join this incredible organization and team. I believe Mississippi's best days are ahead of us and look forward to advocating for policies I strongly believe will help make Mississippi the best place to live, work, and raise a family in America."
A native of Crystal Springs, Ervin is a graduate of Mississippi State University with a B.A. in political science and government. He received his Master of Healthcare Administration from Walden University.  His wife, Savannah, a physician, is a graduate of the University of Mississippi Medical Center.