House passes full expensing bill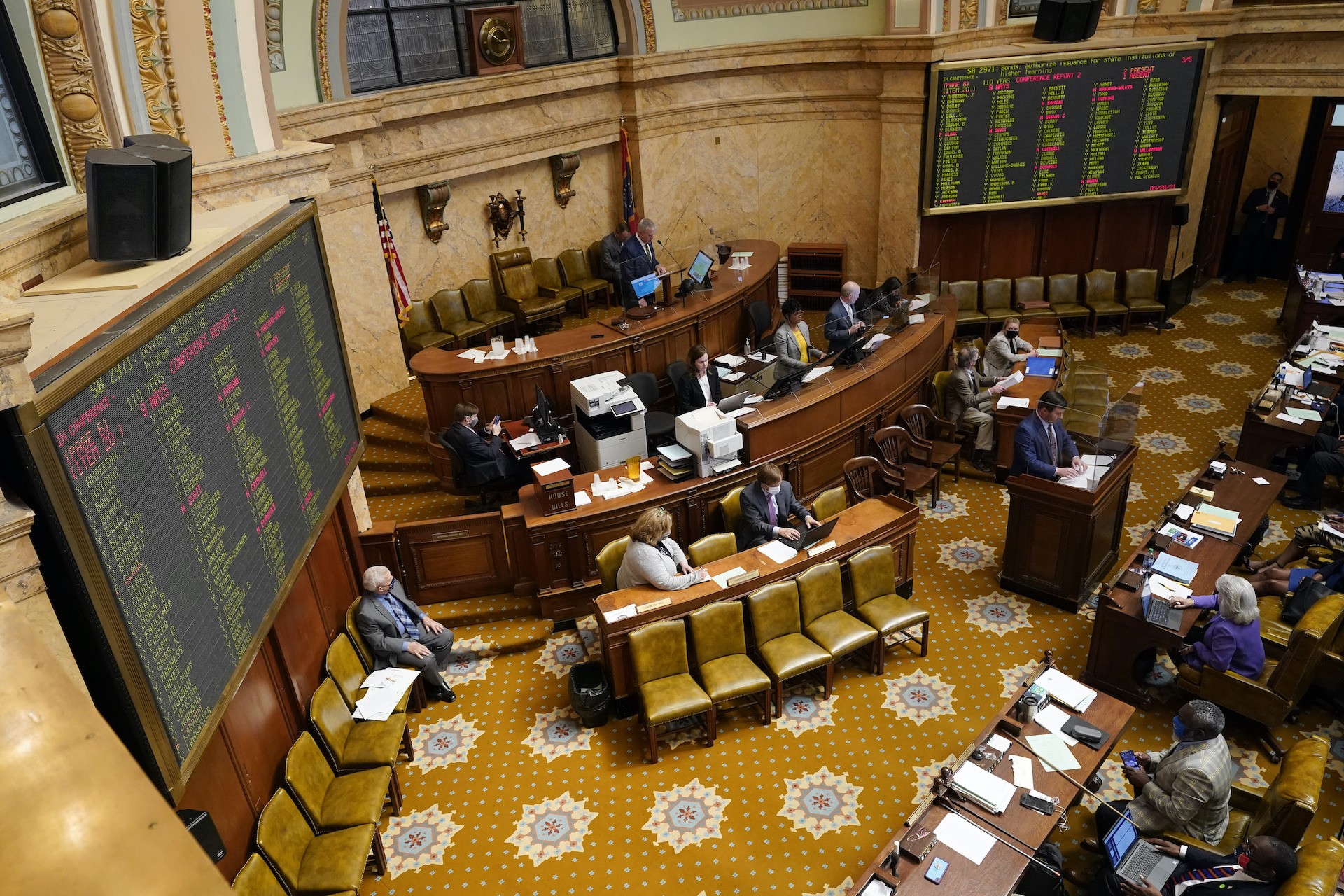 Empower Mississippi CEO Grant Callen commended the Mississippi House of Representatives for passing House Bill 1733, which will provide businesses the ability to deduct the cost of equipment in the year it is put into service. The Senate Finance Committee passed a similar bill today as well, Senate Bill 3101.
"This bill will encourage businesses of all sizes to grow by investing in equipment and other items that will allow them to expand their capacity, hire more employees, and contribute to growing our state's economy," said Grant Callen. "Because only one other state has taken this step, this change in our law will make Mississippi more attractive to existing businesses that want to stay and grow, as well as to those looking to move from other states."
For a full description of the impact of this proposal, see Forest Thigpen's column, "A Tax Cut with No Revenue Loss – and More Jobs" from Sunday, February 19, 2023 in the Magnolia Tribune.