Empower releases 2022 annual report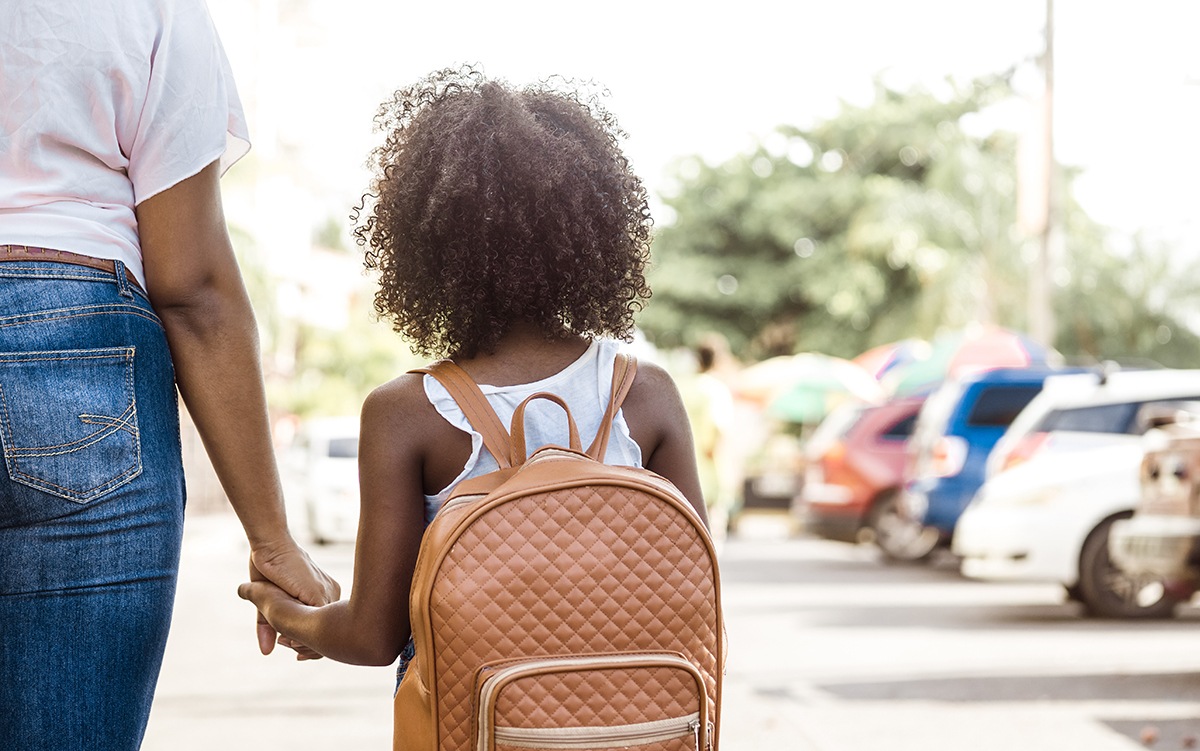 After two years advocating for comprehensive tax reform, our efforts – along with the tireless work of many others – resulted in the largest tax cut in state history. The Mississippi Tax Freedom Act of 2022 makes our state more competitive and keeps more dollars in the pockets of every citizen; and Empower Mississippi was honored nationally with the prestigious "Biggest Win for Freedom" award for our work on this momentous legislation.
Our state's education sector also took major steps toward more innovation and greater school choice for Mississippi parents. We launched a new initiative, Embark, to find, guide, and invest in new school leaders to open high-quality, innovative charter and private schools. More quality educational options for parents will help give thousands of Mississippi children greater opportunities to flourish.
And throughout the year, the Empower team worked closely with state officials to implement the state's 2021 landmark parole reform legislation, creating a fairer state judicial system. Our goal remains to increase public safety and reduce the number of Mississippians behind bars.
Education. Work. Justice – the three pillars of Empower Mississippi. Tackling the toughest challenges in these areas is in our DNA. We are heartened by the progress we have made, but know there is still much work to be done.
So, while we take a moment to look back in this 2022 annual report below, we have our eyes firmly fixed on the horizon, where we see a stronger, freer, more opportunity-rich Mississippi for all, a Mississippi where everyone can rise.
Click here for the 2022 annual report.