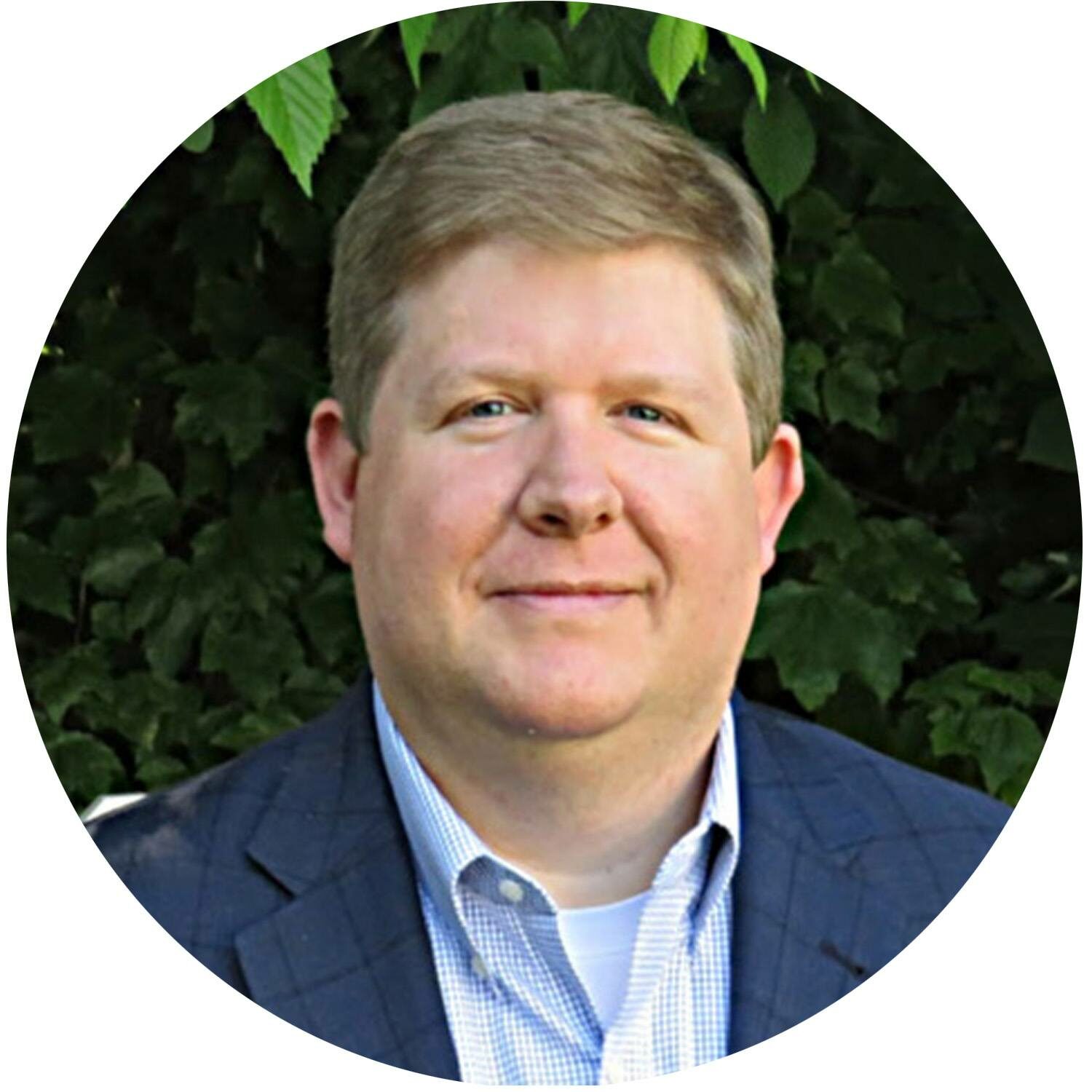 Russ Latino practiced law for ten years at the law firm of Wells Marble & Hurst, where he focused on business and constitutional litigation.  In 2013, he was a founding board member of Empower Mississippi and in 2015 he left the practice of law to found the Mississippi chapter of Americans for Prosperity.
While leading Americans for Prosperity, he built campaigns and coalitions to successfully oppose Initiative 42, enact significant tax reform, champion first-in-the-nation occupational licensing reform, and work across the aisle of significant criminal justice reforms that preceded national reform efforts like the First Step Act.  He also served as president of the Mississippi chapter of the Federalist Society during this period.
Russ has overseen economic and health care initiatives nationally as a vice president at Stand Together.   His work has been published in The Wall Street Journal, USA Today, National Review, Washington Examiner and The Hill, among other publications.  He's frequently appeared on nationally syndicated radio programs like Lars Larson, and served as a national spokesman with outlets like Politico and Bloomberg.
Russ is a Christian, husband and father with a passion for Mississippi.