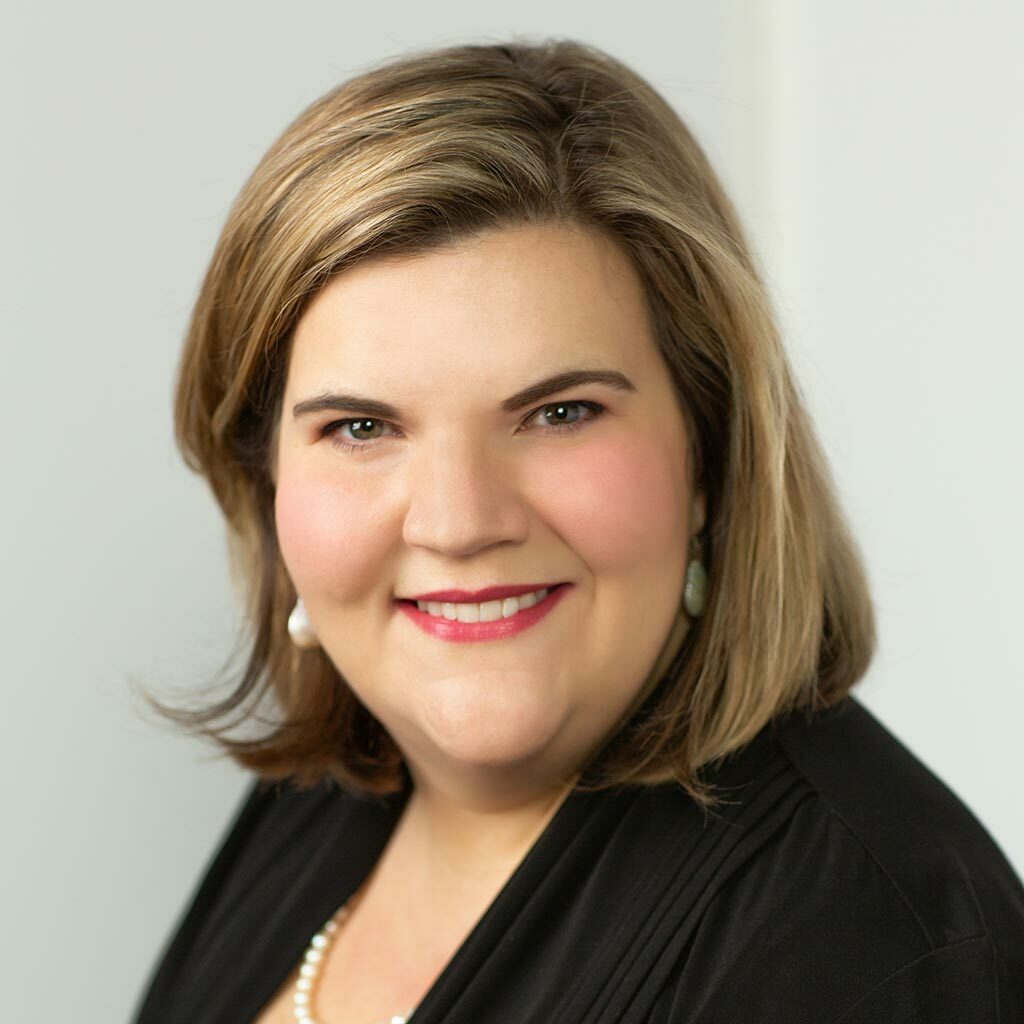 Joanna is the Communications Director for Empower Mississippi and is responsible for the organization's overall communications strategy, including branding, public relations, web presence, and social media.
As a former newspaper editor with additional experience in marketing and graphic design, Joanna has worked in the industry for over 20 years. Her expertise includes covering hard-hitting news stories as well as human interest pieces, brand development, and community relations.
Joanna lives in Flowood and is a member of First Baptist Church of Jackson.