November 9, 2016 by Brett Kittredge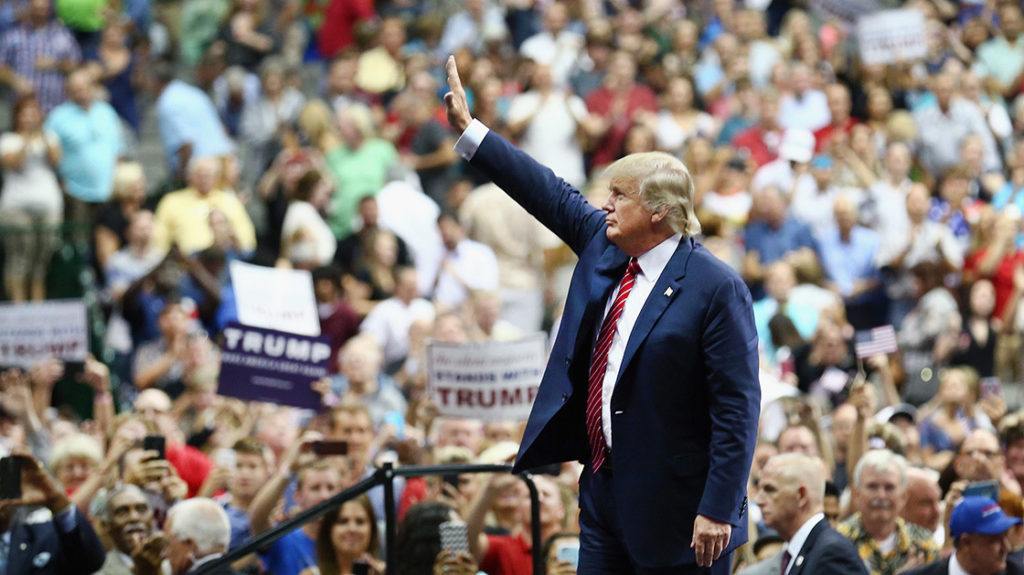 During the campaign Donald Trump outlined an impressive vision for school choice in America. As president-elect, he now has the opportunity to move forward with this goal.
Immediately add an additional federal investment of $20 billion towards school choice. This will be done by reprioritizing existing federal dollars.
Give states the option to allow these funds to follow the student to the public or private school they attend. Distribution of this grant will favor states that have private school choice, magnet schools and charter laws, encouraging them to participate.
Establish the national goal of providing school choice to every one of the 11 million school aged children living in poverty.
If the states collectively contribute another $110 billion of their own education budgets toward school choice, on top of the $20 billion in federal dollars, that could provide $12,000 in school choice funds to every K-12 student who today lives in poverty.
"As your president I will be the nation's biggest cheerleader for school choice. I understand many stale old politicians will resist, but it's time for our country to start thinking big and correct once again."
We believe every child in Mississippi should have access to a high quality education and are encouraged by Trump's vision for school choice.
To stay connected with what is happening in Jackson and up to date with the school choice and education reform movement in Mississippi, Join The Movement today.