November 7, 2016 by Brett Kittredge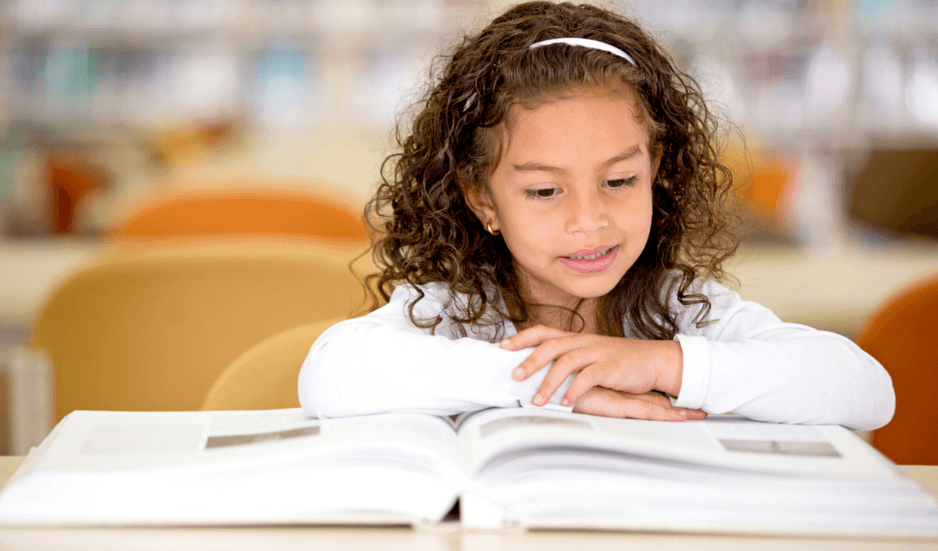 A recurring theme that has been emphasized by legislative leaders during the education funding formula revamp process is a desire to get more money into the classroom. We certainly agree with this goal and have noted in the past that administrative costs, particularly the percentage of a school district's staff that is nonteachers, has been growing steadily, most notably in failing school districts.
However, we also believe wholeheartedly that education decisions are best made locally by educators who know their unique student body. We support giving superintendents and principals control over their own budgets and spending decisions. What works in one district may not work in another. So, how do we reconcile those two positions, that more money be spent in the classroom, and that education decisions be made locally?
Two words: accountability and transparency.
The role of the legislature is to establish a high-bar for academic excellence and ensure that the public can see where the money is spent. This means that the legislature should not micromanage school districts but should hold them accountable. And by having an outcome based portion of our funding formula we can reward school districts that are meeting benchmarks. Here is a list of various examples from other states that Mississippi could replicate:
Provide incentives to schools or school districts whose test scores place in the top five or ten percent in the state.
Provide incentives not just for overall test scores but also for learning gains achieved by low-performing students.
Provide incentives to high schools based on student performance on Advanced Placement tests or the number of students who take them.
Incentivize principals to operate efficiently by allowing them to keep any unspent funds to use at their discretion.
These are just a handful of ideas; there are a number of directions the state could go.
The other side of allowing decisions to be made locally is that when positive results do not follow, local leaders must be held accountable. No one should be able to remain a superintendent, or a school board member, for an extended period of time if a school district is consistently failing and not showing signs of student progress. Also, poor performing school districts should not be able to block a transfer request from a student who wishes to attend another district. And most importantly, parents must hold their local education leaders accountable. When parents, communities, and the legislature all demand excellence, we will see schools respond.
So yes, more money needs to get to the classroom, but specific spending decisions should rest with the local school districts, and local leaders should prioritize classroom spending. Simply put, the legislature should establish a vision for excellence, give schools the freedom to meet those goals, and, without interfering, hold them accountable for education excellence.
Related Post:
To stay connected with what is happening in Jackson and up to date with the school choice and education reform movement in Mississippi, Join The Movement today.